Construction worker arrested at his home in Hong Kong for indecent assault and theft
Most of the women were targeted at Chinese University, police believe there are more victims who have not come forward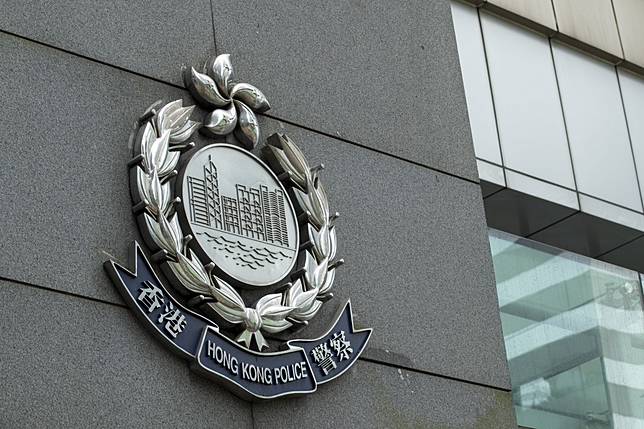 A serial sex attacker groped 10 women in Hong Kong on the pretence of brushing insects off them, according to police who have arrested a 29-year-old man.
Officers raided the construction worker's home in Kam Fung Court, Ma On Shan, at 7.30am on Monday and held him on suspicion of indecent assault and theft.
As of Tuesday morning, the suspect was being questioned at Sha Tin Police Station and had not been charged.
Doctor convicted of indecent assault spared jail after court shows mercy
Police said seven of the 10 attacks were carried out at Chinese University's Sha Tin campus between May and October last year.
An assailant also struck at Mong Kok, University and Heng On railway stations between December 26 and February 18 in the three other incidents.
A police spokeswoman said three of the victims had property worth HK$9,800 in total stolen from their jackets or handbags, with wallets, cash and Octopus cards among the items taken.
Describing his tactics as unique, the spokeswoman said the man preyed on his targets at quiet locations and during off-peak periods.
"Victims were told an insect such as a caterpillar or spider was clinging onto their backs. The suspect offered to help brush off the insect and touch their bodies," she said.
"He also claimed the insect had crawled under their clothes so that he could extend his hand under their clothes to touch the victims' bodies and even their breasts."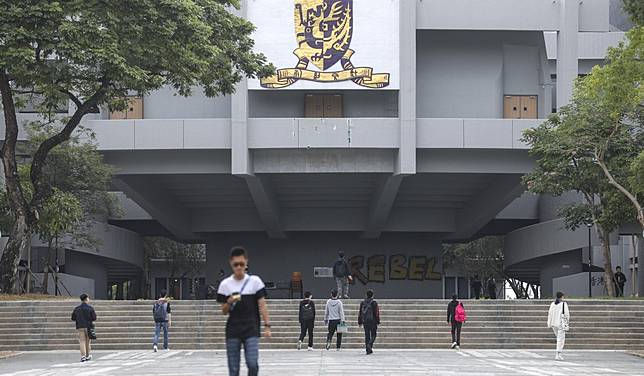 She said most victims were so shocked they could not respond before their attacker ran off.
Officers from the Sha Tin district crime squad were investigating all the cases because they shared a similar modus operandi. They identified the suspect after viewing surveillance camera footage.
The spokeswoman believed other victims had encountered such attacks and had not come forward. She urged them to contact officers on 3661 2755.
In Hong Kong, indecent assault carries a maximum penalty of 10 years in jail.
Police handled 43 reports of indecent assault in the first 10 months of 2019, down 21 per cent from 55 in the same period of 2018.
Copyright (c) 2020. South China Morning Post Publishers Ltd. All rights reserved.