The arrested man is a director in the company's capital markets business, according to a source
The American bank is looking into the incident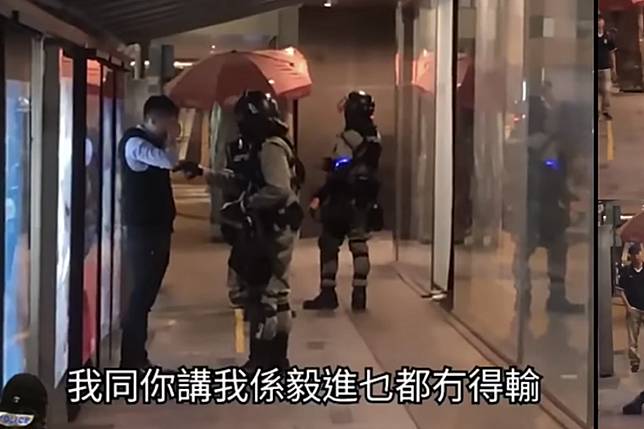 Citigroup has warned employees to keep out of harm's way after a widely circulated video showed one of its bankers being arrested in Hong Kong following a scuffle with police.
The American bank hosted a conference call on Wednesday after the video emerged, advising its employees in Hong Kong that their safety was the bank's No 1 priority and to avoid "dangerous situations", according to a person with knowledge of the call, who was not authorised to discuss it publicly.
The arrested employee is a director in the company's capital markets business, the person said.
Citi, like many of its financial rivals in the city, has been allowing employees to work remotely and providing regular security updates as months of protests and civil unrest have gripped Hong Kong.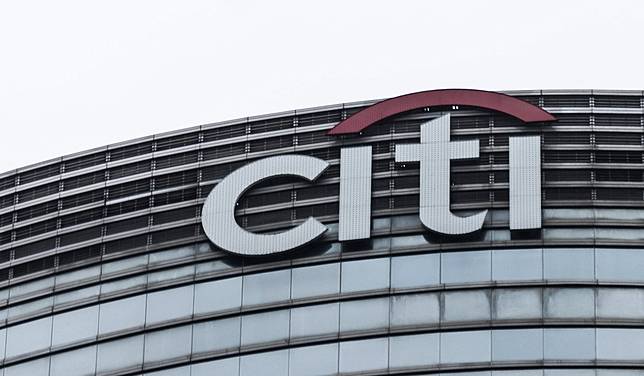 The incident comes just over a month after a JPMorgan employee was punched outside the company's offices at Chater House in Central after responding to protesters with "We are all Chinese" in Mandarin. The employee did not appear to have been targeted because he worked for a global bank.
Escalating clashes between more radical protesters and police have severely disrupted transport in the city this week, with the government suspending classes at schools on Thursday as a result.
"We are aware of the incident and we are investigating it," a Citi spokesman said of the altercation between its worker and police. "It would be inappropriate to comment while investigations continue."
In the video, a man being questioned by three police officers at a covered bus stop says, in English: "I am a director at Citibank, OK? My office is like 500 metres away from here."
Thousands of office workers bring Hong Kong business district to standstill
According to people who posted the video on Twitter and the LIHKG forum, the man was pepper-sprayed by police before the video began. He is seen wiping his eyes and saying he needs water.
An officer accuses him in Cantonese of illegal assembly and says he is being arrested. The man tries to walk away and eventually to run away. He grapples with three police officers before being pinned to the ground.
The man later says in English: "I was just protecting myself."
In response to the clip, a police source with knowledge of the case said a 38-year-old man, who claimed to be a banker, was arrested on Des Voeux Road in Central shortly after 10.35pm on Tuesday for assaulting a police officer and disorderly conduct in public.
The source said police had been dispersing a group of about 10 people in the area and the banker refused to leave.
"The man resisted arrest and suddenly attempted to flee. Officers tried to subdue him but he snatched a baton from officers and attacked their heads with it," the source said, adding that the man had been released on bail pending further investigation.
Additional reporting by Christy Leung
Copyright (c) 2019. South China Morning Post Publishers Ltd. All rights reserved.