Singapore consulate in Hong Kong issued the statement after WhatsApp users circulated messages saying the 30-day visa-free policy had changed
Only those with the HKSAR Document of Identity – a travel document issued to Hong Kong residents unable to obtain a passport – will need a visa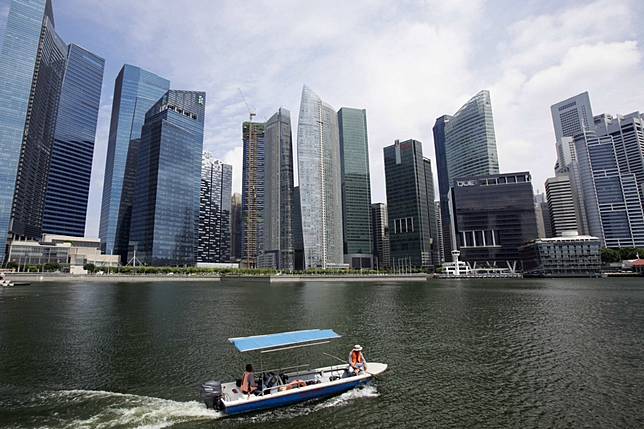 The Singapore Consulate-General in Hong Kong has clarified that Hong Kong passport holders do not need a visa to enter the city state, contrary to messages circulating on WhatsApp claiming a new policy had been implemented.
In a statement issued on Facebook, the consulate said there had been no change to the visa-free access policy for travellers with passports issued by the Hong Kong Special Administrative Region (HKSAR).
Only those with the HKSAR Document of Identity (DOI) " a travel document issued to Hong Kong residents unable to obtain a national passport " will need to apply for a visa, the consulate said.
In addition to HKSAR DOI holders, those with a Macau Special Administrative Region travel permit " issued to non-permanent residents of the city " also have to apply for a visa to enter Singapore.
"We would like to clarify that HKSAR passport holders do not require visas to enter Singapore. The visa requirement is only necessary for HKSAR Document of Identity holders as HKSAR passports and HKSAR DOIs are different sets of travel documents," the consulate said.
Allysha Wong, a 23-year-old engineer who visits the Lion City once or twice a year, welcomed the clarification.
"I thought it was real when everyone kept forwarding messages about the new Singapore visa law for HK passport holders. It would seriously be such a hassle to get a visa every time I visit Singapore and hard to do spontaneous trips. What a relief," she said.
If Singapore is so wealthy, why do its citizens feel stuck?
Moselle Li, 35, who works in the aviation industry, said she was worried when she heard news of a possible change in visa regulations spreading on a group chat with her colleagues.
Li, who is a Hong Kong passport holder, has a trip to the city state booked for December, and was anxious over the possibility of having to apply for a visa.
"Singapore is a popular destination for Hongkongers because it is near, clean, and family-friendly," she said, pointing out that an added administrative procedure might make Hong Kong passport holders think twice about planning a trip to the Lion City.
However, John Hu, founder and principal consultant of John Hu Migration Consulting, disagreed.
"There are also visa requirements for Hong Kong passport holders moving to US, but that definitely did not stop people from going there," he said, adding that most visas are simple enough to apply for.
According to Hong Kong's Immigration Department, 166 countries and territories have granted visa-free access or visa-on-arrival to HKSAR passport holders. In Singapore, Hong Kong passport holders can stay for 30 days.
Singapore's Immigrations and Customs Authority's website says passport holders from 35 countries, including mainland China, North Korea and Syria, need to apply for a visa before entering.
Hong Kong has been wracked by anti-government protests over the past five months, with unprecedented clashes between masked radicals and police officers occurring at university campuses in the past week.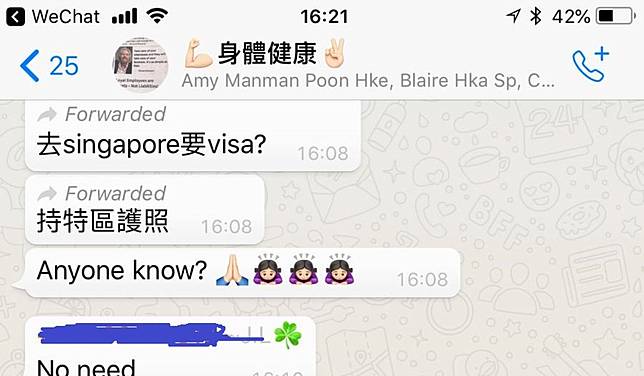 Earlier this month, the Singapore police said they were investigating pro-Beijing Hong Kong restaurateur and YouTube celebrity Alex Yeung Kwun-wah after he hosted a talk about Hong Kong's political crisis in Singapore. Video footage from a Singapore bar on October 11 showed Yeung lambasting Hong Kong protesters for fighting for independence and threatening China's sovereignty.
Additional reporting by Gigi Choy
Copyright (c) 2019. South China Morning Post Publishers Ltd. All rights reserved.