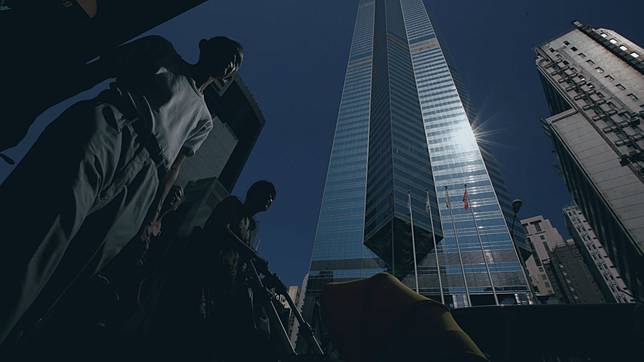 A parking place in Hong Kong was just sold for nearly $1 million, making it the most expensive parking spot on earth.
The parking bay at The Center, a 73-story Hong Kong office tower that held the 2018 world record as the costliest commercial building ever sold, changed hands recently for HK$7.6 million ($969,000).
Johnny Cheung Shun-yee, one of the 10 investors in the consortium that paid $5.15 billion last year for The Center, told the South China Morning Post that he had sold the last of his four car parks in the tower to someone who owns an office in the same building.
"The buyer now needs a car park lot," Cheung said. He declined to identify the person.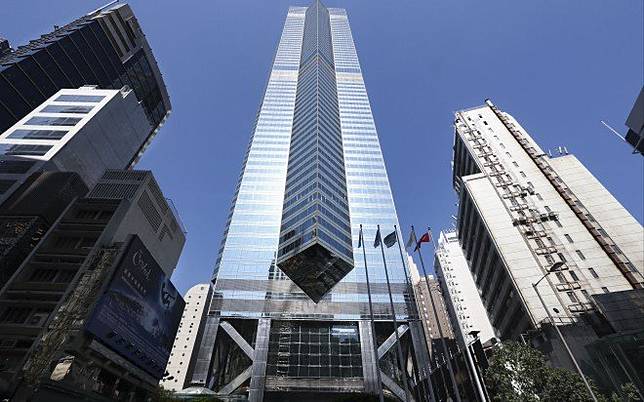 The transaction was made during Hong Kong's worst political crisis in decades. Investors have wondered whether the city's sky-high property prices would drop due to violent protests.
"Good times or bad times, there are still ultra-rich people paying whatever needed to get what they like," said James Mak, Midland Commercial's district sales director.
Parking spaces have been a much sought-after status symbol and investment option in land-scarce Hong Kong, with many mainland Chinese tenants snapping up prime commercial real estate.
The parking space at The Center, identified as bay B1-1023 on the top floor of the basement, is currently vacant, pending the completion of its sale.
It's equivalent to HK$56,505 ($7,200) per square foot.
That makes it more than three times more expensive than Hong Kong's median per square foot home price, which itself has topped global rankings for nine consecutive years, according to data from property consultancy CBRE.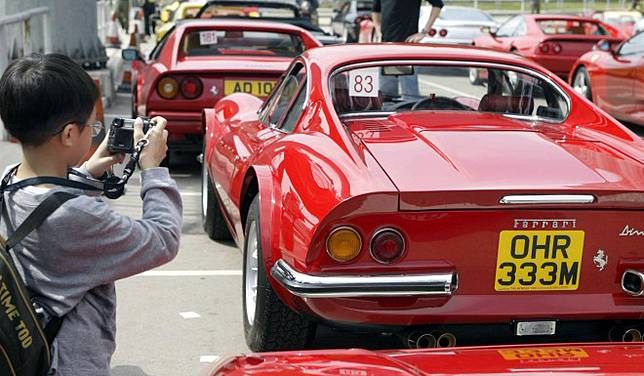 The Center has only 402 parking spots in the entire tower, which was sold en bloc last year by the flagship company of Hong Kong's wealthiest man Li Ka-shing.
Copyright (c) 2019. South China Morning Post Publishers Ltd. All rights reserved.