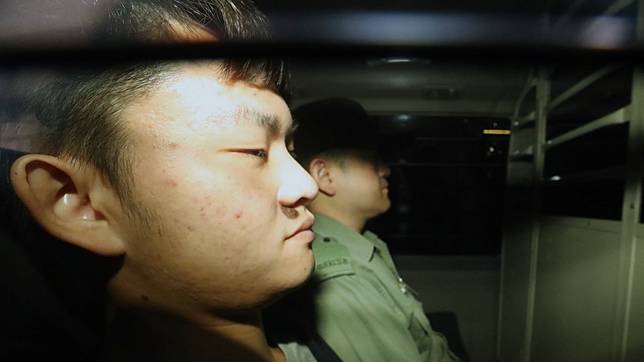 A political dispute between Hong Kong and Taiwan could prevent the prime suspect in a gruesome murder case that has triggered months of unrest from surrendering himself.
The suspect, Chan Tong-kai, agreed to voluntarily leave Hong Kong for Taiwan to face justice for allegedly killing his pregnant girlfriend on the self-ruled island in 2018. The infamous case sparked an extradition debate that rocked Hong Kong.
Chan, 20, has avoided trial for murder since his return to Hong Kong, which cannot prosecute crimes committed in other jurisdictions.
He has agreed to surrender to Taiwanese authorities after finishing an 18-month prison sentence in Hong Kong on Wednesday for committing lesser crimes.
But attempts to arrange for Chan's transfer to Taiwan were thrown into disarray this weekend after Taipei refused to grant him entry.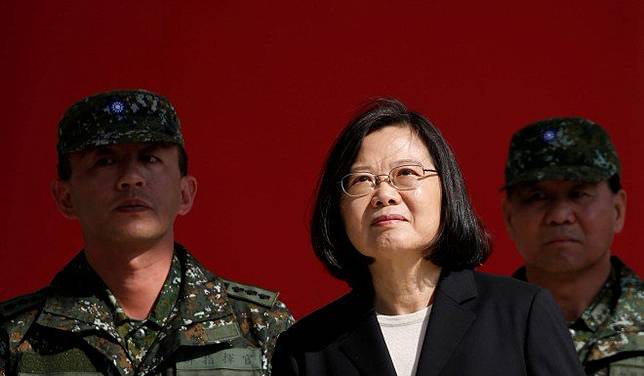 The dispute comes ahead of a presidential election in Taiwan in January.
The island's relationship with mainland China has emerged as a wedge issue between the ruling and independence-leaning Democratic Progressive Party and the Beijing-friendly opposition Kuomintang.
Taiwanese officials accused Hong Kong on Sunday of "belittling Taiwan's sovereignty" by not establishing a formal judicial cooperation mechanism with Taiwan. It said Hong Kong had such an agreement with more than 30 countries such as Australia.
Taiwan's Mainland Affairs Council, under the ruling party, said it would not allow Chan to travel there to surrender himself on a tourist visa.
"If the Hong Kong government is to send the suspect Chan to Taiwan to surrender, the arrangements must go through the process of mutual judicial cooperation," the council said in a statement.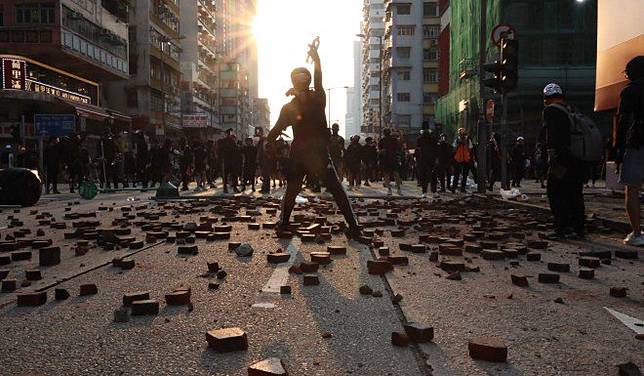 Hong Kong laws allow the semi-autonomous Chinese city to sign treaties on mutual legal assistance with foreign jurisdictions. But it can't do so with any other part of the People's Republic of China.
While the Chinese government does not control Taiwan, Beijing claims the island as part of its territory and has not ruled out taking it by force, if necessary.
The Hong Kong authorities had previously used the murder case to justify its push for an extradition bill that would have allowed the transfer of criminal suspects to any place with which the city lacks an extradition arrangement.
It would have included Taiwan and, most controversially, mainland China.
But massive and sometimes violent protests have forced the Hong Kong government to drop the extradition plan, which demonstrators feared would erode the city's considerable autonomy from Beijing.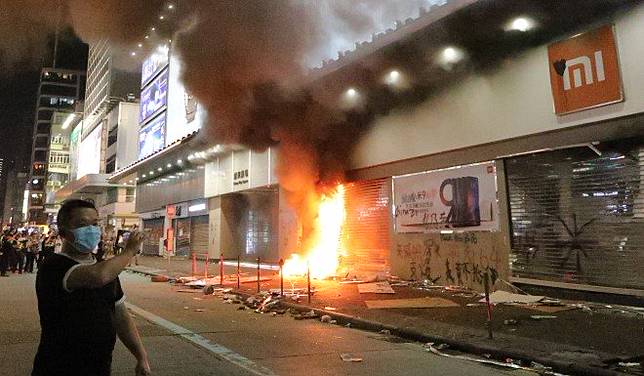 Taiwan's premier, Su Tseng-chang, called Hong Kong's offer to surrender Chan a political scheme to play up the importance of the extradition bill.
"In the past, we have repeatedly asked her for judicial cooperation in probing the case, but she simply ignored us," he said, referring to Hong Kong's leader, Chief Executive Carrie Lam.
"And now she suddenly changed her mind and said the man would be sent to Taiwan. This is really weird," added Su, of Taiwan's ruling Democratic Progressive Party.
Hong Kong has denied any political motives behind its offer to arrange for Chan's transfer to Taiwan.
Han Kuo-yu, a Kuomintang presidential candidate running against incumbent Tsai Ing-wen, accused her government of failing to exercise Taiwan's judicial power and deliver justice by refusing to take Chan, who has been wanted by Taiwan's prosecutors for allegedly killing his girlfriend.
He alleged that the Tsai government is playing politics and trying to capitalize on the surrender case to increase Tsai's chances of winning a second term in January.
Hong Kong's anti-government protests, which have continued after the city dropped the contentious extradition bill, have reinvigorated Tsai's independence-leaning party.
Copyright (c) 2019. South China Morning Post Publishers Ltd. All rights reserved.