Lam says constitutional affairs secretary not involved in discussions on relaxing mortgage restrictions ahead of policy address
Nip apologises amid suggestions of potential conflict of interest, but says he was not involved in the policy and neither he nor his family gains from it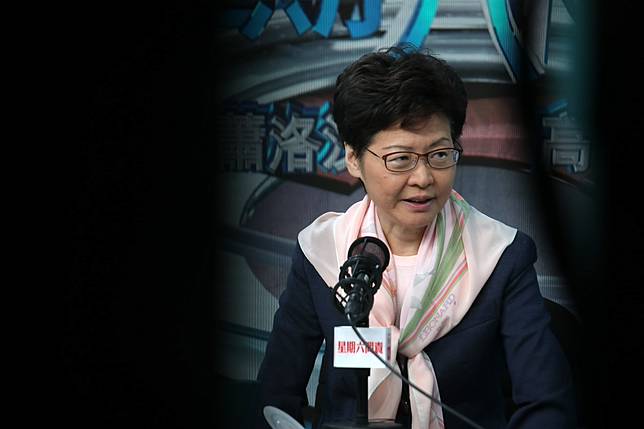 Hong Kong leader Carrie Lam Cheng Yuet-ngor has sought to exonerate one of her ministers whose family bought properties shortly before the government unveiled housing measures, insisting he was not involved in prior discussions about the policy announcement.
The city's chief executive defended Secretary for Constitutional and Mainland Affairs Patrick Nip Tak-kuen against suggestions the purchases raised the possibility of a conflict of interest.
It was revealed on Saturday that Nip's family bought two properties in September, just before Lam announced a relaxation of mortgage restrictions in her policy address on Wednesday.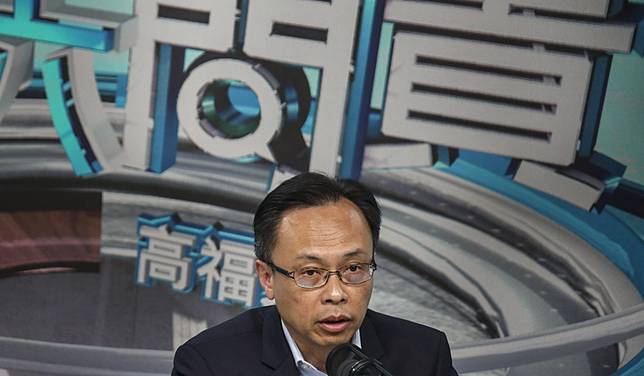 On his Facebook page on Sunday, Nip apologised for raising public concern and allowing suspicions to develop about the property purchases.
"I understand that this incident may have caused the public to develop misunderstandings and a negative impression about me. I feel deeply sorry and I will be more prudent in the future," he wrote on the social media.
According to Nip's new declaration of interests dated October 2 as an official member of the Executive Council (Exco), Lam's de facto cabinet, his family bought the properties in Sham Shui Po about a month ago.
In her policy address, Lam announced the relaxation of mortgage rules, including allowing first-time homebuyers to borrow up to 90 per cent of a property's value to a maximum of HK$8 million (US$1 million), from HK$4 million previously.
Critics have questioned whether Nip's family could benefit from a possible rise in property prices from the government's latest policy change that reduced the down payment for certain types of mortgages.
In an interview with TVB, Lam dismissed the allegations, saying Nip had no involvement in any government discussions about the new measures.
Mixed reactions to new measure to relax mortgage rules for first-home buyers
"Patrick Nip is just the secretary for constitutional and mainland affairs. I can firmly say that he never took part in any internal discussions about the relaxation of property mortgages," she said.
"Like other ordinary people, he didn't even know that there would be this policy coming out. So there's no such question of him taking advantage (of the government policy) or benefiting from it," she said.
Nip said the decision to buy the two first-hand properties had nothing to do with him.
"The decision was made solely by my family members and I was not involved in it at all. The properties are 100 per cent owned by my family members," he said.
Hong Kong leader targets housing fury: key takeaways from policy address
He said as soon as he was informed of the purchase completions, he declared the interest to the Exco, within the stated time frame, and the relevant information was also uploaded to the website of the Constitutional and Mainland Affairs Bureau for public inspection in early October.
"I have not participated in the discussion and formulation of the housing initiatives in the 2019 policy address, there is no question of any conflict of interests involved," Nip said.
"In this property purchase, I and my family members have not benefited from the housing initiatives in the policy address, nor have we obtained any advantages from any policies and measures as announced in the policy address," he added.
Copyright (c) 2019. South China Morning Post Publishers Ltd. All rights reserved.