Sales of lived-in homes rose more than threefold over the weekend in reaction to easier mortgage financing limits
Brokers expect a rush in financing applications, slower approval process as banks caught off guard
Sales of Hong Kong's lived-in homes jumped by more than threefold over the weekend after the government last week raised the mortgage entitlements for borrowers, catching banks off guard with a sudden flurry of financing applications, brokers said.
Twenty used homes changed hands at 10 housing estates in the city over the weekend, according to data by Centaline Property Agency, a six-month high. The surprise gain prompted brokers to advise buyers to allow an extra 30 days to two months for their paperwork to be approved.
"To play it safe, homebuyers better ask for three months to complete their home purchases of the flats," said Raymond Chong, managing director of StarPro Agency, a mortgage broker in Hong Kong.
The flurry of activity in the middle of a downturn in Hong Kong's housing market followed last week's surprise announcement by the city's Chief Executive Carrie Lam Cheng Yuet-ngor to raise the mortgage cap to 90 per cent, from 60 per cent, for homes valued at HK$8 million (US$1 million). The loans cap for borrowers eligible for 80 per cent loan financing " from 50 per cent " was raised to HK$10 million.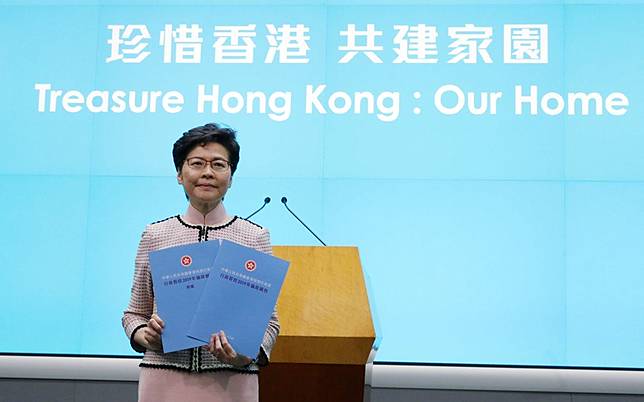 Homebuyers should expect to take up to three months to complete their home purchases, instead of the usual two months, Chong said.
"On top of pending application cases for approval, we believe the new rule will also spur 20 to 30 per cent rise in refinancing mortgage loans. Plus, some with just approved but not yet withdrawn loans also want to shift to the new plan," he said.
The easier borrowing rules could give the housing market a much-needed boost after four months of anti-government protests. Retail sales and tourist arrivals have slumped, threatening to nudge the local economy into a recession.
Mixed reactions to new measure to relax mortgage rules for first-home buyers
Through the government-backed Hong Kong Mortgage Corporation's mortgage insurance programme, it will enable first-time buyers to secure an extra 30 per cent loans for their purchases.
Chong said he has a client who bought a flat for HK$7 million. The buyer needed to fork out HK$2.8 million down payment and borrowed HK$4.2 million, or 60 per cent the flat value before the relaxation.
"Although his application was approved by (the) bank, he still wanted to try to apply again for the 90 per cent loan-to-value ratio under the new scheme," he said.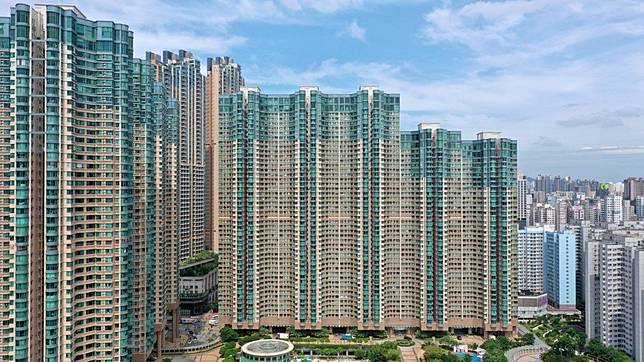 Under the new plan, the buyer just needed to put down HK$700,000 down payment and apply for a HK$6.3 million loan from the HKMC's insurance programme.
Buyers may face the potential risk of cancelling the purchase agreement if banks do not approve the higher loan ratio before the deadline of the purchase date, Chong cautioned.
Meanwhile, a banker said home loan applications have been shifted to small to medium-sized banks as major lenders have cut the preferential terms last month before the announcement of easier mortgage financing rules.
Who gains from the floor under Hong Kong's housing slump?
Some small to medium banks still offer effective mortgage of 2.475 per cent with 1.8 per cent cash rebates, while most big banks have cut their cash rebate and slightly raised the effective home loan to 2.625 per cent.
"Before the mortgage rule change, we already received an increase number of applications," said a banker at a small to medium-sized bank who declined to be named. "We expect to see more in the coming weeks."
Ivy Wong Mei-fung, managing director of Centaline Mortgage Broker, said only a few banks still offer sweeteners to attract more mortgage business.
"These banks already received more applications than usual," she said. "They will need longer time for processing."
Copyright (c) 2019. South China Morning Post Publishers Ltd. All rights reserved.