Chief Secretary Matthew Cheung says the toll booths in Hung Hom had to be 'almost entirely rebuilt'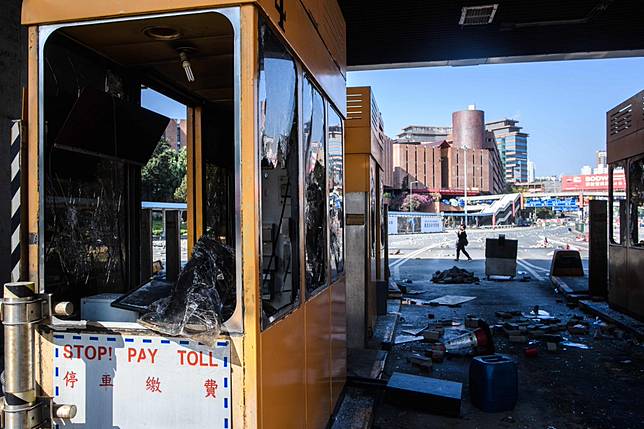 Hong Kong drivers may be able to use the Cross-Harbour Tunnel for free when the crossing reopens after being trashed and scorched by petrol bombs, the city's No 2 official has said.
Chief Secretary Matthew Cheung Kin-chung said on Thursday the toll booths in Hung Hom had been "completely destroyed" and they had to be "almost entirely rebuilt".
It would also take time to repair the electronic equipment, he added.
"But there is no reason to not resume services at the Cross-Harbour Tunnel just because of the problems with the booths," Cheung said.
He said the government could stop charging fees temporarily if it was safe to reopen the tunnel, which links Kowloon with Hong Kong Island. Tolls range from HK$8 (US$1) to HK$30.
The Hung Hom end of the tunnel sits next to Polytechnic University, where violent clashes between radical protesters and riot police took place on Sunday.
The radicals built barricades on roads in a bid to stop police from entering the campus. They hurled many petrol bombs while police responded with tear gas and water cannons.
Radicals also torched the tunnel, which runs from Hung Hom to Causeway Bay, to paralyse traffic.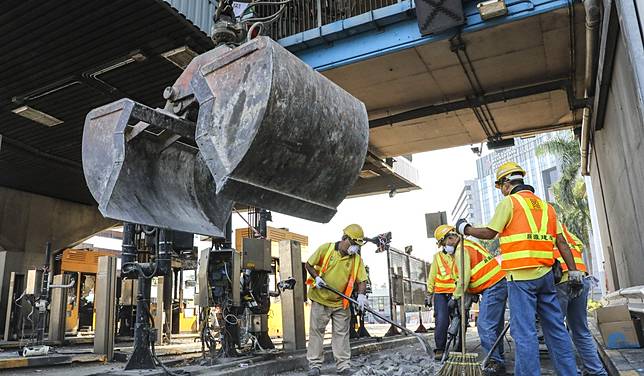 Dozens of protesters were believed to still be inside the campus on Thursday. About 1,000 people had walked out of the campus through police checkpoints as of Thursday afternoon. Around 300 were aged 18 or under and had their personal information recorded by police before being allowed home.
The rest were arrested.
Cheung said the roads leading to the tunnel on the Hung Hom side were badly damaged and needed to be repaired.
"We understand the public very much hopes the tunnel will be reopened as soon as possible," Cheung said, adding that he also hoped it could happen soon.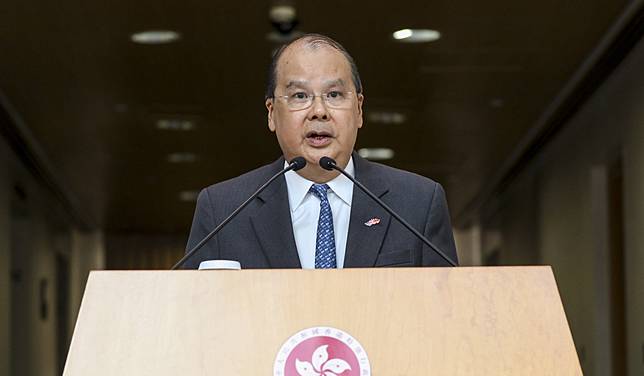 Earlier on Thursday, the Transport Department said the tunnel could not reopen soon because of the damage to its facilities.
It would take the government about two days to collect evidence of the vandalism to the tunnel's traffic control system before repairs could begin, the department said.
Free ferry services running between Hung Hom and Wan Chai, and Kowloon City and Wan Chai have been specially arranged.
The city returned to relative calm on Thursday, just three days ahead of the scheduled district council elections.
Copyright (c) 2019. South China Morning Post Publishers Ltd. All rights reserved.