Annual capital works expenditure may rise to more than HK$100 billion every year over next few years, from HK$80 billion a year now, Chan writes on blog
He hopes investment in infrastructure will boost economic growth and improve livelihoods in challenging times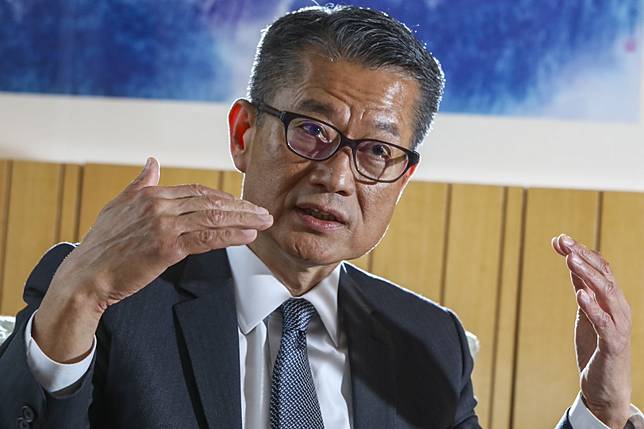 Hong Kong's financial minister has pledged to speed up infrastructure works to boost job opportunities in the construction sector as part of a package of "countercyclical" measures to jack up the economy.
Financial Secretary Paul Chan Mo-po's pledge came as Chief Secretary Matthew Cheung Kin-chung and Law Chi-kwong, the minister for labour and welfare, also promised more help to grass-roots workers to revive the economy.
On his official blog on Sunday, Chan said the annual capital works expenditure would be expected to rise to more than HK$100 billion (US$13 billion) every year over the next few years, from the usual HK$80 billion a year.
Chan said the investment in infrastructure would help "brush up Hong Kong's competitiveness, boost economic growth and improve people's livelihood".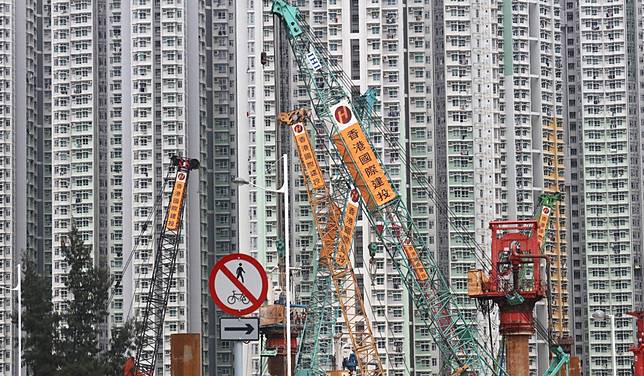 "If we speed up the works during economic downturn, it can bring about countercyclical expansionary effects that will jack up the economy," Chan wrote.
A countercyclical fiscal strategy refers to government bids to suppress or alleviate economic overheating or recession through fiscal measures. In times of an economic contraction, an increase in expenditure and a reduction in revenue is considered such a measure.
Recession alert as new business orders dry up amid US-China trade war and protests
Works projects in the pipeline, Chan noted, included advancing the improvement programme of piers in remote areas, making it easier for elderly landlords to get building maintenance grants, and more help to needy landlords to upgrade aged lifts and fire safety equipment in their blocks.
But Chan warned that ageing construction workers, rising costs, and increased public expectations in recent years had posed a "very big challenge". He said the government would consider adopting simpler building designs to control costs better.
He noted: "The Project Cost Management Office under the Development Bureau has been upgraded as Project Strategy and Governance Office this year to improve efficiency and contain cost."
The US-China trade war had hit Hong Kong's economy even months before the protests over the extradition bill erupted in June. In recent months, the social unrest has also hurt the tourism and retail sectors.
Last month, Chan spelt out a number of economic measures worth more than HK$19 billion to mitigate the adverse effects of the economic headwinds. Apart from more help to small and medium-sized businesses, Chan also announced more subsidies to needy families, higher tax rebates, and more education allowances for students.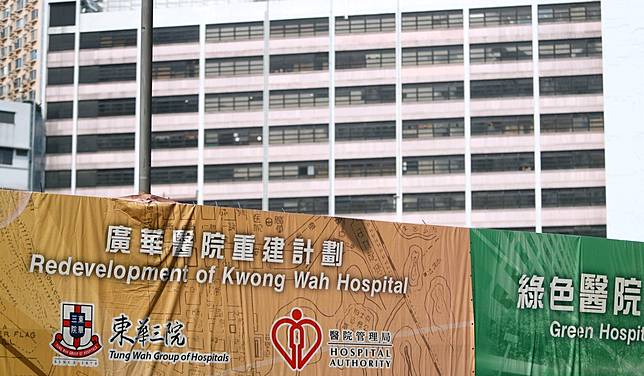 Chan also expected economic growth to slide to between zero and one per cent, from previous forecast of between two and three per cents made during his budget speech in February.
Hong Kong's GDP grinds to near halt at dismal 0.5 per cent growth
On his official blog on Sunday, Cheung said poverty alleviation had been on the top of the government's agenda this term. He said the government would pour more than HK$250 billion into the social welfare, education and health care sectors in the 2019-20 financial year.
In a post on his blog, Law said employers might have to resort to measures, such as staff and salary reductions, to contain the impact of the economic downturn.
Law urged employers to step up communication with workers.
"(Employers should) let employees understand the company's financial difficulties and secure their consent through consulting them and listening to their views before adopting any measures, such as lay-off or pay cut," Law said.
"Employees should also take a positive attitude and try to understand employers' difficulties and cooperate with them."
Copyright (c) 2019. South China Morning Post Publishers Ltd. All rights reserved.