Frustrated pro-establishment camp vexed by chief executive's aloof manner and inability to curb roiling protests that have lasted almost six months
But leader of largest pro-Beijing party Starry Lee admits unseating Lam would only create more chaos, instability and a power vacuum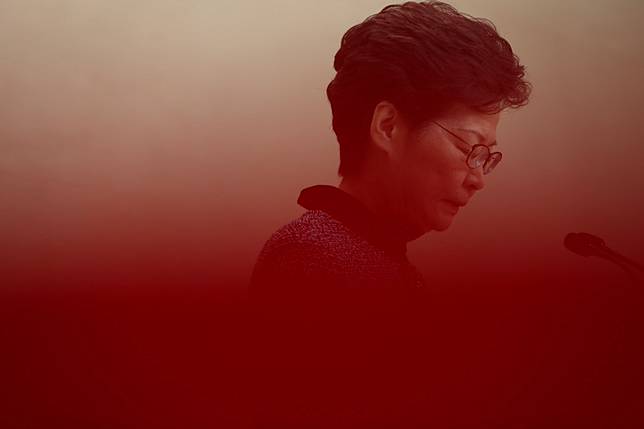 Pro-Beijing lawmakers in Hong Kong have slammed the city's leader as "aloof" and unable to curb months of social unrest, but they still blocked a motion from the opposition aiming to unseat her.
A motion to remove Chief Executive Carrie Lam Cheng Yuet-ngor from office, launched under Article 73 of the Basic Law, the city's mini-constitution, failed to pass through the Legislative Council on Thursday. It received 16 votes for and 14 against in the geographical constituency and 10 votes for and 22 against in the functional constituency. The motion needed a majority in both constituencies to pass.
Six pro-establishment members were absent from the vote, including Liberal Party leader Felix Chung Kwok-pan, Roundtable's Michael Tien Puk-sun and Priscilla Leung Mei-fun, of the Business and Professionals Alliance.
Before the vote, Chief Secretary Matthew Cheung Kin-chung said on behalf of the government that the withdrawal of the extradition bill had put a "perfect full stop" to the source of the conflict.
"People's concerns should have been completely alleviated," Cheung said.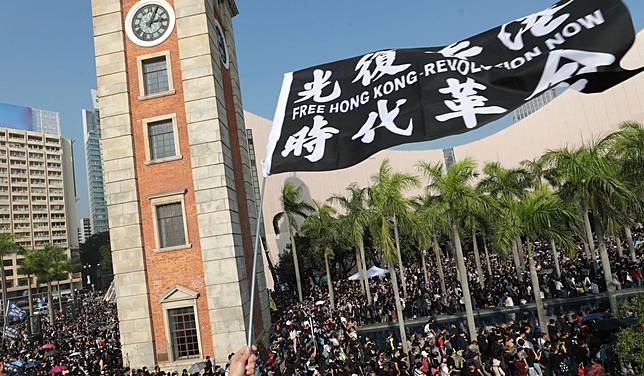 Civic Party leader Alvin Yeung Ngok-kiu, who tabled the motion on Wednesday with the backing of 24 peers from his camp, said Lam should step down over her handling of the now-withdrawn bill, which drew the city into social unrest since June.
Many pro-government legislators spoke during the debate, including Starry Lee Wai-king and Leung Che-cheung from the Democratic Alliance for the Betterment and Progress of Hong Kong, Business and Professionals Alliance's Abraham Razack and Heung Yee Kuk chairman Kenneth Lau Ip-keung.
DAB chairwoman Lee strongly criticised the government for doing too little to end violent protests in recent months.
"Chief secretary, you said last month that nothing can be done to stop radicals from destroying our tunnel facilities. Do you know many people were so angry about what you said?" Lee said.
"The justice secretary was not at the forefront in explaining the government's position over the past six months … and the undersecretaries have not said a word to help."
But Lee added that her party would vote against the motion because unseating the chief executive would create more chaos, instability and a power vacuum.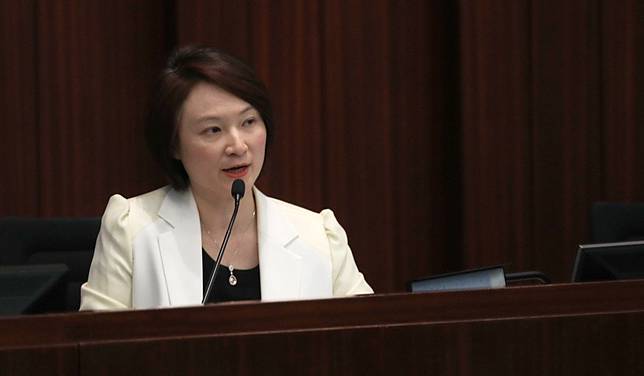 Razack, representing the real estate sector, described the government as an "omnishambles" for not offering a political solution to the social unrest.
While Razack said Lam should stay on as chief executive, he added the leader had been "aloof and uncompromising".
Speaking on condition of anonymity, a pro-Beijing camp lawmaker said he was urged by the administration to vote against the motion.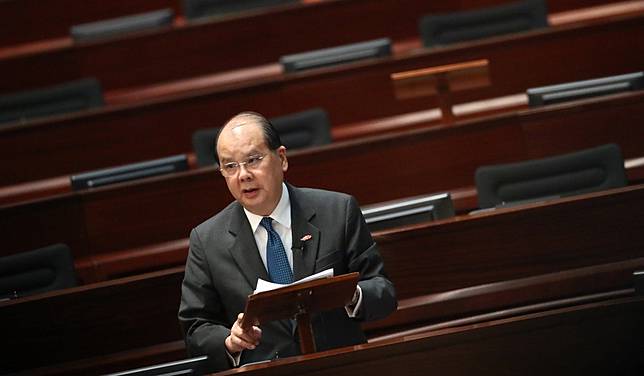 "I told them not to say too much, I have my own decision," the lawmaker said.
Another from the camp who wished not to be named said Beijing's liaison office in Hong Kong approached him to learn his stance on the motion.
"It is difficult " but I'll take up the pan-democrats' saying, that I will not cut ties (with the chief executive) even if a nuclear bomb was deployed," he said.
Had the impeachment motion passed, it would have triggered an inquiry headed by the city's top judge. If such an inquiry found sufficient evidence to impeach the chief executive and the motion was passed by a two-thirds legislative majority, Beijing would have had to decide whether to unseat Lam.
Copyright (c) 2019. South China Morning Post Publishers Ltd. All rights reserved.