Six months at the UFC Performance Institute Shanghai has Hong Kong fighter raring to go on Friday
'There were so many hard times thinking it was all over and I would never fight again,' Pascual says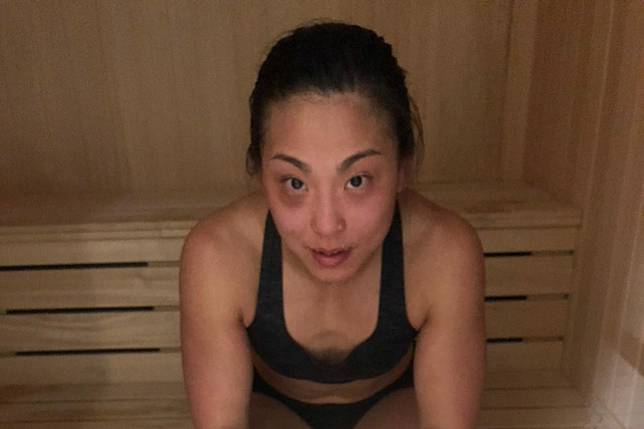 Blood. Sweat. Tears.
Over the past two years, Ramona Pascual has had enough to last a lifetime.
Come Friday, though, and Pascual finally gets to step back inside the cage and do what she loves most. She gets to fight.
"After all I have been through, it really feels like the biggest moment of my career," says the 31-year-old. "There were so many hard times, thinking it was all over and I would never fight again. In some ways for me just getting in there is a victory. But you know I am still desperate to get that win."
View this post on Instagram

Ramona Pascual is ready! The Hong Kong fighter and UFC Shanghai academy star faces "the biggest moment of my career" on Friday as she steps back in the cage. #mma #ufc #mmafighter #mmafighterskz #hkmma #chinamma #ufcperformanceinstitute #fightnight #letsgo

A post shared by SCMP Martial Arts (@scmpmartialarts) on Nov 13, 2019 at 7:00pm PST
Two years ago and Pascual's fighting career appeared to be finally sorting itself out. After two losses for local promotions that really should have been wins, she had been picked by South Korea's Road FC and made a winning debut in dispatching South Korean Jin Seo-woo via unanimous decision.
That fight had shown the judo-based Pascual's work in strengthening her stand-up game and her conditioning had paid off. But then " in a second " it all went wrong. While prepping for her next fight with Road, Pascual felt her knee go "pop", and all her years of toil suddenly seemed as though they might amount to nothing.
"It was devastating," Pascual says. "Yes injuries are all part of the game, but nothing can prepare you for the feeling when it all goes wrong. You go from maybe feeling the best you ever have to feeling like you can't do anything at all. But then you just have to decide if you are willing to start all over again."
A lifeline was thrown to Pascual when she was invited to try out at the UFC's shiny new US$13 million Performance Institute in Shanghai as the organisation initiated its first academy programme for promising Asian fighters.
After a gruelling two-day tryout, Pascual was announced as part of the academy's first intake of hopefuls. Then she was put to work " for almost six months.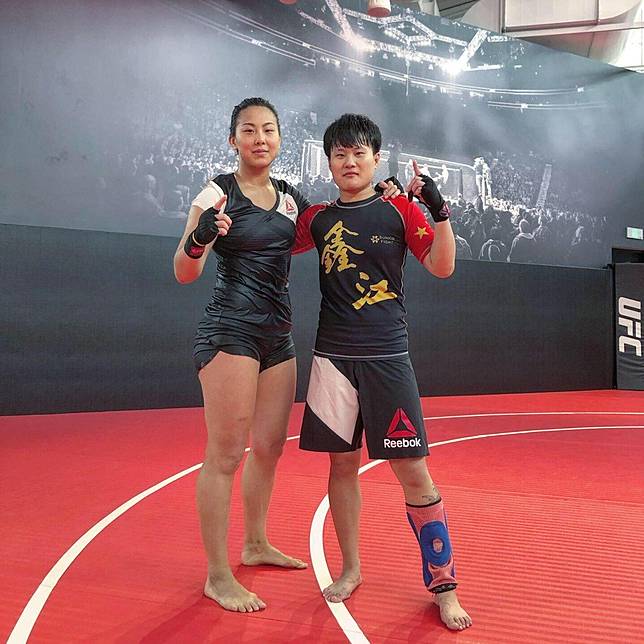 What's been the biggest takeaway so far?
"Confidence," Pascual says. "And knowing that I have prepared better than I ever have, with my weight management, with my skill development and with my fitness. I have seen so much improvement and they measure it here so you know. I've gone up or down in the right way for everything. Knowing that has filled me full of confidence."
Now Pascual is ready to take a record of 3-2 into her debut with China's Wu Lin Feng (WLF) organisation, the place where no lesser light than UFC world middleweight champion Israel "The Last Stylebender" Adesanya (18-0) first came to the MMA world's notice.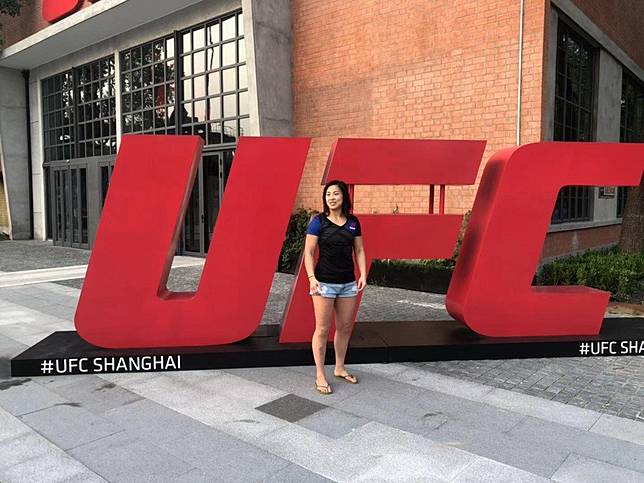 It's a quirk of modern combat sport " and of the desire a growing number of promotions have to control broadcasting and thus coverage of their events " that the "where" and the "against who" of her return remain a mystery to outsiders. The WLF event is basically for broadcast purposes only, so the power is with them to decide when information is released.
What's known " and can be safely shared by Pascual without raising the ire of her employers " is that it's all scheduled to go down on Friday and it won't be any secret if she wins. You might just hear the scream from where you're sitting, given all that Pascual has been through.
"It's huge. It's definitely the biggest fight of my career, but every fight I have now will be the biggest," she says. "So the pressure is on in that regard but you're at the UFC academy and that's what they're looking at " whether you add value to this programme or you don't. So I am feeling the pressure but I am also channelling it in the most positive way that I can."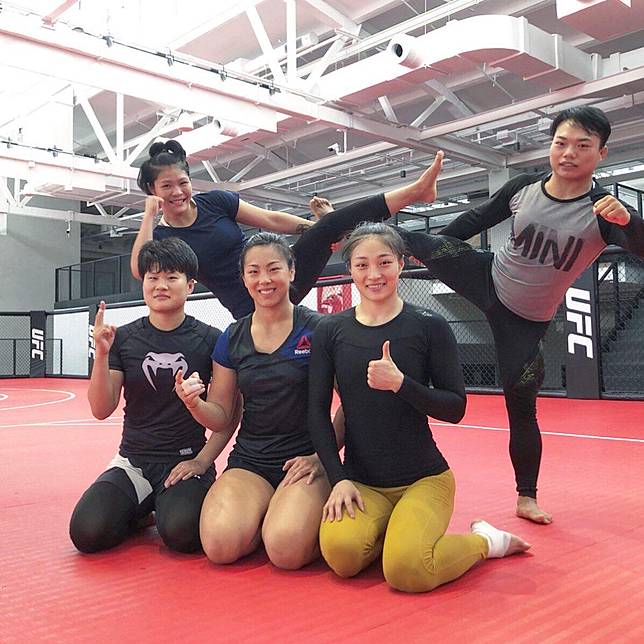 But maybe that's one of the lessons of the Pascual story. Sure, we all like to win, but sometimes just being back in the game is a victory in itself.
"Fight week is always draining," she says. "But I know when it comes fight night I'm going to be peaking. Everything's been arranged. We're given a plan on how to win this fight. It's solid so it really just comes down to execution. I'm just excited to be able to get in there and do that.
"I just need to continue enjoying myself. I need to feel that pressure but thrive on it because if I wasn't doing this, if I was sitting at home and not able to do this, I know what that feels like. Not being able to train.
"I'd more miserable missing out on all the suffering. I am more than grateful. I'm excited because I know this experience will be over like that. So I am just trying to be present and enjoy the process."
Copyright (c) 2019. South China Morning Post Publishers Ltd. All rights reserved.