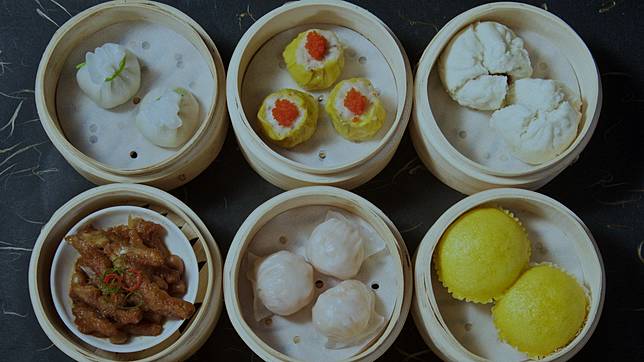 With pork prices in China spiking in recent months, a food company thinks now is the perfect time to convince the world's largest pork consumerto try something new: fake pork.
Since last August, a deadly swine epidemic has left 40% of China's pigs dead or culled. Financial service firm Rabobank estimates China could lose half of its pig herd by the end of 2019.
Despite China's move to release emergency pork reserves to the markets, pork prices have jumped close to 50% since July, according to China's agriculture department.
Hong Kong-based Omnipork, a plant-based meat producer, sees a "good window of opportunity" as consumers and restaurants look for pork alternatives.
David Yeung, co-founder and chief executive of Green Monday, the company behind Omnipork, said its alternative pork, made of rice, peas, soy and shiitake mushroom, can be an ideal substitute.
Omnipork is far from the first alt-meat companies eyeing the Chinese market. The Silicon Valley startup Impossible Foods called China its "essential" market earlier this month.
But Yeung believes his company and his Asia-rooted team members have an edge when it comes to selling meat substitutes in Asia.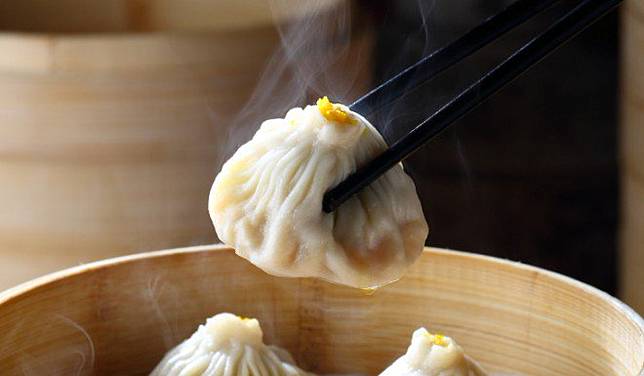 "In China and most of Asia, the meat we eat the most is not beef, not chicken but pork," said Yeung.
Chinese people will need alt-meat that works in steam dishes such as soup dumplings and various dim sum and fried pork patties, which require different flavor profiles from sausages and burger patties, added Yeung.
But while the potential upside is huge in China, experts said the Chinese consumers have more concerns than rising prices.
"The market is still in its early stage, people there are more worried about food safety. Taste and technology are secondary issues," said Zhang Yi, chief executive and head analyst at iiMedia Research.
By 2025, the global meat substitute market is projected to reach $7.5 billion, a 56% jump from 2017's estimate, according to a report by Allied Market Research.
Copyright (c) 2019. South China Morning Post Publishers Ltd. All rights reserved.