Vehicles bearing police logos and Chinese-language markings have been spotted in Perth and Adelaide
Sightings prompt unease amid tensions between Australia's Chinese communities over anti-government protests in Hong Kong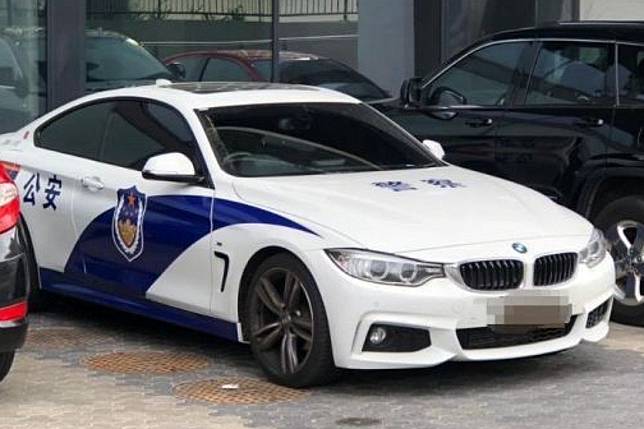 Cars that resemble Chinese police vehicles have been spotted on the streets of Australia, sparking confusion and alarm amid growing tensions between Chinese communities in the country over the future of Hong Kong.
Vehicles decked out with police logos and Chinese-language markings such as "police" and "public safety" have in recent days been seen in Perth and Adelaide, Australia's fourth and fifth largest cities, respectively.
A spokesman for South Australia Police on Monday said the force was aware of the issue and "making inquiries into the vehicle and its owner".
The Western Australia Police Force told local media it had spoken with a driver who bought Chinese police decals on the internet as a "joke" but subsequently removed them from his car.
While it is illegal to impersonate a police officer in Australia, it is unclear whether the law also applies to impersonating foreign police.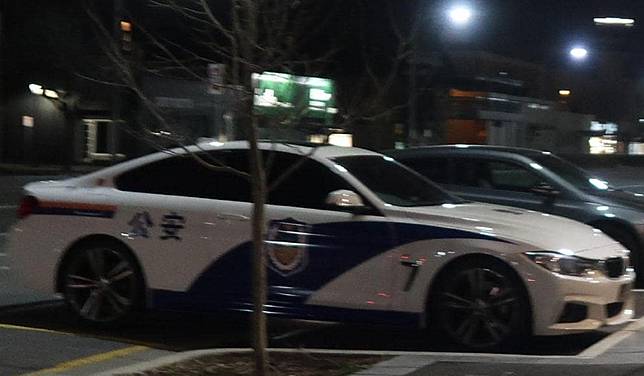 The sightings sparked a flurry of speculation online about a possible connection to heated demonstrations over the weekend between Hong Kong and pro-Beijing protesters in Sydney, Melbourne and Adelaide.
On Friday, an anti-government protest organised by Hongkongers in Melbourne turned violent when it was confronted by mainland Chinese counter-demonstrators shouting insults and singing the national anthem. Opposing groups were also embroiled in verbal confrontations in Sydney on Saturday and violent clashes in Adelaide on Sunday.
Chinese ambassador to Australia Cheng Jingye on Saturday warned Australia and other foreign governments against lending support to the protests that have roiled Hong Kong since June.
"We sincerely hope that people from all walks of life in Australia will see the real picture of the situation in Hong Kong, (and) act in the interests of Hong Kong's prosperity, stability and rule of law," he said. "Any attempt to mess up Hong Kong is doomed to fail."
Shadow minister for foreign affairs Penny Wong on Sunday said Australia's elected representatives across the political aisle should have access to the government's intelligence briefings on China to allow for "mature, sensible and calm discussion" on Canberra's relationship with Beijing.
The Labor party MP made the call after a number of lawmakers from the governing centre-right Liberal-National Coalition raised concerns about the effect of Chinese influence on free speech at university campuses following the clashes between student protesters.
Copyright (c) 2019. South China Morning Post Publishers Ltd. All rights reserved.