Sofa maker Man Wah's busy Vietnam factory gives it competitive edge, says Daiwa Capital
Alibaba, which fell the past four sessions, rises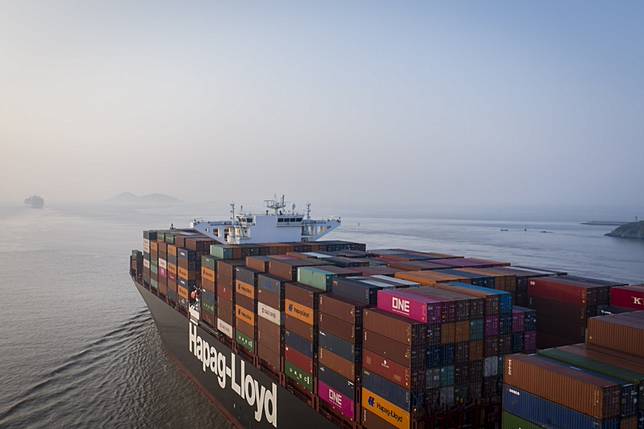 Good day, traders --
Well, more twists and turns in the US-China trade deal story.
Bloomberg, citing unnamed sources, reports that the two sides are moving closer to a phase-one deal despite tensions over Hong Kong and Xinjiang. December 15 is when the next set of US tariffs are scheduled to begin.
Please help us improve our blog by taking this quick -- under 2 minutes! -- survey. Your feedback will really help us make the blog better for you!
Also, if you would like the Live Stocks Blog emailed to you each morning, click here.
-- Deb Price and Snow Xia in Hong Kong
Note: Information in this blog is on an "as is" basis and not a solicitation or offer to buy or sell any securities or otherwise; and is not investment/professional advice or services in this regard. It is subject to our T&C. SCMP (as defined in T&C) shall not be liable for any loss, damage and costs relating to any investments in securities or otherwise in this connection.
Copyright (c) 2019. South China Morning Post Publishers Ltd. All rights reserved.