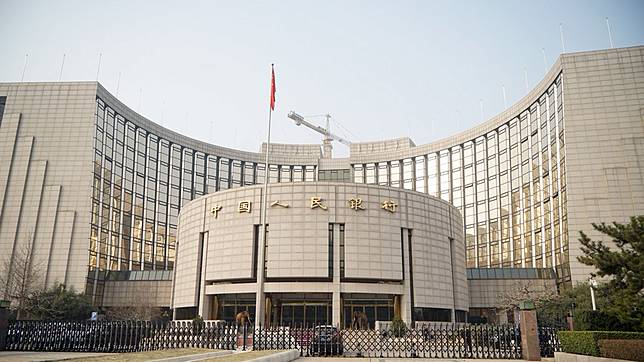 File photo shows the headquarters of the People's Bank of China in Beijing, capital of China. (Xinhua/Cai Yang)
BEIJING, June 26 (Xinhua) -- China's central bank on Saturday signed an agreement with the Bank for International Settlements (BIS) to establish a Renminbi Liquidity Arrangement.
The arrangement aims to provide liquidity support for participating central banks during future periods of market volatility by creating a reserve pool, according to the People's Bank of China (PBOC).
The establishment of the arrangement is conducive to meeting the reasonable international demand for the renminbi, and will make positive contributions to the enhancement of the regional financial safety net, the bank said.
The arrangement initially includes central banks in Asia and the Pacific, including Bank Indonesia, the Central Bank of Malaysia, the Hong Kong Monetary Authority, the Monetary Authority of Singapore and the Central Bank of Chile, the PBOC said. ■