Risks, rewards, riches? Restaurant industry leaders talk about the ins and outs of investing in their world
"To be honest, I actively tell my friends not to invest in restaurants," says Syed Asim Hussain, one of the two co-founders of Black Sheep Restaurants hospitality group, which runs Hong Kong institutions such as Ho Lee Fook, Carbone and Chôm Chôm.
"It's a grind. Even with the best-run operations, margins are razor-thin so it's hard to consistently deliver good financial results. But the restaurant business is still attractive to a lot of people, so you have to ask yourself why you are investing." 
Hussain isn't the only one who is reticent when it comes to encouraging investors. While Manuel Palacio, co-founder of Pirata Group (The Optimist, TokyoLima and Pici are among its F&B offerings), says he wouldn't change anything about starting a restaurant group—and, given the opportunity to do it all again, he most definitely would—he's nevertheless not sure he would advocate for it.
"You must love working in a restaurant and be willing to sacrifice 80 to 100 hours each week to work hard," he says. "Hospitality is an industry where you put on 14 shows each week—seven for lunch and seven for dinner. Unfortunately, you are only as good as your last show, because consistency is everything. In order to maintain consistency in an industry where everything can go wrong, you must be engaged 24/7."
See also: Three Things With The Duo Behind Black Sheep Restaurants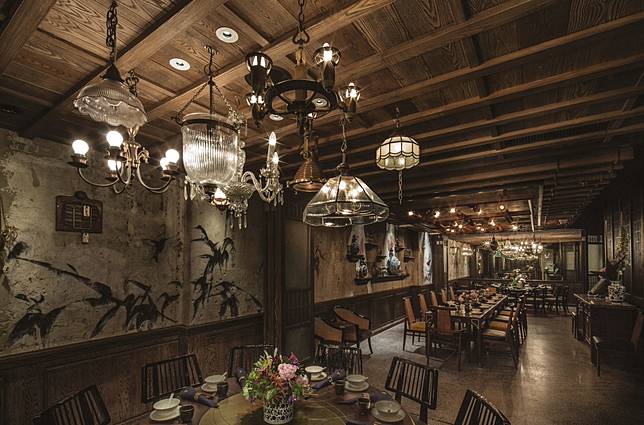 Connects People From All Walks Of Life 
Even if you are not the one on the restaurant floor, it's not necessarily an easy ride. "If you are looking for handsome financial returns and consistent dividends, then there are definitely better investment options out there," says Hussain. "I view [investing in restaurants] as more in line with supporting the arts—if it's about backing a chef you really believe in, someone you feel passionate about, then it makes sense."
But there are certainly returns to be had—as well as a host of other benefits, and that's why, despite the risks and the challenges, investors keep returning to the table.
"It provides a very good network investor base, as the F&B industry attracts people from such a wide range of industries. It's also fun, fast-paced and sociable," says Malcolm Wood, co-founder and culinary director of Maximal Concepts, the restaurant group behind Mott 32, Brick House, Limewood and John Anthony, among others. "Put it this way, the F&B industry has never been short of finding investors."
"There are very few industries where you can see your creation come to life," adds Palacio. "You will be able to see how guests interact with your vision and you can make adjustments in real-time. F&B is a very glamorous industry from the outside—although there is nothing glamorous about it from the inside—and it gives you the opportunity to meet wonderful people from all sorts of industries. It allows personal growth and is a very fulfilling industry."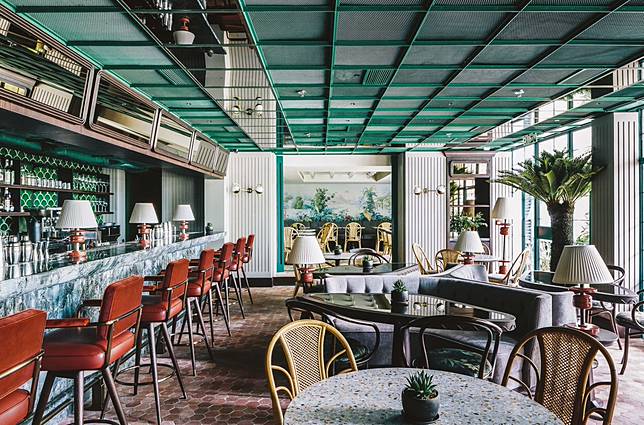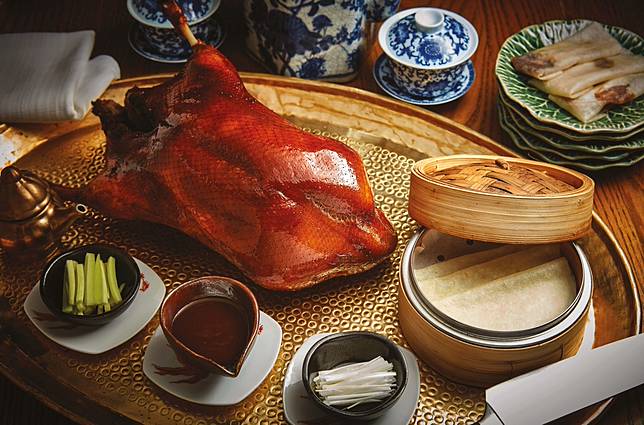 Underlying Risks And Challenges
As a market, the Hong Kong F&B industry certainly has it draws—as well as its challenges. It can boast high consumer spending and, given that homes are often small, people eat out often.
However, in Hong Kong food is expensive as almost all ingredients are imported; labour is not cheap, especially when accounting for international talent; and rent is challenging not only because it is often high, but because many rental contracts are only short term, introducing uncertainty about renewal and future rates, unlike in Europe or the US where you might sign a lease of 10 to 20 years that allows you to amortise business costs over a long period.
"We believe the only way to make up for these obstacles is to have a high volume, which is something Hong Kong can give you provided we serve dishes with good quality," says Palacio. "With a population of eight million people who don't cook frequently at home, there is a demand for restaurants."
But in a market such as Hong Kong, not everyone will survive. "Hong Kong is one of the most oversaturated F&B markets in Asia, so unless you bring the very best to the table, the project will not succeed," warns Wood.
There are many other things to bear in mind, too, wherever in the world a potential restaurant investment might be.
"I think investors need to be aware that this is a very cash-heavy investment, so cashflow is important. It's crucial to do a detailed business plan, know who your target market is, price points and unique selling points," says Yenn Wong, CEO of JIA Group and the brains behind such hospitality concepts as 208 Duecento Otto, 22 Ships and Chachawan, as well as the hugely successful Duddell's, which received a Michelin star five months after opening in May 2013 and has since expanded to London and, more recently, to Hong Kong International Airport In 2018, the JIA Group listed on the Hong Kong Stock Exchange.
See also: Petrus Alumnus Ricardo Chaneton To Open Mono In Central With Jia Group's Yenn Wong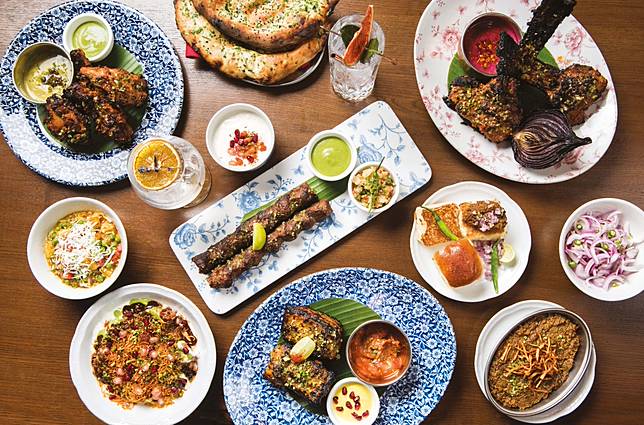 What Makes A Succesful Investment
One solution to some of Hong Kong's biggest challenges seems to be to invest in restaurant groups over single restaurants. Some things to consider might be a group's length of time in the market, expansion plans and reputation. It pays to seek out companies that are innovative and offering something new or unique to consumers.
A diversified portfolio of restaurants in terms of brands and location can help to spread risk. But mostly, as Wood advises, "look for a team that is passionate about the F&B part of the business and has the business acumen to follow through."
When it comes to what investors can expect, traditional models of investment rarely apply to the world of F&B and so it can be difficult to anticipate what returns an investor might see.
"F&B is a risky investment," says Wong, and people need to have "at least an interest or passion for the business. The returns could be fast or you could lose all, and timing of return really depends on the type of restaurant. We encourage investors who are willing to take risks, or at least understand the risks."
She says that with a 10,000sqft semi-fine dining restaurant, it could take up to five years to see a return on investment, but a small, no reservations casual dining concept could provide dividends within 12 to 14 months.
"Once a restaurant opens, they become living, breathing things and take on a life of their own. The 'safest' restaurants we have opened have turned out to be the most challenging. Success is very hard to predict," says Hussain, though he is no stranger to success—Black Sheep Restaurant's Belon boasts one Michelin star, while in 2018 New Punjab Club became the first Pakistani restaurant in the world to be awarded a Michelin star.
See also: Review: New Punjab Club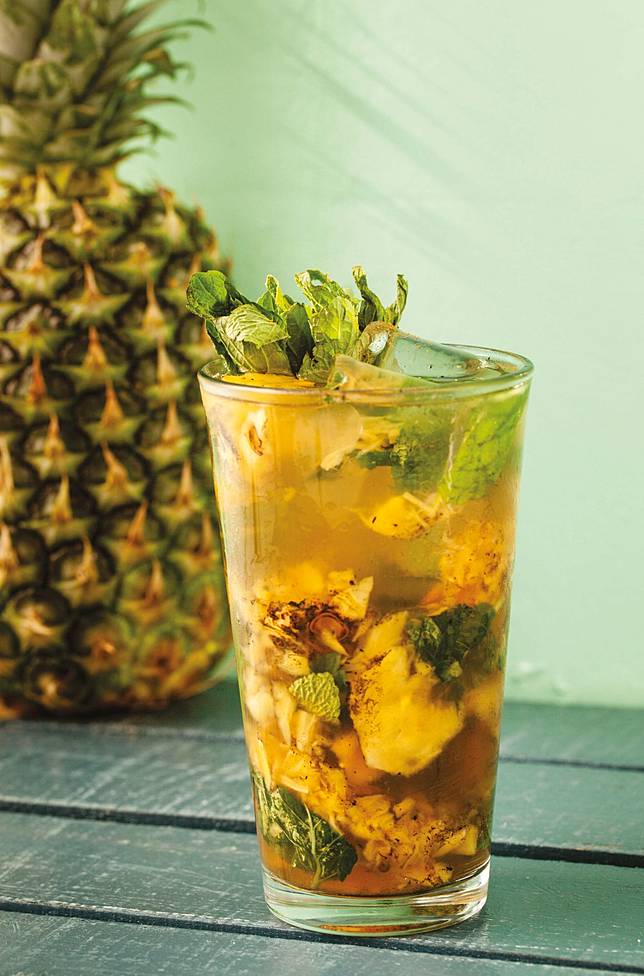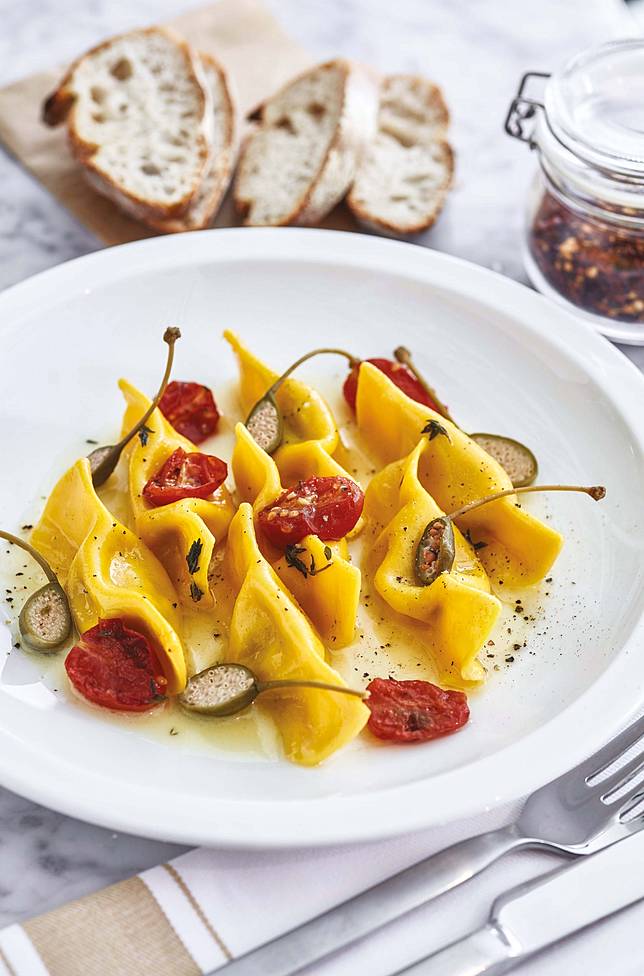 "Back the people you are investing in," he advises. "Don't worry about the location or the branding or those kinds of details; ask yourself if you believe in the person. Are they going to fight to protect your investment?"
The advice when it comes to assessing your restaurant investment seems to be that the ideal ingredients are passion—on both sides—and people, with a certain amount of business savvy thrown in.
As Wood sees it, there are three main investors in the F&B industry. "There are the passion project investors, who are drawn to investing in restaurants simply because they love F&B. There are corporate investors, who are seeking a high return on their investment. Then there is the combination of both—and they are the most successful."
Which one will you be?
See also: Seeing Green: What You Need To Know About Investing In Plant-Based Meat