Nine miners also reported injured after blast at site in Shanxi province
Country's coal industry plagued by accidents caused by poor safety practices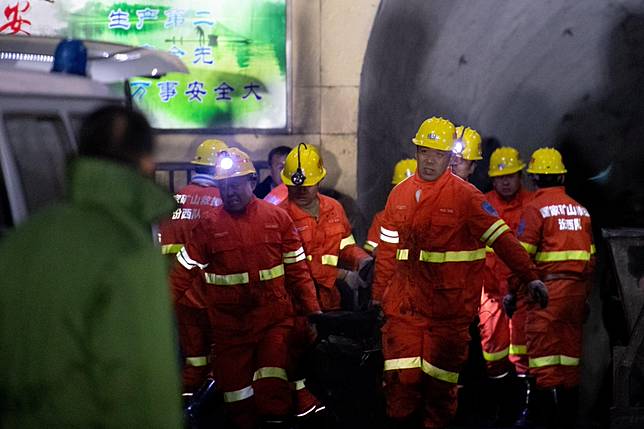 Fifteen coal miners were killed and nine injured in an explosion in northern China on Monday, state media reported.
The blast occurred at the Ermugou mine in Pingyao county, Shanxi province, at around 1.50pm, according to state news agency Xinhua.
The injured victims were in a stable condition in hospital, while the cause of the explosion was under investigation, the local authorities said.
There were 34 workers in the pit when the explosion occurred and the rescue operation finished in the early hours of Tuesday.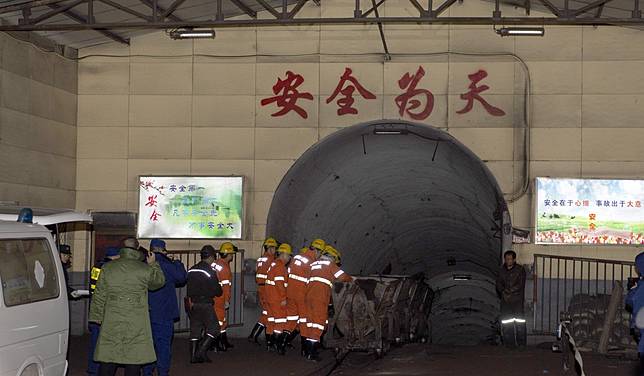 Shanxi vice-governor Hu Yuting and vice-director of the National Coal Mine Safety Administration Song Yuanming have arrived at the site to deal with the aftermath of the blast.
Demand for coal in China has been surging as thermal power plants, which mainly use coal, have generated an increasing amount of electricity over the past few years, according to the National Bureau of Statistics.
Nine dead and 10 injured in restaurant gas blast in China
Accidents happen frequently in mines across the country due to poor safety management and a lack of awareness about safety.
In July of this year, six workers were killed and one injured in a gas explosion at a coal mine in Bijie in the southwestern province of Guizhou.
Earlier this month, seven people were rescued after being trapped in a coal mine in Shuangyashan in the northeastern province of Heilongjiang. China News Service reported that the accident was caused by the collapse of the mine's ventilation tunnel.
Copyright (c) 2019. South China Morning Post Publishers Ltd. All rights reserved.