First it was suspended, then declared "dead."
But it was not until weeks of violent clashes later that the Hong Kong government formally buried a contentious bill that would have allowed extradition to mainland China from the semi-autonomous Chinese city.
The plan was put to rest on Wednesday with its formal withdrawal from the city's legislative agenda, an expected move to fulfill a key demand put forward by anti-government protesters since June.
The bill's withdrawal at this time is unlikely to stop the continuing weekly demonstrations fueled by anger at alleged police abuse of force and calls for electoral reforms.
The city's leader, Carrie Lam, had pushed for the bill by citing the need to extradite a Hong Kong man to Taiwan, where he is wanted for the suspected murder of his pregnant girlfriend.
The bill would have allowed the transfer of criminal suspects from Hong Kong to places with which the city lacks an extradition agreement, including Taiwan but most controversially mainland China.
Protesters said it would hurt the high degree of autonomy Hong Kong that enjoys as a special administrative region after it returned to Chinese rule in 1997.
Hong Kong is unable to try the suspect, Chan Tong-kai, for an overseas murder.
Chan, 20, was released from prison in Hong Kong on Wednesday after serving a sentence for money laundering over the use of his deceased partner's money and property in the city.
Speaking outside a maximum-security prison, 20-year-old Chan bowed before apologizing to the victim's family and to the people of Hong Kong.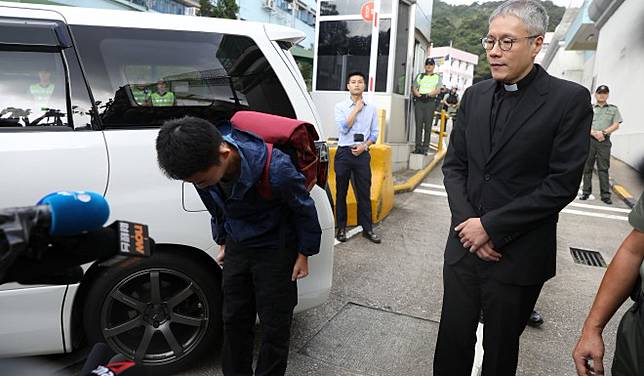 "I am willing, for my impulsive act and things I did wrong, to surrender myself to Taiwan to face sentencing," he said, adding he had made the "worst mistake" that could not be reversed.
But the Hong Kong and Taipei governments remain locked in a dispute over the terms of the transfer.
Taiwan had demanded that Hong Kong send Chan through a formal judicial cooperation or an extradition arrangement that Hong Kong has signed with more than 30 countries.
Hong Kong laws prohibit the city from signing such deals with any part of the People's Republic of China.
Beijing does not control the self-ruled democracy but claims that it is part of its territory.
Wary of seemingly recognizing Taiwan's government, the Beijing-backed Hong Kong government has sought to facilitate Chan's transfer through other means.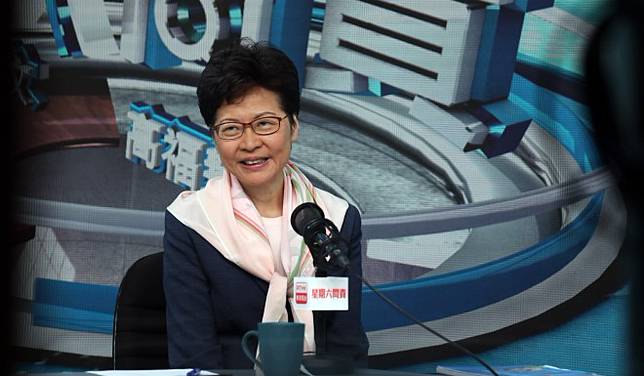 While the Taiwanese authorities offered on Tuesday to send their law enforcement agents to Hong Kong to bring Chan back, Hong Kong officials said the suggestion amounted to "cross-jurisdiction law enforcement" and was "totally unacceptable."
Hong Kong's No 2 official, Chief Secretary Matthew Cheung, accused Taiwan of exploiting the case for political mileage.
"By offering to send its people to Hong Kong instead of having the suspect coming to Taiwan to surrender, the Taiwanese side not only upholds its jurisdiction over the case, but has also consolidated its status as a sovereign body," said Arthur Wang Zhin-sheng, secretary-general of the Cross-Strait Policy Association, a private research group in Taipei.
"If Hong Kong says no to Taiwan's proposal, it then has to shoulder the responsibility of allowing the suspect to walk free from murder charges. Also, if Taiwan is able to send police to Hong Kong, in a way the suspect is being brought back to Taiwan under a de facto extradition arrangement."
Additional reporting by Lawrence Chung and Chris Lau.
Copyright (c) 2019. South China Morning Post Publishers Ltd. All rights reserved.