On December 10-11, Chef Angie Mar will bring New York City's legendary Beatrice Inn to Hong Kong for two nights only at the Buenos Aires Polo Club.
For two nights only this December 10 and 11, Chef Angie Mar will bring her legendary Beatrice Inn—the downtown New York chophouse that's packed to the brim every night with the city's most passionate carnivores; once described by the New York Times' Pete Wells as "a place to go when you want to celebrate your life as an animal"—to Hong Kong, where she'll be staging a pop-up at Black Sheep Restaurants' the Buenos Aires Polo Club (get your reservations here, or call +852 2321 8681). Mar, whose new cookbook Butcher + Beast is an homage to the sins and virtues of red meat—as well as a crash-course in her signature cutting-edge, innovative dry-aging techniques—will be serving up some of her most famous Beatrice Inn dishes, all of which will be making their debuts in Asia.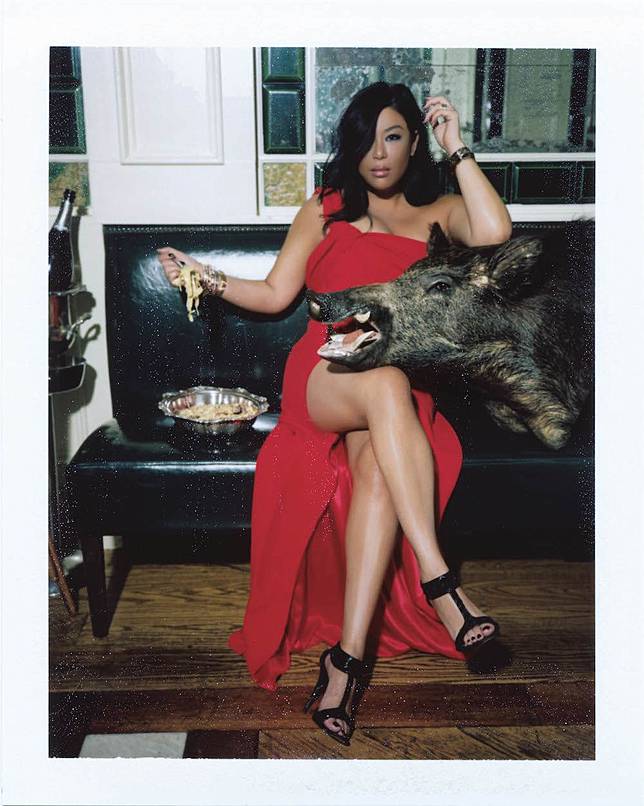 Tatler has the exclusive sneak peek at the Beatrice Inn at the Buenos Aires Polo Club menu. With photos. Get excited.
Raw
From the menu at the Beatrice Inn, Chef Angie Mar will be serving her signature Le Grande Coquillage—oysters, diver sea scallop crudo, chilled mussels and cockles, poached prawns—and Foie Gras Truffle Torchon—winter truffles and brioche.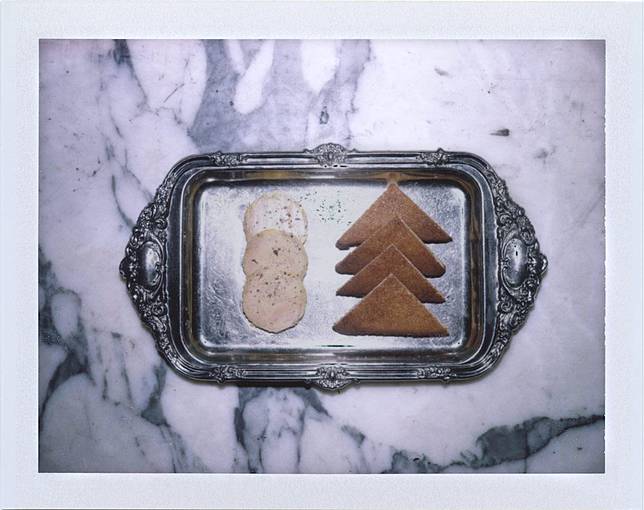 From the Sea
From the Beatrice Inn, Chef Angie Mar will be serving Scallops Alexandra—trompettes de la morte, sauce Allemande, and Siberian caviar—and Salt Baked Dover Sole—with green peppercorn, rosemary, sage, and laurel.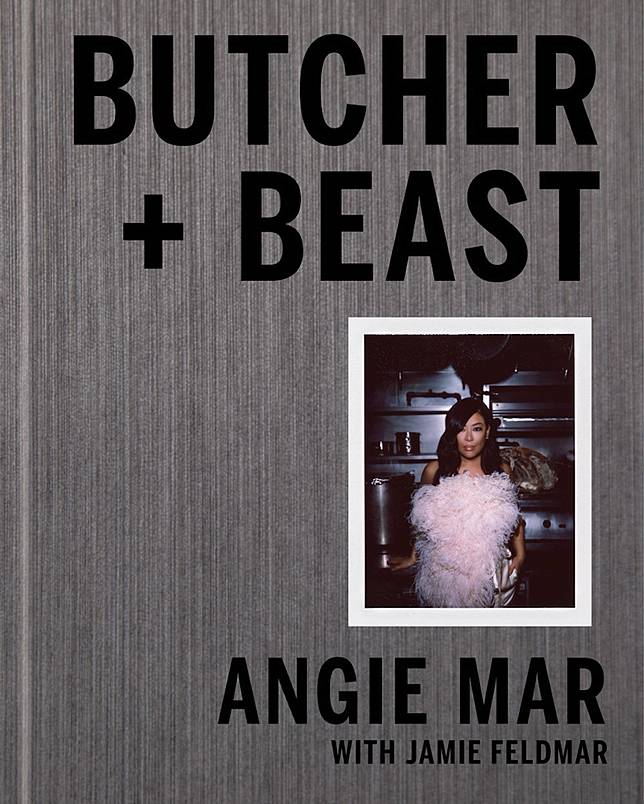 Off the Land
From the menu at the Beatrice Inn, Chef Angie Mar will serve Braised Oxtail—with mash, Madera, prunes, and thyme—Milk Braised Pork Shoulder—with jasmine rice soubise, hen of the woods mushroom, and sage—Roast Duck Flambe—with cherry jus, fingerlings, Lyonnaise—her 60-Day Dry-Aged Cote de Boeuf (shown, top)—with marrow-blistered blackberries and charred prawn butter—as well as her legendary 90-Day Dry-Aged Porterhouse—with grenache smoke and langoustine butter.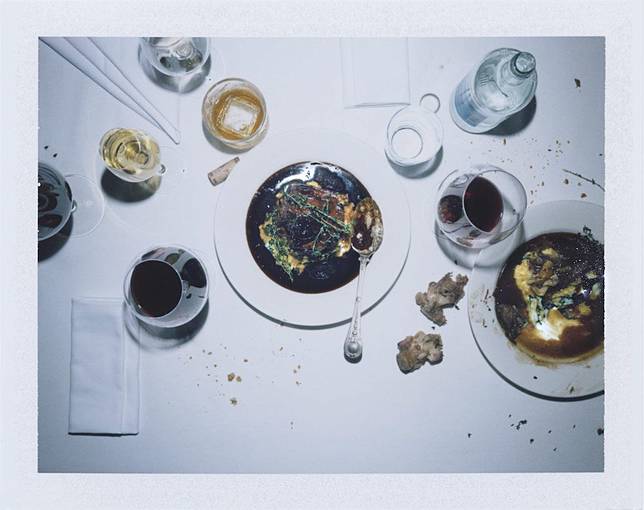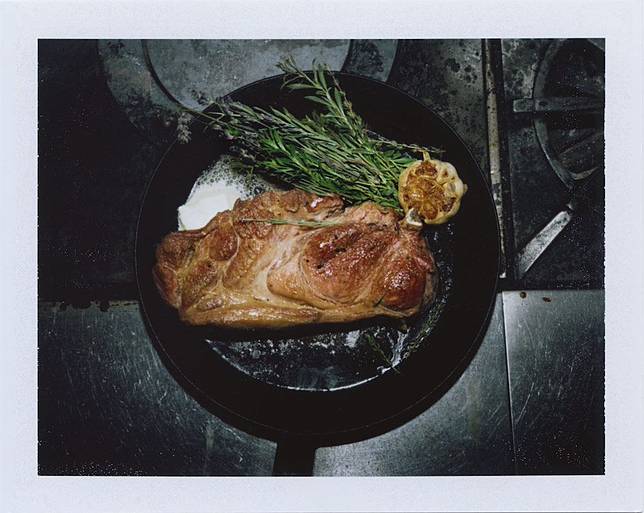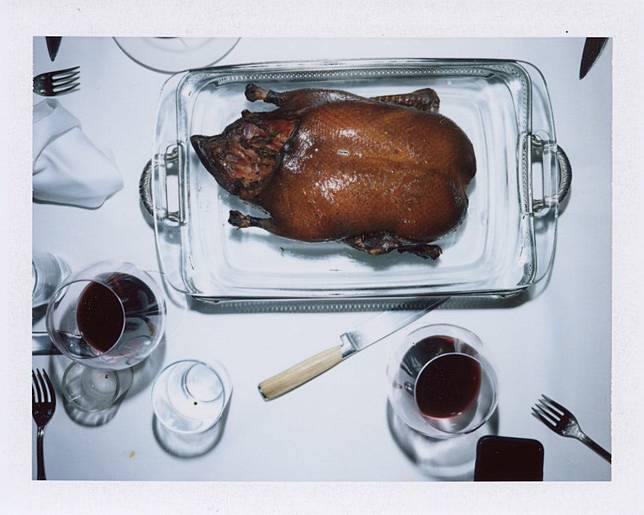 For the Table
Don't sleep on the sides: a Tartiflette, Sauteed Onions, Sage, D'affinois, a dish of Creamed Swiss Chard, Duck Egg, Nutmeg, some Pommes Anna a la Beatrice, Creme Fraiche, Gorgonzola Dolce, and Chives, and Hearts of Romaine, Smoke Green Goddess, Candied Pecans, and Tarragon.
And for Dessert
And finally, for dessert, Madeleines With Elderflower and Green Peppercorn, a winning Chevre Cheesecake, an Espresso and Chocolate Mousse, and the must-not-miss Bone Marrow and Bourbon Creme Brulee. Follow all of that with Chef Angie Mar's killer Cheese and Honey Service.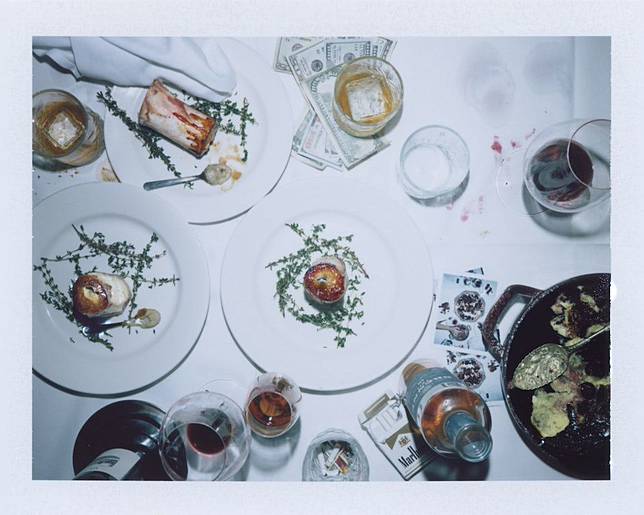 The Beatrice Inn pop-up will take place December 10 and 11 at the Buenos Aires Polo Club (7th floor, LKF Tower, 33 Wyndham Street, Central; reservations@bapoloclub.com, +852 23218681).