Rolfe came out of nowhere to win the Granite Games earlier this year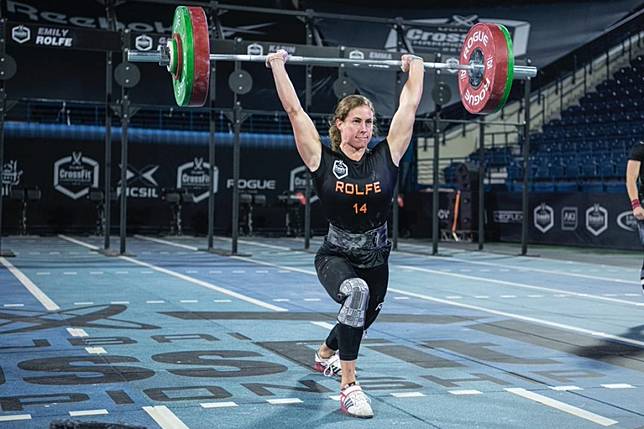 About four hours north of Vancouver, British Columbia is a small town named Kamloops. When it comes to sports, the Canadian city is mostly known for producing a number of National Hockey League players, and of course, National Basketball League player Kelly Olynyk, who suits up for the Miami Heat.
Kamloops might have to add another athlete to that list, as Emily Rolfe has quickly made a name for herself in the world of CrossFit.
In June of this year, Rolfe surprised everyone (including herself) by winning the Granite Games in Minnesota, beating out Carrie Beamer. This meant the 30-year-old Canuck was able to book her ticket to the 2019 CrossFit Games, something she is still wrapping her head around.
"So I wasn't really expecting to make the Games," said the former gymnast who has a father that was a weightlifting coach. "I just accidentally won one of the Sanctionals and I ended up going, and the first thought of it was super intimidating because I have looked up to these girls and now I'm on the floor with them."
Turns out Rolfe, who currently sits sixth after the second day of the Dubai CrossFit Championship, didn't get stage fright at all. She ended up winning one of the events (the rucksack run) and finished 18th overall, which was ahead of Sara Sigmundsdottir, who came 19th and is currently leading in Dubai after the second day of four.
Rolfe credits her impressive performance at the Games partially to working with a mental coach, not because she said she had something she felt was holding her back, but rather as a weapon she could add into her arsenal.
"It was just kind of an accident that I met him, and so I started working with him and it's been super helpful."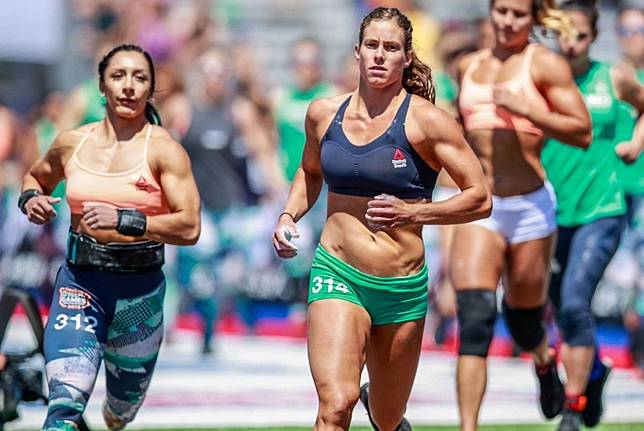 Lining up against athletes like Sigmundsdottir and Tia-Clair Toomey, who went on to win the title for his third straight time this August in Madison, Wisconsin, would send most rookie athletes running for the exit.
Rolfe said her mental coach has helped her develop techniques that appear simple, but can have profound effects when put into motion. She said her goal going in was to finish in the top 30 of the competition for her debut appearance, something she achieved in spades.
"He's worked with me putting me through a process and teaching me how to be more aware of my thoughts. And staying positive. And if (a thought) is negative, how to get rid of it and replace it with something else. And it's really helped me become more confident."
Rolfe calls the city of Richmond home, which is located just south of Vancouver. She works as a medical radiation technologist at the local hospital, which means scheduling is incredibly important when it comes to fitting in the gruelling training regime that goes along with being a top notch CrossFit athlete.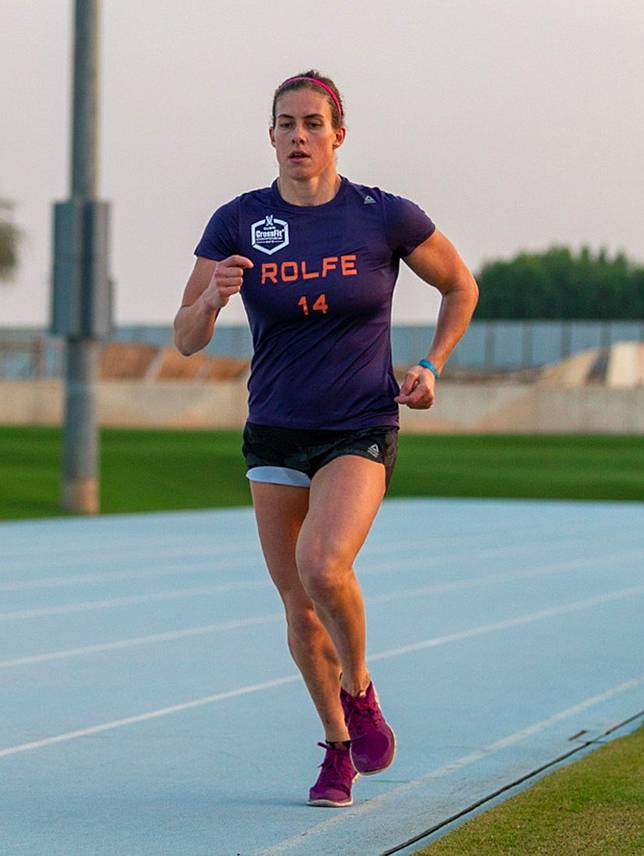 "I usually get up and train before I go to work, then I work an eight hour shift and then I go to the gym. And so I kind of sandwich my work in between my two training sessions, and yeah so that is pretty much it: eat, sleep, work and train."
Now that she is a Games veteran, Rolfe said everything has changed, which included a trip to Dubai for the CrossFit season's most lucrative Sanctional which offers more than US$500,000 to the winners of the event.
Sara Sigmundsdottir ties for first on day two of Dubai CrossFit Championship
Rolfe said heading to Madison for the Games earlier this year has turned her world upside down, in all the right ways.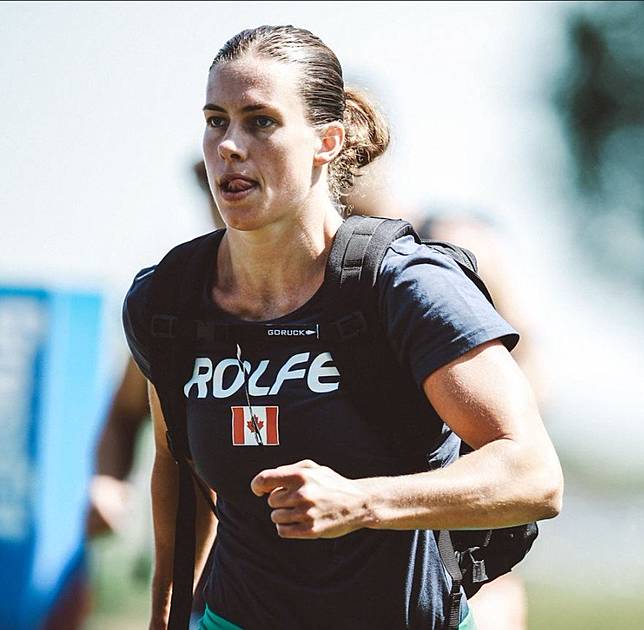 "Now a world of opportunity has opened up and I'm able to travel and compete at all these high level Sanctionals."
Of course, vaulting herself out of obscurity and into the CrossFit limelight also brings with it a measure of pressure, something she is embracing moving forward.
"It's changed the kind of athlete I am, and I expect a lot more of myself. And I expect to go back to the Games."
Copyright (c) 2019. South China Morning Post Publishers Ltd. All rights reserved.