A growing number of patients are taking fenbendazole, a de-wormer for animals, after a US man said it cured him of terminal cancer
Doctors in South Korea are exasperated, but one US researcher is not ruling out the anti-parasitic's potential on humans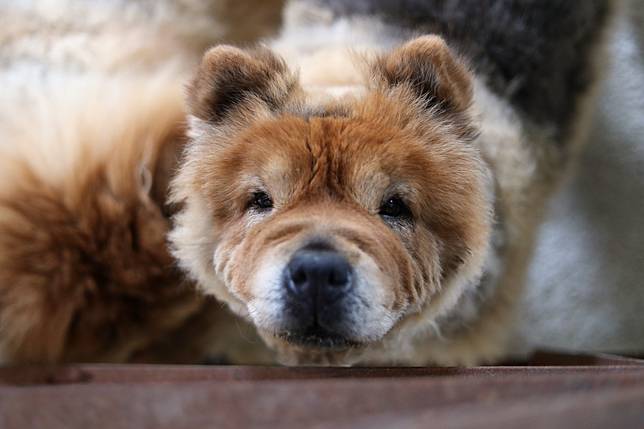 South Korean cancer patients have caused a shortage of an anti-parasitic drug for dogs in the country, after YouTube videos went viral claiming that the treatment cured a United States patient with terminal cancer.
Despite repeated warnings from the government about feared side effects, a growing number of patients have been taking fenbendazole, meant for ridding intestinal bugs in dogs and cats, in a phenomenon that is leaving doctors and health authorities in South Korea shaking their heads in disbelief.
More than a dozen patients with well-advanced cancer went a step further, uploading a series of videos showing themselves taking the drug and reporting on the changes happening to their bodies over weeks.
The fenbendazole craze started in early September after a South Korean YouTube channel introduced a story about Joe Tippens, an Oklahoma man who claimed the dog medicine saved him and others from succumbing to cancer.
Tippens told Koco 5 News that his cancer was gone within three months of taking the drug, following an online tip he saw from a US veterinary surgeon.
He tried that after doctors told him two years ago that he should call a hospice and prepare to say his goodbyes, because his lung cancer had spread across his entire body.
Stephen Prescott, president of the Oklahoma Medical Research Foundation, said he was usually sceptical about such cases, but did not immediately dismiss the anti-parasitic's potential, saying there was there was an "interesting background to this", Koco 5 News reported.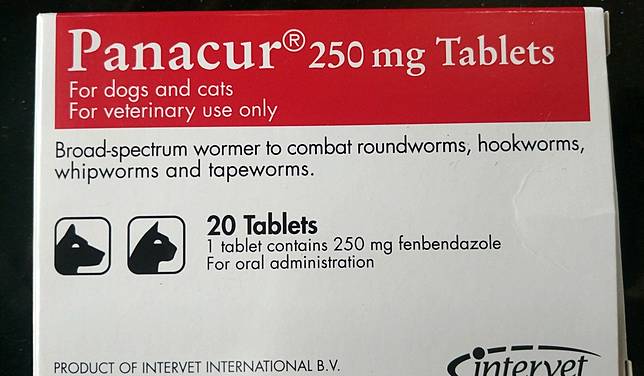 He said Tippens was not the first person to potentially benefit, and would not be the last.
"Scientists and many credible places have done work on this for years," Prescott said, adding he would work with Tippens to organise a case study.
But it was unclear if it was the de-wormer that was effective. Tippens had taken the dog medicine together with Vitamin E supplements, cannabidiol, and an experimental cancer-fighting drug.
My insurance company spent US$1.2 million on me with traditional means before I switched to a US$5-a-week medicine that actually saved me.Joe Tippens
Tippens said out of 1,100 patients, he was the only person cleared of cancer in the clinical trial.
But he believed it was the dog de-wormer that saved him, and said he planned to take it for the rest of his life.
"My insurance company spent US$1.2 million on me with traditional means before I switched to a US$5-a-week medicine that actually saved me," he said.
Breast cancer survivor says dogs were a lifesaver, and she's not alone
Tippens, who claims he has heard about 40 similar stories from other cancer survivors, shared his story on a blog that has been read more than 100,000 times.
Some of his followers included South Korean comedian and singer Kim Chul-min, who is suffering from stage-four lung cancer.
Kim said on Facebook that his pain eased and his blood-test results improved after he started taking fenbendazole in early October.
The celebrity made the same claim in a state-TV news magazine, even as health authorities warned about the hazards animal drugs could cause humans.
"High doses of the drug administered over a long period can cause serious damage to blood, nerves and liver," the Ministry of Food and Drug Safety said.
The Korean Medical Association also issued a caution.
"We can't recommend the use of the drug as no clinical trials have been conducted on humans and its safety has not been confirmed," it said, adding it could undermine the effects of prescribed cancer drugs or cause unexpected side effects.
YouTube is spreading fast and wide what appears to be a false hope.Ahn Byoung-hai, medical doctor
Still, desperate patients have lobbied the government to conduct clinical tests to ascertain if the anti-parasitic works on humans.
An online petition on the presidential Blue House website garnered support from more than 4,500 users within a week after it was launched.
Patients have also said in online posts they intend to cut off expensive cancer treatment in favour of fenbendazole.
Others said they were sourcing the de-wormer online from overseas suppliers. A set of four-gram packets of the drug costs some 30,000 won (US$25.70) in online shopping malls, only a fraction of what cancer medicines cost.
Some pharmacies reported that supplies of the dog vermicide had plunged after the viral claims.
"It has become difficult to secure fenbendazole over the past few weeks following the news about the US cancer patient taking the drug," said pharmacist Chun Bo-kyung at Ichon Sarang Pharmacy in Seoul. "Patients seem to be greatly influenced by what they read online."
Lee Sang-yoon, a veterinary surgeon, said he received many calls from clients pleading with him to sell fenbendazole, claiming their relatives were suffering from advanced cancer.
"I well understand their desperate situation and feel sympathy for them. But I make sure we dispense the medicine only for dogs and cats when they are brought here by their owners," Lee said. "We simply don't use it for humans."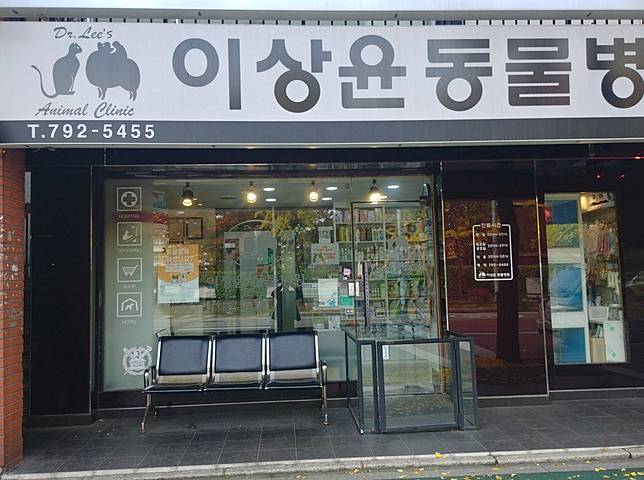 Medical experts say it is an uphill battle to educate patients who decide to believe in internet claims and folk remedies over the advice of trained medical experts.
"Some patients rush to the emergency room with intestinal necrosis and other serious side effects after taking overdoses of fenbendazole," said Yoo Byung-chul, a doctor at Konkuk University Hospital in Seoul.
Why deer antlers could point the way to a new branch of cancer research
Another doctor, Ahn Byoung-hai, said social media has made it very easy for wild claims to spread, causing "false hope".
The Korean-language YouTube video about Tippens garnered more than 2 million views two months after it was uploaded.
"The craze about fenbendazole could not have happened without the internet," he said. "YouTube is spreading fast and wide what appears to be a false hope."
Copyright (c) 2019. South China Morning Post Publishers Ltd. All rights reserved.