Dozens on the waiting list, says Hospital Authority as it warns isolation facilities are running out with some wards at full capacity
Vast majority of newly infected have travel history in line with recent trend for imported cases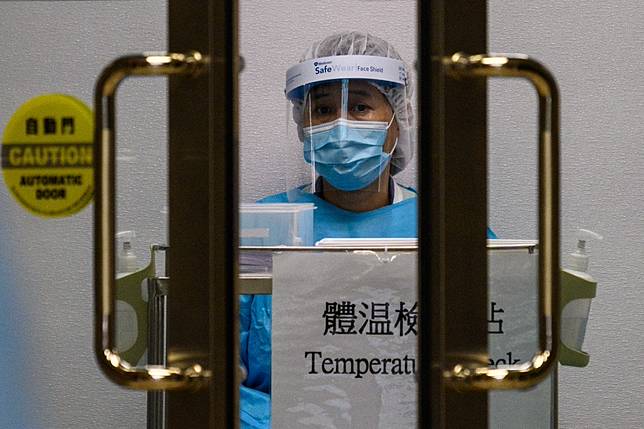 Dozens of Covid-19 patients in Hong Kong were waiting for a hospital bed with isolation facilities running out, health officials revealed on Monday as another 41 cases took the city total to 682.
Dr Chuang Shuk-kwan, head of the communicable disease branch of the Centre for Health Protection, told a press conference that 34 of the newly infected had travel history. Seventeen of them are students returning from overseas.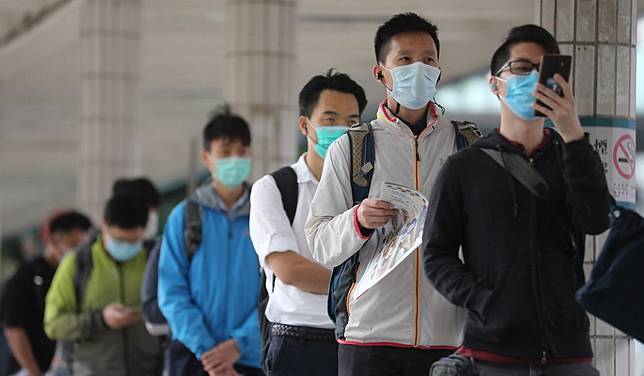 Dr Lau Ka-hin, the Hospital Authority's chief manager in quality and standards, warned isolation beds were in increasingly in short supply when he revealed that 39 of the infected were still waiting to be admitted into hospital.
"The Hospital Authority has been in discussion with the government such as the Department of Health throughout on alternative options if there are more patients but we can no longer take them in," Lau said, adding he was not in a position to offer any specific details.
Lau revealed that occupancy rates in isolation wards at some hospitals had already reached 100 per cent, as of noon on Monday.
Some 489 patients were receiving treatment in 14 public hospitals, the Hospital Authority said. Five of those were in critical condition, while six more had been discharged.
Hospital capacity remained tight as 65 per cent of the city health system's 1,012 isolation beds were occupied, while its 534 isolation wards were filled to 77 per cent.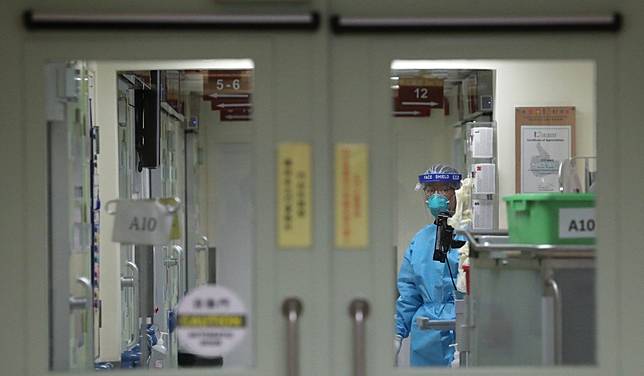 Lau said an infectious disease committee under the Hospital Authority held a meeting on Monday morning to determine the criteria for transferring patients to "second-line isolation wards", which are facilities with isolation functions that have been converted from general wards.
It was decided they would serve recovering patients without a fever for more than 48 hours, who had no infection symptoms or diarrhoea, and would not require oxygen support, while also showing improvement in blood tests.
University of Hong Kong infectious diseases expert Professor Yuen Kwok-yung said in a radio programme on Monday morning that Hong Kong was facing a "severe situation" that had become "a little out of control".
Strategy shift may mean placing less-severe virus cases in community: experts
With the continuing surge of cases, Yuen suggested that coronavirus patients with mild or no symptoms should be sent to quarantine facilities rather than hospitals to reduce the pressure on the health care system.
Copyright (c) 2020. South China Morning Post Publishers Ltd. All rights reserved.