Sophia Chan says ban on leisure venues may also be extended to karaoke bars and mahjong parlours
She doubles down on call for residents to exercise self-restraint, stressing this is more important than law enforcement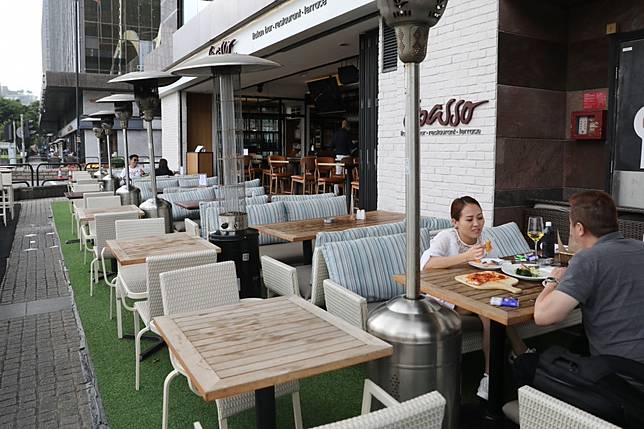 Hong Kong's health minister has said that new regulations on social distancing may be repealed only after they become a "habit", as she warned of further restrictions, such as on karaoke bars and mahjong parlours.
No prosecution or penalty notice had been made as of Sunday noon, Secretary for Food and Health Sophia Chan Siu-chee said, as she reiterated her call for citizens to exercise self-restraint and avoid public gatherings, adding that authorities were counting on compliance rather than enforcement.
Her remarks came as a new ban on groups of more than four people in public kicked in on Sunday. It will last a fortnight until April 11, while another rule on halving the capacity of restaurants and closing six types of leisure premises took effect at 6pm on Saturday, also for 14 days.
The public venues affected include cinemas, party rooms and gyms.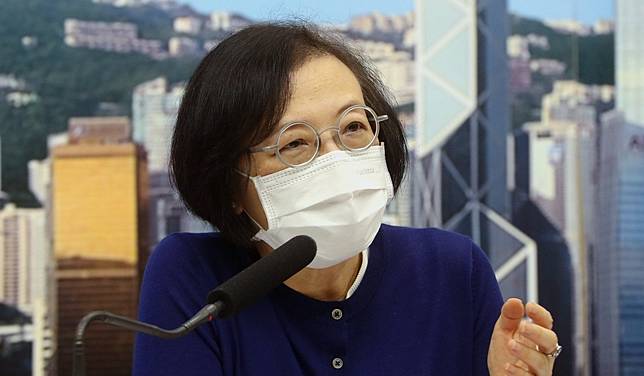 Critics have argued that the government has not made clear what is meant by "public gatherings".
Chan was non-committal on whether the current ban on social gatherings would be extended after April 11.
If law enforcement is counted on for everything, then this may not achieve our objectiveSophia Chan, secretary for food and health
"We will continue to monitor the situation … We hope to see the number of new cases drop," she said. "If social distancing can become a habit, then the regulation can be revisited.
"For the coming two weeks, please avoid gatherings where possible and exercise self-restraint. For those under home quarantine, please stay at home," Chan said on a television programme. "If law enforcement is counted on for everything, then this may not achieve our objective."
While karaoke bars and mahjong parlours are not covered under the initial ban, Chan said she would not rule out further restrictions.
"If the public feels there is a high risk there, law enforcement officers will conduct more inspections, and we will not preclude further exercise of legal powers," she said.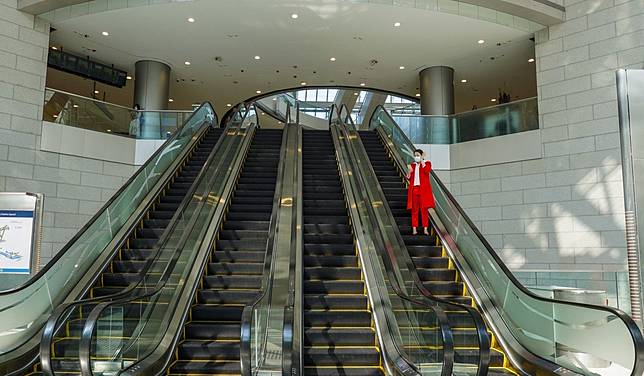 For now, karaoke outlets serving food and drinks will also have to comply with restrictions on restaurants: tables have to be kept at least 1.5 metres apart.
In the past two weeks, the number of Covid-19 infections in Hong Kong tripled to more than 580 as of Sunday morning.
While most cases are from overseas returnees or their close contacts, Chan stressed that any form of social gathering would increase the risk of infection.
The law defines "public places" as areas where "the public or a section of the public may or are permitted to have access from time to time, whether by payment or otherwise". This would cover most shopping malls and shops, as well as churches.
Complications also arise over past judgments by Hong Kong courts that defined common corridors in commercial buildings as "public places".
Violation of the new rules carries a fixed penalty of HK$2,000, or in the case of a formal prosecution, a higher fine of HK$25,000 (HK$3,225) or six months in jail.
Chan on Sunday reassured people that private places were not covered under the law, but appealed to the public to be vigilant even though law enforcement agents might not inspect all gathered groups.
Copyright (c) 2020. South China Morning Post Publishers Ltd. All rights reserved.