Marathon runner targets December's Asian Championship
Yiu will race in 10k or half-marathon at Hong Kong event
Distance runner Christy Yiu Kit-ching will skip next year's Hong Kong Standard Chartered Marathon to focus on her Tokyo Olympics qualification campaign.
Yiu, who set a Hong Kong record of two hours, 34 minutes and seven seconds at the Gold Coast Marathon in Australia two months ago, is still searching for a second marathon result to ensure her appearance in Tokyo next year.
It was Yiu's first official marathon since her debut over the distance at the 2016 Rio Games.
The 31-year-old still ranks outside the top 300 in the qualifiers after the Australian result and points she scored in a half-marathon in Japan in March. There will be a quota of 80 runners for the women's marathon in the Tokyo Games next year, but each nation is allowed to send a maximum of two runners.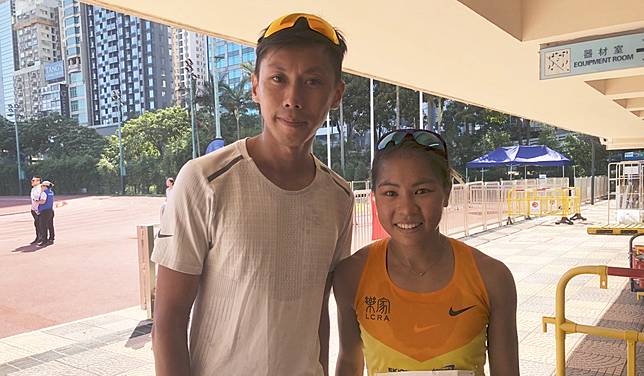 "The half marathon has a lower weighting in the qualifiers and therefore I need another marathon result to bolster my overall ranking," said Yiu, who won the 5,000 metres at the 2019 Asics Hong Kong Series 4 on Sunday at the Wan Chai Sports Ground in 17:08.43 " her record at the venue.
"My plan is to get a good result in the Asian championship in December to ensure my Olympic participation. If not, I will have to race again in the Seoul Marathon next April.
My only worry is there won't be too many top runners from other Asian countries who can push me to a good time, as they have done beforeChristy Yiu
"I will not run the marathon at the Hong Kong showpiece in early February, which will be held after the Asian championship. I will race in the 10K or half marathon in the Hong Kong event. It all depends on my result at the regional championship as the Olympic qualification campaign always comes first."
The 2019 Asian event will take place in Dongguan, Guangdong, on December 22, just outside Shenzhen and the conditions will be very similar to Hong Kong.
"My only worry is there won't be too many top runners from other Asian countries who can push me to a good time, as they have done before, but with the approach of the Olympic Games, they should send some quality runners, I hope," said Yiu.
Her husband, Chan Ka-ho, also a long-distance runner, has already planned to accompany Yiu to the regional event, which will be incorporated into the Dongguan International Marathon.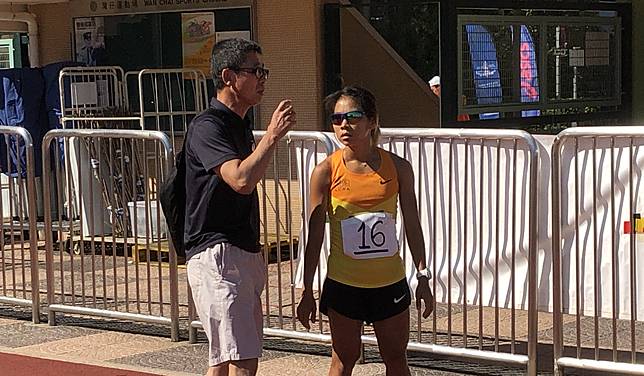 "My participation in the international race is not yet confirmed as there need to be a draw for overseas participants but I will definitely go to Dongguan to help Christy in whatever way I can," said Chan. "If I can take part in the race, I can pace her in the first part of the race as I did at the Gold Coast Marathon. If I can't, I will probably go to every check point to cheer for her and boost her confidence."
Upcoming distance runner Wong Tsz-yan, Chan's student, who will take part in next week's Berlin Marathon, was full admiration for Yiu.
"It's amazing to see Yiu come back so strong in her first race in Australia after the Rio Olympics," said Wong, who is aiming to represent Hong Kong at the 2024 Paris Games. "She gave birth to her first child after the Rio Games and picked up so quickly to set a Hong Kong record on her road to Tokyo, setting a good example for all fellow runners."
Copyright (c) 2019. South China Morning Post Publishers Ltd. All rights reserved.