Luxury goods brand the latest international company to feel backlash over 'one China'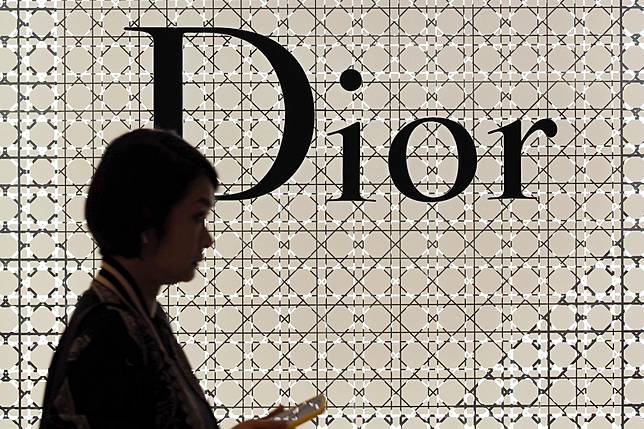 Taiwan has hit out at French luxury brand Christian Dior after it apologised for using a map of China that did not include the self-ruled island Beijing considers its territory.
Dior apologised on Thursday for the "mistake in representation" during a seminar at a mainland Chinese university, prompting the foreign ministry in Taipei to say that the company's apology was also "a mistake".
"Dior's apology to the (People's Republic of China) government is a mistake. Its employee was correct in showing the Chinese map without Taiwan. Taiwan is not part of China, and the PRC never had jurisdiction over Taiwan for a single day. The world should learn from Taiwan: Stand up to the bully!" the ministry said in a statement on Twitter.
Taiwan has ruled itself since the 1950s following China's civil war, but Beijing considers it a breakaway province to eventually be reunited with the mainland, "by force if necessary".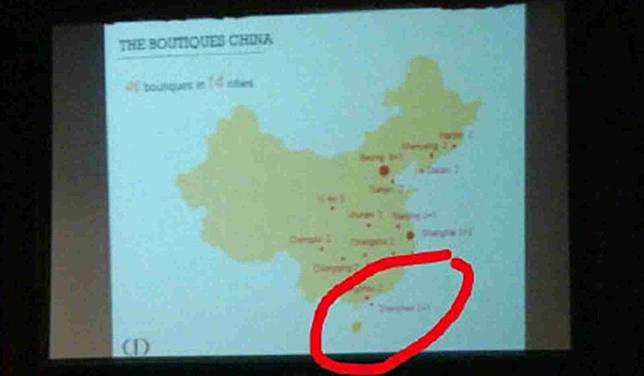 The island has found itself sidelined by multinational companies and diplomatic allies under Beijing's campaign to isolate it on the world stage.
The Taiwanese government, led by President Tsai Ing-wen, has not recognised the 1992 cross-strait consensus on "one China", which Beijing considers the foundation for relations.
Dior became the latest company to face a backlash from the mainland when a video appeared online involving an internship programme campus talk that showed a map of China without Taiwan.
Dior apologises after Taiwan excluded from map of China, sparking latest online backlash
On Thursday morning, the luxury goods company published a statement on Weibo, mainland China's Twitter-like platform, saying one of its employees "mistakenly described and explained" Taiwan's position on the map, adding that it had launched an investigation and the mistake would not be repeated.
"Dior is a friend of China and celebrates the 70th anniversary of the founding of the People's Republic of China with 1.4 billion Chinese people," the company said.
Dior said it "always abides by the one-China principle and strictly upholds China's sovereignty and territorial integrity" and "cherishes the Chinese people's feelings".
In August, Italian fashion brand Versace apologised to its Chinese customers for producing a range of tops that suggested Hong Kong and Macau were separate countries.
Dolce & Gabbana faced a backlash last year over a video that showed a Chinese model struggling to use chopsticks. Calls for a boycott intensified after a social media message from one of its founders insulting China was leaked.
Copyright (c) 2019. South China Morning Post Publishers Ltd. All rights reserved.