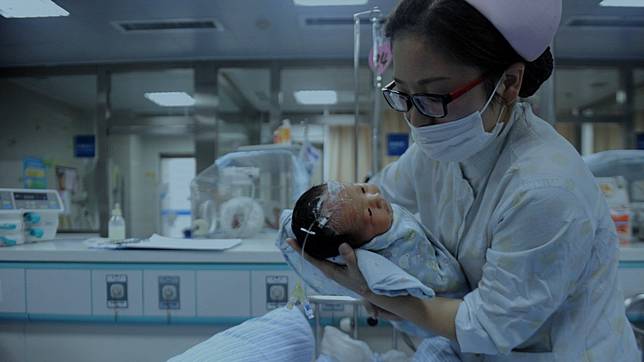 Chinese scientists say they've developed an AI-powered software to help screen newborns for genetic disorders through facial scans.
Researchers from the Shanghai Children's Medical Center and the Shanghai Pediatric Center said their new assistive diagnosis tool, which they described as the first of its kind, was designed to detect more than 100 disorders with distinctive facial features, according to a report by state-owned China News Service.
They said their AI-enabled tool would be used for initial screening, helping to avoid missed or wrong diagnosis of newborns.
Prominent facial features of children with Cornelia de Lange syndrome (CdLS), for example, include thin eyebrows that often meet at the midline, long eyelashes, short upturned nose, thin downturned lips, low-set ears or high-arched palate or cleft palate, according to the CdLS Foundation.
Children with Down syndrome may have tiny white spots in the colored part of their eyes, flatter faces, a tongue that hangs out of the mouth or eyes shaped like almonds, or shaped in a way that is not typical for their ethnic group.
Powered by so-called deep learning algorithms, the new tool will be used to review past medical records for facial profile patterns and make use of that data to help diagnose new cases.
The software has already been put on a trial run in Shanghai, where pediatricians upload and submit photographs or video taken from patients for screening of suspected disorders, according to the report.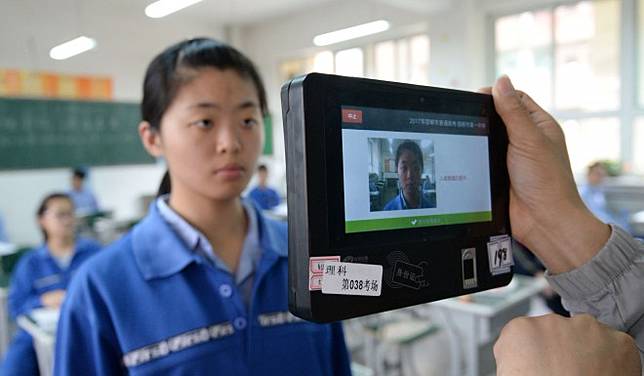 Diagnosis and early detection are among the most highly prized health care applications of AI in China.
While it is the world's second-largest economy, China is known for shortages in medical resources and long lines at major hospitals.
AI has already been put to use across the country to predict flu outbreaks, check for chronic diseases and diagnose cases of cancer.
This development in using AI and facial recognition for health care comes after the Trump administration added eight companies, including China's AI national champions SenseTime Group and Megvii Technology, to Washington's trade blacklist for their purported roles in the suppression of Uygur minorities in Xinjiang.
Copyright (c) 2019. South China Morning Post Publishers Ltd. All rights reserved.