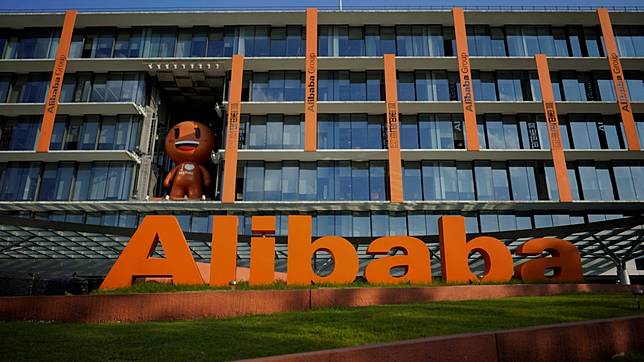 Chinese internet giant Alibaba has gained approval to raise as much as $15 billion dollars in a November share sale in Hong Kong, several sources told the South China Morning Post.
Alibaba, which ownsInkstone, is already listed in New York. This secondary listing in Hong Kong would bolster the company's capitalization and finally give investors in mainland China the chance to participate in the growth of one of the country's most profitable technology giants.
Investors in mainland China are expected to be able to trade Alibaba shares in Hong Kong through the Stock Connect program upon regulatory approval. The program allows investors to trade stocks listed on each other's markets through brokerages.
"The IPO of Alibaba will be popular among Hong Kong's investors as it is a well-known e-commerce company, whose shares and turnover had both performed well on the New York exchange since their listing in 2014," said Gordon Tsui Luen-on, chairman of the Hong Kong Securities Association.
In 2014, Alibaba raised $25 billion at the New York Stock Exchange (NYSE). But its first choice of stock market was originally Hong Kong, which had rules prohibiting its listing.
Reforms by the city's financial authorities in 2018 made it possible for Alibaba to apply for a secondary listing.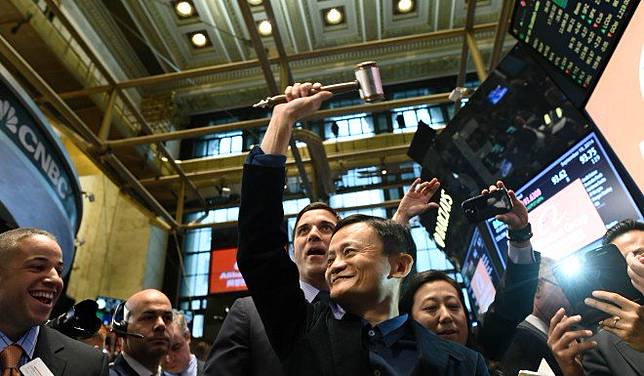 For Hong Kong, the money raised would be the equivalent of a last-minute dash that puts the city back ahead of NYSE and Nasdaq in the race for global IPO crown this year. The city has been racked by more than five months of increasingly violent anti-government protests.
"Alibaba's secondary listing is a vote of confidence for Hong Kong's stock market, as the city's economy has sunken into a technical recession after five months of street protests," said Tsui.
"Alibaba's decision to choose Hong Kong (over all other regional bourses including Shanghai) shows the city can still attract mega companies to raise funds" despite recent turmoil, he added.
A successful listing near the $15 billion level make Alibaba one of the biggest companies to list in Hong Kong, after insurer AIA in 2010 and the Commercial Bank of China in 2006.
"It is going to be a hot deal," said Jojo Choy Sze-chung, vice-chairman of the Institute of Securities Dealers. "Alibaba already has several good e-commerce platforms and other profitable businesses. It should not be a problem for the company to raise up to $15 billion."
The impending listing follows the conclusion of Alibaba's 2019 Singles' Day online shopping spree, when a record $38.38 billion of merchandise were sold in 24 hours.
Copyright (c) 2019. South China Morning Post Publishers Ltd. All rights reserved.