After Ottawa rules 'derivative products' lawful, consulate in Calgary warns of harm they can do and risks of trying to bring them home
Canadian citizen was detained in east China in July on suspicion of drug offences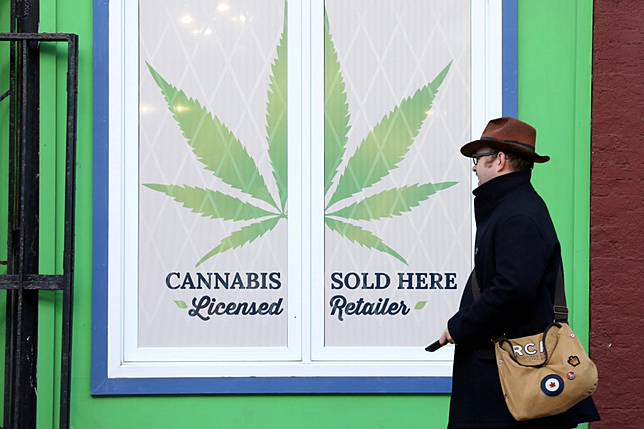 China has warned its citizens living in Canada of the dangers of consuming certain cannabis products after Ottawa last week legalised their use.
People were advised to "fully understand the harmfulness of cannabis products", according to a statement issued by the Chinese consulate in Calgary on behalf of the foreign ministry.
Canada began the legalisation of marijuana in October last year and the second phase of that process " which permits the use of "derivative products" such as cannabis oil and sublingual (under the tongue) sprays " took effect on Thursday.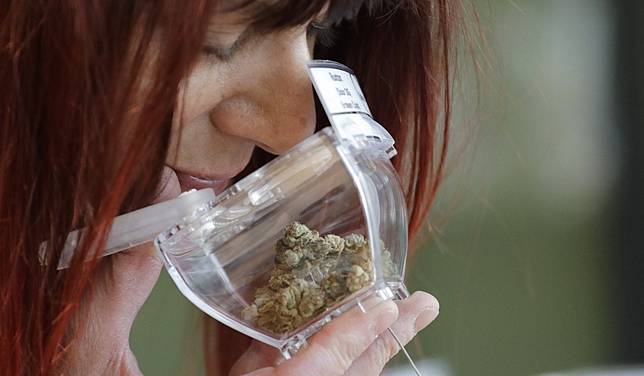 Canada is only the second country in the world, after Uruguay, to legalise the sale of the drug for both recreational and medical purposes.
While the statement did not prohibit Chinese citizens from buying or using such products, it said that anyone caught trying to bring them into China would be dealt with in accordance with the law.
People should check product labels to avoid "unwittingly purchasing, possessing, consuming or bringing products containing cannabis" back to China, it said.
Items to look out for included tetrahydrocannabinol, the primary psychoactive ingredient in cannabis, and cannabidiol, which is used in a variety of health products, it said.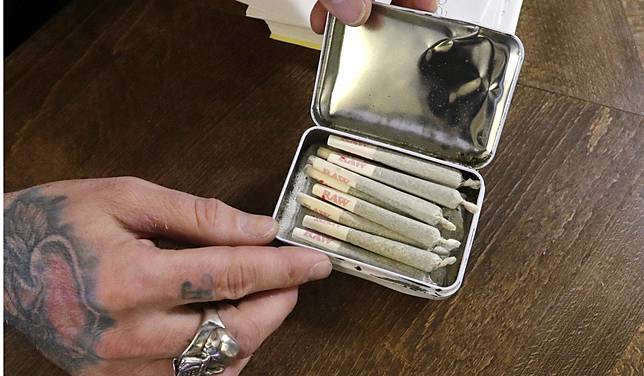 While many countries have decriminalised and in some cases legalised the use of cannabis, that it is not the case in China. While the maximum penalty for those caught smuggling, trafficking or manufacturing the drug is death, fines and short prison terms are more common.
In July, China's foreign ministry said that a Canadian citizen had been detained on suspicion of drug offences in Yantai, a city in Shandong province on the country's east coast.
A month earlier, Liu Yuejin, deputy director of the China National Narcotics Control Commission, told a press conference that the legalisation of cannabis in Canada and parts of the United States was a "new threat to China".
He cited a rise in the number of confiscated packages containing cannabis sent to China from overseas, though did not say how many had come from either of the two countries.
Copyright (c) 2019. South China Morning Post Publishers Ltd. All rights reserved.