Child was playing close to his parents' noodle shop and had no idea the shaft was there because it had been hidden, his uncle says
Firefighters recover youngster's body in another shaft about 1km from where he fell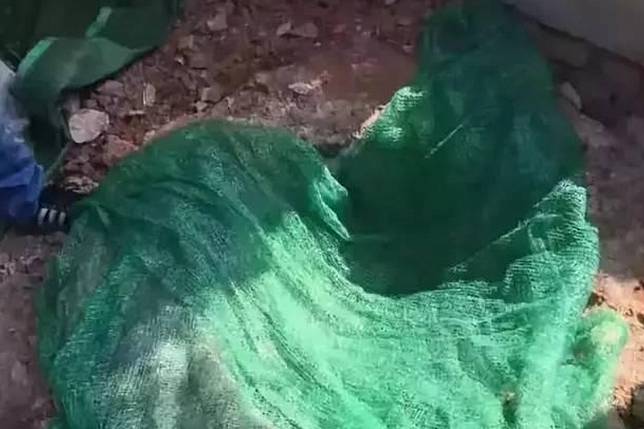 A nine-year-old boy from central China died after falling down a manhole that had been covered with a piece of netting, state media reported on Sunday.
The incident happened on November 9 when the child, identified only as Zhang, was playing in a green space close to his parents' noodle shop in Wuhan, the capital of Hubei province, according to state broadcaster CCTV.
"My nephew was playing around and suddenly fell into the manhole," the boy's uncle said. "Before he fell, he shouted 'Mum' and disappeared instantly."
The uncle said no one knew the manhole was there, but saw later it did not have a proper cover and had been hidden under a piece of green netting.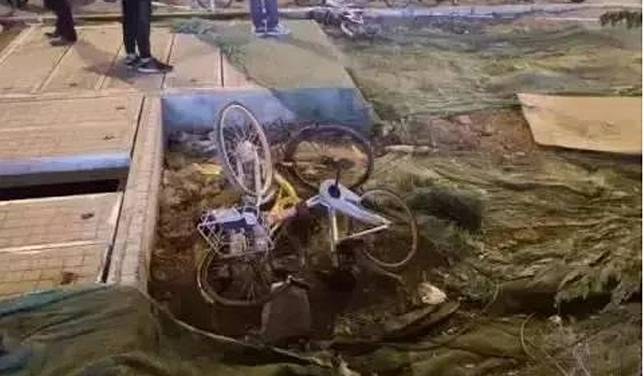 When Zhang's parents arrived at the scene, his father tied a rope around his waist and climbed into the shaft to search for his son, the report said.
But the shaft was too deep, at about seven or eight metres (23-26 feet), and it contained a lot of water and there was a strong smell of gas.
Five die at wedding after drinking wine containing industrial alcohol
When firefighters arrived they conducted a thorough search of the shaft and the network of waste water pipes to which it led. They found Zhang's lifeless body about a kilometre from where he had fallen.
Locals berated the city's water authorities for not properly covering the shaft, and making the situation more dangerous by disguising it.
"Without the green netting, the kid probably would have seen it and not fallen in," a man surnamed Xia said. "But they made it into a trap."
In December, a woman who was seven months' pregnant died after falling down a manhole into a septic tank in the east China city of Hangzhou after its plastic cover failed to take her weight.
Copyright (c) 2019. South China Morning Post Publishers Ltd. All rights reserved.