Beth Wright loves small, intimate restaurants and believes we can eat anything as long as it's in moderation
She enjoys plant-based food, Japanese yakitori, contemporary Chinese and old-school Italian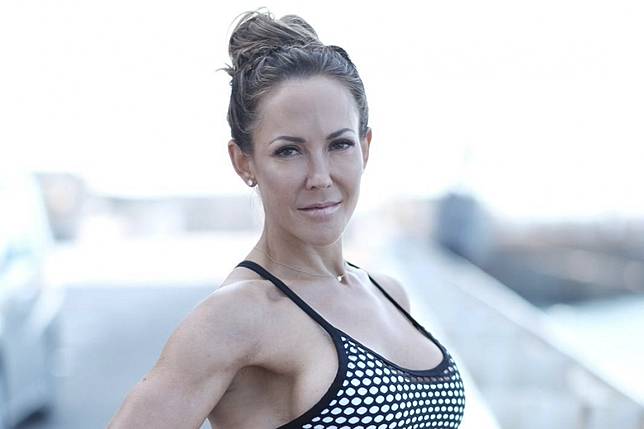 Former lawyer Beth Wright arrived in Hong Kong in 2007 and never looked back, switching careers to become a nutrition and fitness coach, teaching people to become accountable for their own health and life.
I am a confessed foodie who believes a healthy diet can incorporate everything in moderation. My favourite restaurants are generally small and intimate, where you can get to know the staff and soak up the atmosphere. I love nothing better than to sit at an open bar/kitchen and watch the world.
I love the Middle Eastern cuisine of Francis (4-6 St Francis Street, Wan Chai, tel: 3101 9521) for the open kitchen and bar, the fantastic service and the secret little black wine book which has some special bottles available on request. Asher, the chef, is from Tel Aviv so the food is authentic, full of flavour and cooked with love. The baked halloumi with pomegranate molasses and wild oregano is a must have.
I love taking visitors to Yardbird (154-158 Wing Lok Street, Sheung Wan, tel: 2547 9273). When this yakitori restaurant first opened I was blown away by the simplicity and the flavours. It has only got better over seven years. It is a protein lover's dream. I never knew chicken could taste so good until I came here.
I also love the new Tai Kwun space with so many great restaurants. Madame Fu (3/F, Barrack Block, 10 Hollywood Road, Central, tel: 2114 2118) is a firm favourite for the great staff, view of the square and contemporary Chinese food.
For a splurge, Carbone (9/F, Lan Kwai Fong Tower, 33 Wyndham Street, Central, tel: 2593 2593) is up there for the home-made pasta, old school Italian elegance and style, the dessert trolley and the cocktails. I have had their carrot cake for every birthday since they opened.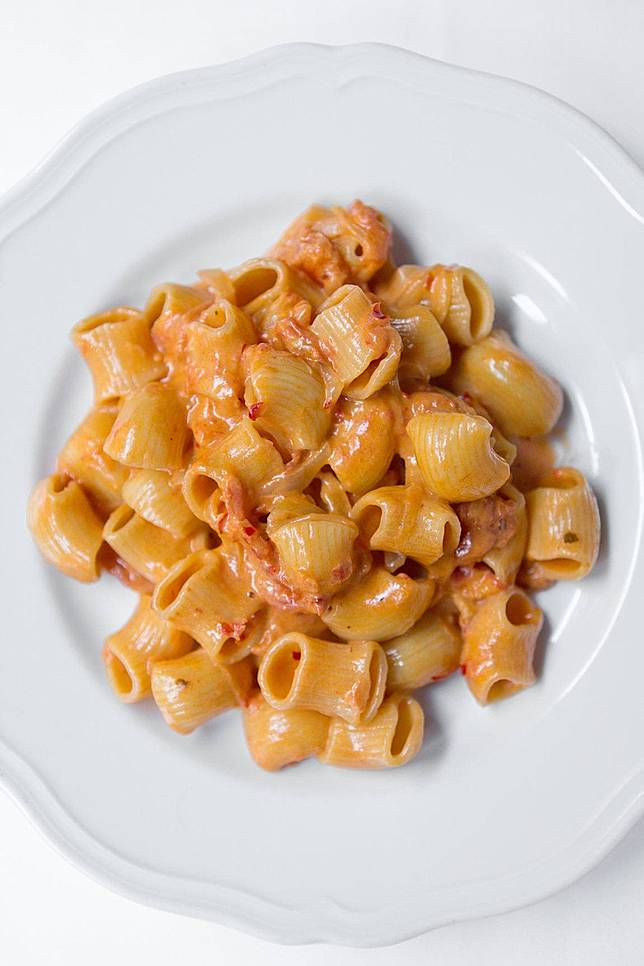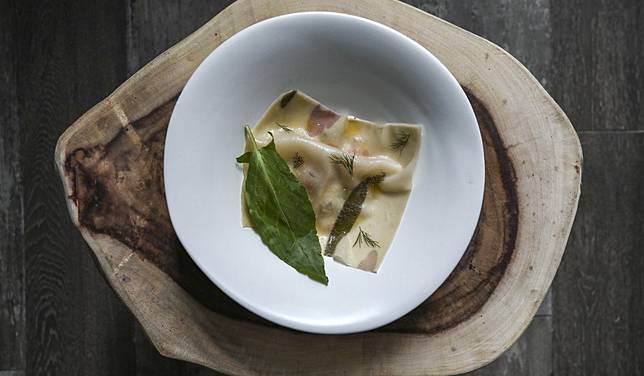 For something special and plant-based, Nectar (Centrestage, 108 Hollywood Road, Central, tel: 2873 3353) takes vegetarian cuisine to a whole other level of fine dining. All the ingredients are sourced locally and sustainably. I have been eating chef Peggy Chan's food since she opened her first restaurant in 2012 and it always feels like a treat.
I am a big fan of Vietnamese food. It's healthy, light and full of flavour and fresh herbs. The BEP (four locations including 9-11 Staunton Street, SoHo, tel: 2522 7533) chicken pho is fantastic. Order it without the noodles and ask for extra chicken for a protein rich, satisfying bowl of goodness.
My guilty pleasure is just ordering take out and watching Netflix in my PJs. There is something truly decadent about not getting dressed and still eating great food. All the top restaurants now offer delivery so you can be guilty and healthy. Maison Libanaise (10 Shelley Street, SoHo, tel: 2111 2284) is a favourite for a sofa dinner. I love the saffron chicken, tabbouleh and roasted chilli sweet potato.
I also have a sweet tooth. A slice of gluten-free chocolate salted caramel chiffon cake from Sweetpea Patisserie (4 Shin Hing Street, Central, tel: 3689 7269) definitely feels guilty even though it isn't.
Like cooking? For Asian recipes to make at home for friends and family, visit SCMP Cooking.
Copyright (c) 2019. South China Morning Post Publishers Ltd. All rights reserved.