Researchers at Imperial College London say estimate based on duration of detection period, catchment population of Wuhan airport and volume of international travellers
Health authorities in central China city say latest cases in stable condition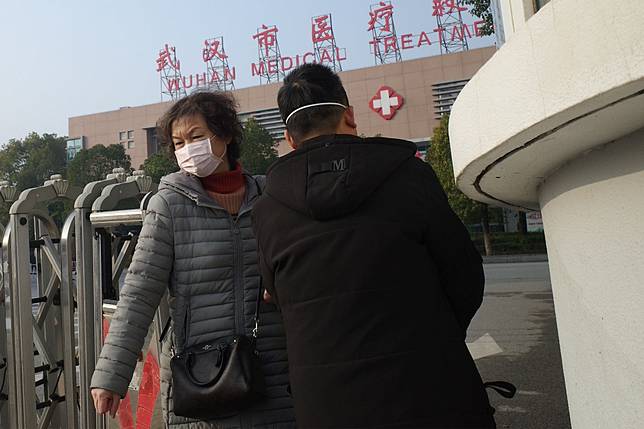 Health authorities in Wuhan, the central China city at the centre of a pneumonia outbreak that has already claimed two lives, said on Saturday that four more people have been infected with the coronavirus.
The additions take the total number of confirmed cases in the city to 45, but a new report by researchers at Imperial College London, working in collaboration with the World Health Organisation, suggests the actual figure could be 40 times higher.
The new cases in Wuhan were diagnosed on Thursday, and all of the patients were in a stable condition, the city's municipal health commission said.
A further 763 people known to have been in close contact with the 45 confirmed cases had been given the all-clear after being tested, it said.
But the researchers in London said on Friday that it was likely there were substantially more people with moderate to severe respiratory problems caused by the virus that have yet to be identified or confirmed.
According to their models, published on the website of the MRC Centre for Global Infectious Disease Analysis, as of January 12, an estimated 1,723 people were likely to have been infected with the new coronavirus.
The claim was based on a number of assumptions, including the duration of the detection period, the catchment population of Wuhan airport and the volume of international travellers.
The researchers suggested expanding surveillance to all people treated for pneumonia or severe respiratory disease in hospitals in the Wuhan area and other Chinese cities with which it has close transport links.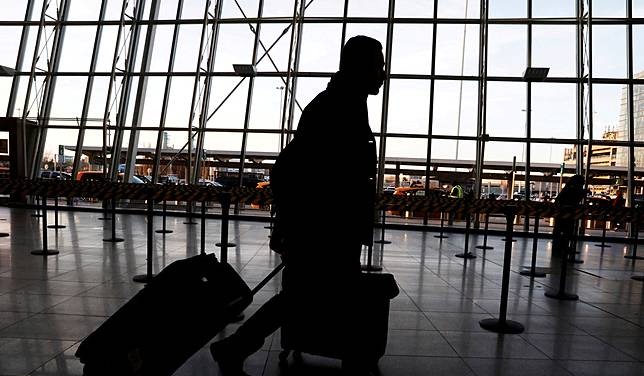 The study comes as countries across the region look to tighten their health checks of Chinese visitors ahead of the Lunar New Year holiday, which starts next weekend.
Authorities in Thailand on Friday confirmed a second case of the coronavirus involving a 74-year-old Chinese woman who was placed in quarantine after showing symptoms on her arrival in the country on Monday.
Health authorities in Japan reported their first case on Thursday.
The Thai health ministry said it had increased monitoring at four airports that handle daily flights from Wuhan.
Similarly, three airports in the US cities of New York, San Francisco and Los Angeles on Friday began screening all passengers arriving from Wuhan.
Sign up now for our 50% early bird offer from SCMP Research: China AI Report. The all new SCMP China AI Report gives you exclusive first-hand insights and analysis into the latest industry developments, and actionable and objective intelligence about China AI that you should be equipped with.
Copyright (c) 2020. South China Morning Post Publishers Ltd. All rights reserved.