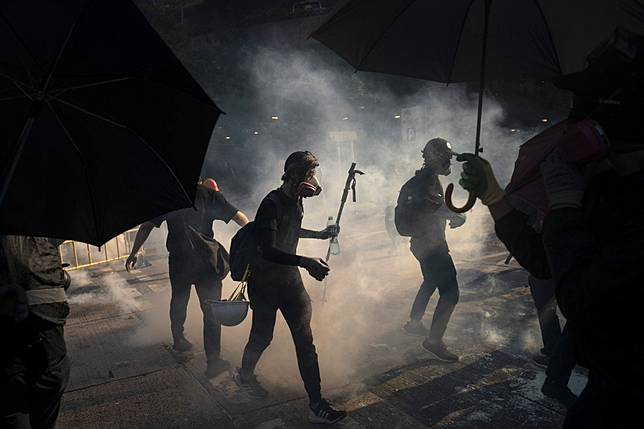 The Chinese government is cracking down on sales of black clothing to Hong Kong.
Black T-shirts, jeans and face masks have been a signature look of the anti-government protesters taking to the streets of Hong Kong week after week since June.
The blocking of shipments of protest outfits highlights the Chinese authorities' efforts to undermine the increasingly violent protest movement, which demands greater accountability and electoral reform.
According to a July notice issued by the Guangdong courier company PHXBUY, mainland Chinese customs ordered a halt in delivery of a list of products including black T-shirts, masks, gloves and yellow umbrellas.
A subsequent notice posted in late September by another Guangdong company, EXPRESS, has an even longer list of banned items, which include towels, safety vests, speakers, walkie-talkies and remote-controlled toys.
"Customers mailing products have to use their real names," the notice reads.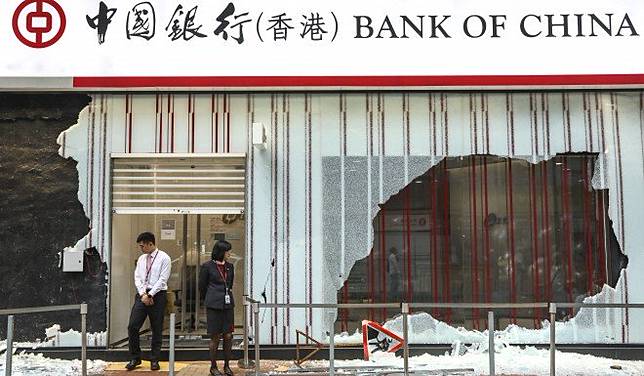 The message promises "a thorough investigation" if any banned items destined for Hong Kong is found.
The South China Morning Post called a Beijing outlet of courier giant SF Express. A worker at the company said that only black clothing was affected by the shipping ban. Other colors were fine.
"All goods mailed to Hong Kong will be severely investigated. So all goods to Hong Kong will take around two days more than usual to mail," he said.
The Chinese government, which has strongly condemned the protests in Hong Kong, has taken swift action against companies deemed to back the rallies.
It forced Hong Kong's flagship airline, Cathay Pacific, to ban staff who had participated in the protests from flying in Chinese airspace, in a move that some employees have called a campaign of "white terror."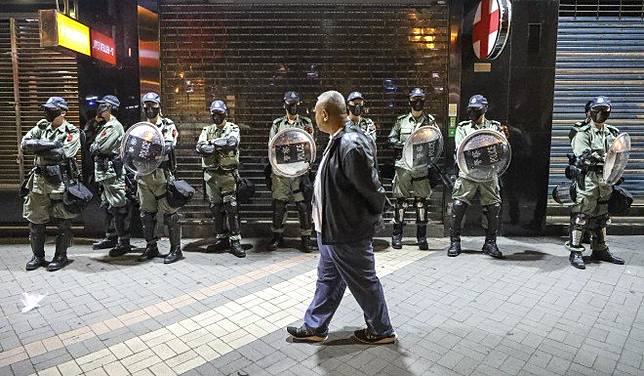 More recently, Chinese state television broadcaster CCTV dropped NBA pre-season games after Daryl Morey, the general manager of the Houston Rockets, tweeted in support of the Hong Kong protests.
But there are few signs that those actions have dampened protesters' determination.
Some of them have turned to Taiwan to buy protest gear, such as masks to protect themselves from tear gas fired by police, as local supplies dwindle.
Copyright (c) 2019. South China Morning Post Publishers Ltd. All rights reserved.