Social commerce site one of the latest examples of apps falling afoul of tighter government regulations over the country's cyberspace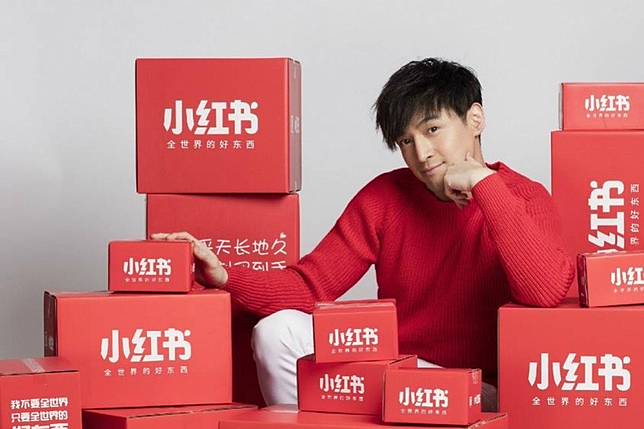 Social commerce platform Xiaohongshu was reinstated in several Chinese Android app stores this week after a two month absence in one of the latest examples of apps falling afoul of tighter government regulations over the country's cyberspace.
Xiaohongshu was available in several Chinese Android app stores on Tuesday although it still cannot be found on Apple's China iOS app store. The precise reason for the app's removal in the first place remains unclear although Xiaohongshu is not the first popular Chinese app which has been taken down amid "content rectification" action in recent months as the authorities in Beijing continue a crackdown on online content deemed offensive, inappropriate or politically sensitive.
Xiaohongshu was not immediately available for comment.
The app, whose 85 million monthly active users share their shopping experiences in the form of text, pictures and short videos, was suddenly removed from Chinese Android app stores at the end of July and soon after disappeared from Apple's China iOS app store.
"We have started a comprehensive investigation and rectification of content, and are engaged in self examination with cooperation from all relevant (government) departments," Xiaohongshu said in a Weibo post after the removal.
Xiaohongshu pulled from some Chinese app stores amid content review
In June, the Cyberspace Administration of China (CAC), which oversees the country's cyber policy, said it had punished 26 audio apps, including music sites, podcasts and audiobooks, for spreading pornographic content and for promoting "historical nihilism", which it defined as stories about zombies and ghost marriages.
Popular Chinese music streaming app NetEase Cloud Music was among the apps removed from China's app stores for one month.
Tantan, a popular Tinder-like dating app in China, was suspended from multiple app stores in the country in April for "self inspection" amid an ongoing crackdown on cyberspace. The suspension was "on direction of governmental authorities in China", according to a statement by Tantan's parent company Momo.
Founded by Qu Fang and Mao Wenchao in 2013, Xiaohongshu was valued at US$3 billion in its latest fundraising in June last year. Investors include Tencent Holdings and Alibaba Group, parent company of the South China Morning Post.
Tech news site The Information reported in June this year that Xiaohongshu was in talks to raise US$500 million at a valuation that could reach US$6 billion.
The app, which its founders describe as a "virtual city" belonging to users, has been accused of fake shopping-reviews. Xinhua reported in July that many users complained that there were few real shopping reviews on the platform, which instead was "all advertisements".
For more insights into China tech, sign up for our tech newsletters, subscribe to our Inside China Tech podcast, and download the comprehensive 2019 China Internet Report. Also roam China Tech City, an award-winning interactive digital map at our sister site Abacus.
Copyright (c) 2019. South China Morning Post Publishers Ltd. All rights reserved.