Rebecca Sy, chairwoman of Hong Kong Dragon Airlines Flight Attendants' Association, given choice of resigning or being fired, sources say
Online petition launched demanding company reinstate Sy, a flight attendant, and explain its actions
The cabin crew union leader of Cathay Dragon has become the latest casualty of Hong Kong's political crisis as local airlines buckle under pressure to toe Beijing's line on taking a stand against the anti-government movement sweeping the city.
The Hong Kong Confederation of Trade Unions said it would hold a press conference on Friday to disclose the termination of Rebecca Sy On-na, chairwoman of the Hong Kong Dragon Airlines Flight Attendants' Association.
It described her case as "white terror" but gave no further details on Thursday night.
An online petition has been launched demanding the company reinstate Sy, a flight attendant, and explain its actions.
Parent company Cathay Pacific Airways on Thursday warned staff that their social media content would be heavily scrutinised, and said posts expressing support for the -protests could fall foul of a strict new policy being forced on the airline by mainland China's aviation authority.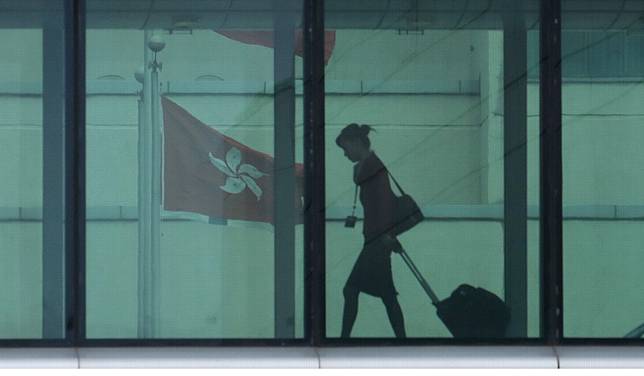 According to sources, Sy was given the choice of resigning or being fired.
It was unclear what act had contributed to her exit. Sy declined to comment.
A Cathay Pacific spokeswoman said, "We cannot comment on internal employee matters."
The petition, on change.org and signed by more than 3,300 people as of 2.30am on Friday, read: "Our president dedicated her life to our airline, and such efforts should not be neglected.
"If our management is doing such action due to her shared (social media) posts which (are) not doing any harm to our airline's image on Facebook, we urge our company to respect freedom of speech as one of our human rights."
After the Civil Aviation Administration of China (CAAC) targeted Cathay Pacific staff for openly supporting illegal protests, other companies followed Beijing's directive.
In recent weeks, Sy had rallied members of her near 2,000-member union to back the crisis-hit company and had been discussing with management how to help work through the CAAC's demands.
The number of people fired or who have resigned from the aviation sector through links to protest-related activities or roles has moved into double digits.
Frontline staff at Cathay Pacific, Hong Kong's largest airline group, have been fearful since the company warned of terminations for supporting or joining the illegal protests that have taken place citywide, including at Hong Kong International Airport.
The airline's CEO Rupert Hogg and one of his deputies Paul Loo Kar-pui were ousted last week.
Among frontline employees, four pilots and two ground staff have been dismissed or resigned. They include a pilot charged with rioting in Sheung Wan on July 28.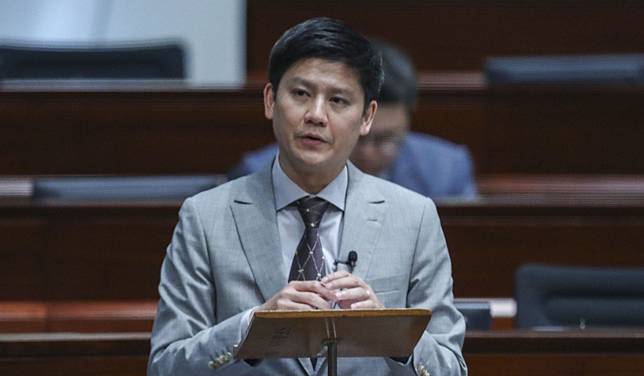 Pro-democracy lawmaker and former pilot Jeremy Tam Man-ho on Tuesday resigned from the airline, hoping to put an end to the political storm around Cathay Pacific.
Meanwhile, a pilot who made remarks supporting a sit-in at the airport in a broadcast to passengers during a flight left the company this week.
Separately, it emerged that two Hong Kong Airport Authority (AA) employees were fired this week.
"The Airport Authority decided to terminate the employment of two staff after completion of internal procedures. The AA will not comment on personnel matters," a spokeswoman said.
The two individuals were understood to have held managerial roles, one in the terminal and another landside, with a responsibility for transport.
Hong Kong Airlines was last week linked to the exit of one employee. The HNA Group-backed airline warned that any "improper actions" by staff that affected its business, reputation or operations would result in "serious consequences, including termination of employment".
Among Sy's union victories, she pushed through changes that ended Cathay Pacific and Cathay Dragon's "skirts only" rule for women, which paved the way for female flight attendants to be given the option of wearing trousers.
Copyright (c) 2019. South China Morning Post Publishers Ltd. All rights reserved.