UK fashion house takes a £14 million impairment charge related to Hong Kong protests in the first half
Burberry is in talks with landlords to secure rent reductions and has no plans to close stores in the city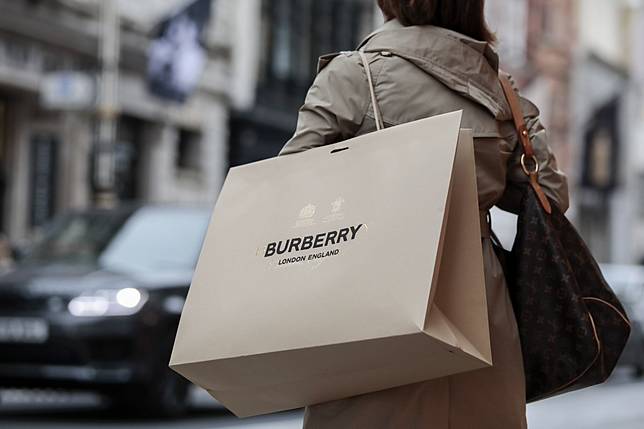 British luxury brand Burberry Group's sales in Hong Kong fell in the second quarter and expects it to remain under pressure for the rest of the year as retailers bear the brunt of the ongoing anti-government protests that are now in their sixth month.
Sales in Hong Kong accounted for 5 per cent of the group's total in the second quarter, compared with the previous 8 per cent, chief operating and financial officer Julie Brown said in a conference call on Thursday.
"We have seen a significant decline in Hong Kong across the first half, particularly in the second quarter, largely driven by a fall in Chinese visitor spend. In order to protect our staff at times we have had to close stores when there are protests there," she said.
According to Brown, without the "unique events" in Hong Kong, which she described as a "high margin market", first-half profit would have increased by 4 per cent compared to the same period last year. Instead profits declined by 4 per cent. Burberry recorded GBP14 million (US$18 million) of store impairments related to Hong Kong.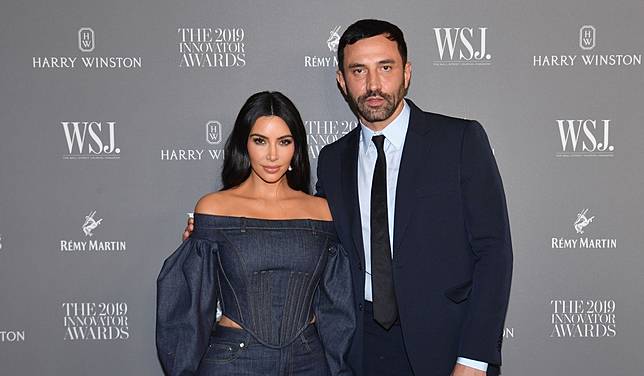 The comments mark a change in tone from Burberry's first-quarter results in mid July, when Brown said the protests had contributed only to a "softer performance" in the city, noting it as a risk to business going forward.
"We are very focused on working with the landlords to secure reduction in rental levels, given the significant reduction in business," said Brown. But she did not disclose if an agreement had been reached.
Burberry's new designer transforms the storied brand with new logo and monthly digital product debuts
The luxury brand said it had not seen notable damage to its stores during the unrest, and does not intend to permanently close any of its 12 outlets across the city.
The anti-government demonstrations in Hong Kong have intensified this week, with protesters paralysing the city's transport links for the fourth day in a row. These protests since the start of June have seen Hong Kong officially enter a recession in the third quarter, as tourists skip the city, restaurants and retailers shut up shop because of a lack of business and consumers stay at home.
Despite the headwinds, the fashion house known for its trench coats posted better-than-expected results for the first half ended September, and Brown said it remains on track to achieve full-year results as forecast.
Net profit for the first half came in at GBP150 million, up almost 14 per cent compared to the same period last year, and above expectations of GBP129 million by analysts polled by Bloomberg. Revenue was GBP1.28 billion, up 4 per cent from a year earlier, and slightly better than the predicted GBP1.26 billion.
Global comparable store sales growth rose 4 per cent in the first half.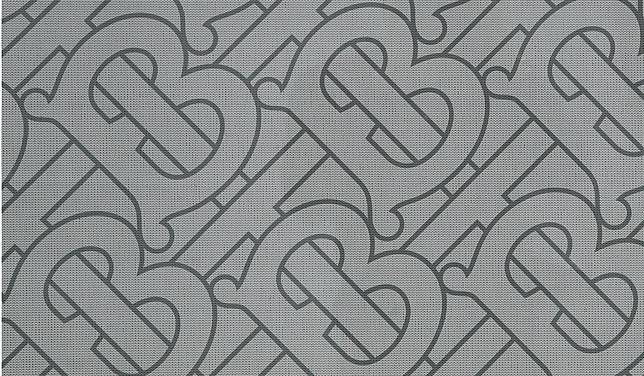 Sales in other key locations in Asia-Pacific grew by "mid-teens" percentage in China, "high single digits" in Korea and "mid single digits" in Japan. The only other region where sales declined in the first half was the Middle East, which actually picked up in the second quarter.
"We are pleased with our performance in the (first) half, as we remain on track to deliver the first phase of our strategy. New product now represents a high proportion of our assortment and the customer response has been positive delivering strong double digit growth," chief executive officer Marco Gobbetti, said in a statement. "We delivered financial results in line with guidance despite the decline in Hong Kong and we confirm our outlook for (full year) 2020."
Burberry launched a new look by creative director Riccardo Tisci in May, featuring monograms of the brand's founder Thomas Burberry " a departure from its famous camel tartan. Supermodel Gigi Hadid was appointed as the face of the campaign, covering coats, tote bags and scarves.
The collections by Tisci, who joined from the French brand Givenchy in March 2018, are part of a multi-year strategy to transform the 163-year-old fashion house.
Copyright (c) 2019. South China Morning Post Publishers Ltd. All rights reserved.