China has become more forceful in confronting foreign criticism, but this puts at risk its use of soft power to calm concerns about its growing economic and military strength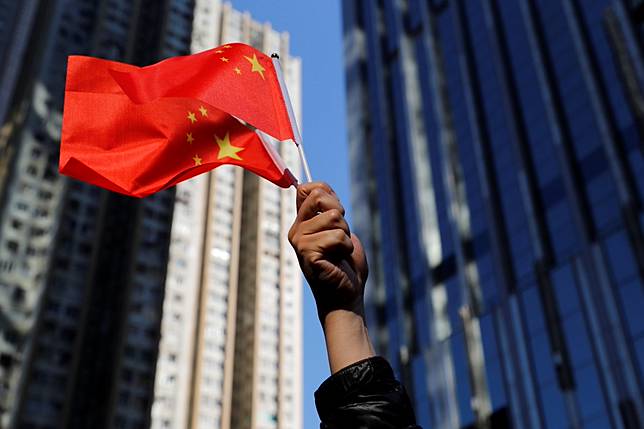 Beijing has long acknowledged that soft power is the best way to calm concerns about its growing economic and military strength. But the response to criticism in the West of trade practices, the protests in Hong Kong and the treatment of Uygur Muslims in the Xinjiang region have shown how much work still needs to be done. Diplomats mobilised to argue the nation's case have sometimes used tough rhetoric that has further soured perceptions. Only by better communicating China's message to the world can understanding and trust take hold and grow.
The latest annual global attitudes survey by the Pew Research Centre, an American think tank, shows a mixed view of China. Of the 38,426 people surveyed in 34 countries, a median of 40 per cent perceived the nation favourably compared to 41 per cent with a negative opinion. There was a marked decline in positive evaluations in Asia, with increased wariness of Chinese investment in Japan, South Korea, India, Indonesia, the Philippines and Australia. Half or more of respondents in each country believed it was bad because it gave Beijing undue influence.
Negative views were especially strong in the United States, Canada and western Europe. Only in Greece did more than half have a positive outlook. Unfavourable opinions rose to historic highs of 60 per cent among Americans and 67 per cent of Canadians. But the outlook was positive in African, Middle Eastern, Latin American and eastern European countries, and especially Russia.
China's growing economic clout makes Asian neighbours wary, survey shows
Tellingly, countries that have had diplomatic wrangles with China have particularly unfavourable views. Among them are the United States, Canada, Japan, South Korea, the Philippines and Sweden. To counter pressure driven by the Trump administration on a wide range of issues from human rights to trade and technology, Chinese ambassadors have gone on the offensive, threatening to sever cooperation, end cultural exchanges and impose penalties like sanctions. Foreign Minister Wang Yi has reportedly asked diplomatic staff to confront challenges with a stronger "fighting spirit".
China has grown more confident about its international presence and is now willing to confront foreign criticism and media reporting perceived as biased or unfair. But that more forceful approach is putting at risk its considerable investment in improving its image through soft power promotion of language, culture and the arts and boosting exchanges of people. China is risking the trust it has gained by taking a leading role in fighting climate change and championing globalisation. There is a role in foreign policy for using carrots and sticks. For the sake of perception, Beijing needs to be more mindful of getting the right balance.
Copyright (c) 2019. South China Morning Post Publishers Ltd. All rights reserved.