Yonden Lhatoo says the writing has been on the wall for a while, but developers who control the city's housing market have now been put on notice that enough is enough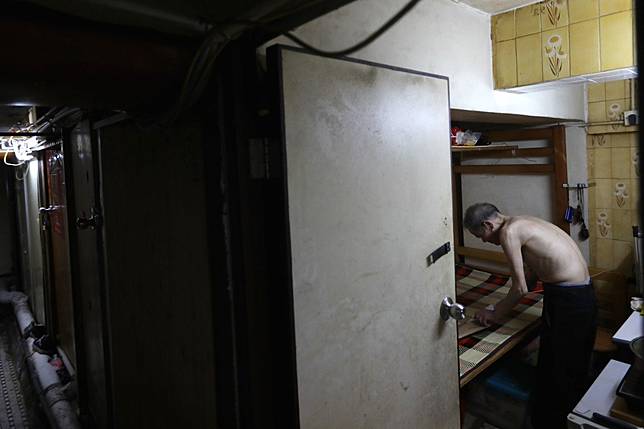 "Don't these people have anything better to do? Don't they have to go home?"
This kind of tongue clicking is quite prevalent nowadays among citizens who don't particularly care for Hong Kong's anti-government movement, as they question the mental state of those involved in the latest iteration of mass protest " boisterous flash mobs congregating at shopping malls to sing songs of defiance late into the night.
I really wouldn't know if they have anything better to do, but as to why they don't go home, the much more pertinent question would be whether home is worth going back to at all. Chances are many would rather stay out having "fun" in this summer of our discontent than return to those depressing cubicles we call homes in the dystopian world of housing in Hong Kong.
Sarcasm aside, while the anti-government and anti-Beijing protests are politically charged and driven, the underlying economic issues fuelling this uprising have always been obvious, with decades of failed housing policy at the core.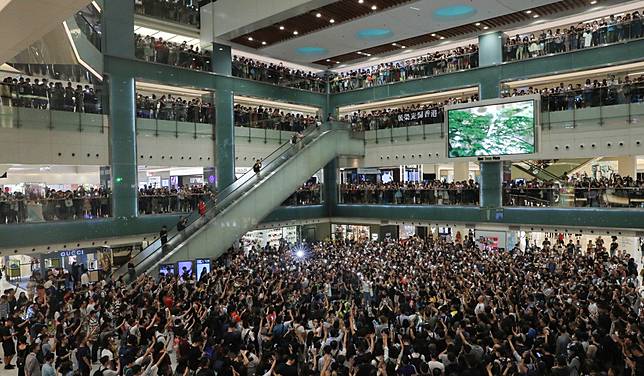 So it's not surprising now to see Beijing piling pressure on our property tycoons to not only stand up and be counted in opposing all the protest chaos and violence, but also to cough up what they owe to society after so many uninterrupted decades of their unfettered monopoly, enabled by successive governments, over the city's housing market.
And Beijing is using state media once again to call them out, demanding a metamorphosis from some of these caterpillars of the commonwealth who have munched and gorged their way to vulgar wealth while denying the unfortunates the fundamental right to have a roof over their heads and a space to rest in comfort and dignity.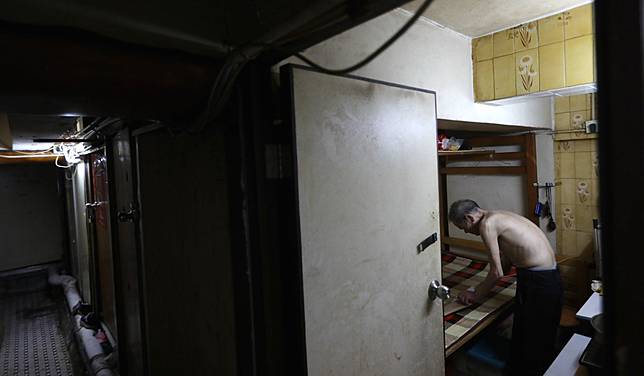 Scathing media commentaries from across the border are now singling out unaffordable housing as a core grievance behind young people taking to the streets, and urging the Hong Kong government to ramp up land supply for homes by invoking a resumption law that would allow it to seize some of the sites that developers are hoarding.
It would be naive to assume that making our developers sweat bricks would persuade anyone to stop protesting, but it's a long-overdue start to righting so many wrongs in this city
"Some groups with vested interests have sought to maximise gains by obstructing the government in its bid to boost land supply, or raising the price of the land they hoarded, or by changing the land use," the official Xinhua news agency said.
The writing was on the wall for this city's land barons when Beijing similarly forced Cathay Pacific to start cracking down on employees taking part in illegal protests and reshuffle its top management after the airline came under severe criticism for its hands-off approach.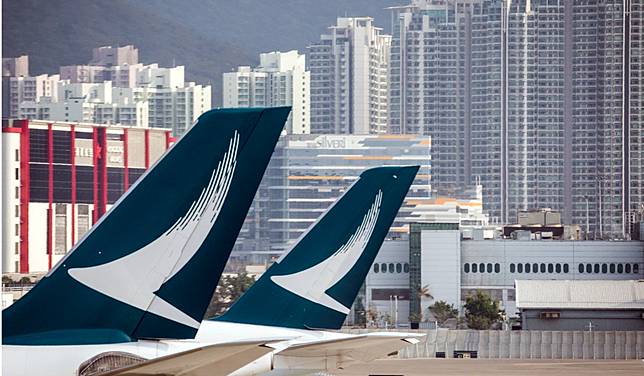 The same kind of pressure prompted the MTR Corporation to start closing metro stations and asking police to take action after the government-owned rail operator was accused of allowing protesters to use its network to their advantage.
Of course, there's no glossing over a troubling aspect of this cross-border exchange and the rather awkward questions it throws up.
Is Beijing, through state media, effectively teaching the Hong Kong government how to use the means already at its disposal to start cleaning up its own mess? Is this more of the very "interference" that protesters on the streets are citing to justify all the China-bashing? Or is it a natural progression for the sovereign country to step in and restore order " even if indirectly for the time being " when the local administration seems at a complete loss as to what should be done?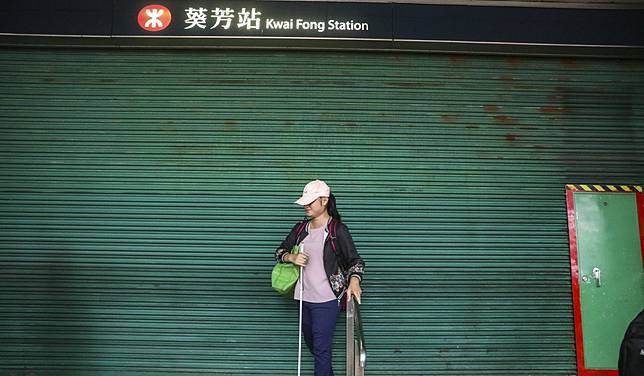 It would be naive to assume that making our developers sweat bricks would persuade anyone to stop protesting, but it's a long-overdue start to righting so many wrongs in this city, beginning with the basic concept of home ownership.
For now, the people are singing and they don't want to go home. Totally understandable.
Yonden Lhatoo is the chief news editor at the Post
Copyright (c) 2019. South China Morning Post Publishers Ltd. All rights reserved.