Tom Fereday is not interested in the transient.
This much is evident from the 33-year-old, Sydney-born designer's response when asked about his tried-and-true design tip—"invest in items that you may cherish for a lifetime"; more notably, it seeps through in his highly acclaimed lifestyle and furniture pieces that impress with their timelessly elegant forms, old-school craftsmanship and use of tactile, raw natural materials.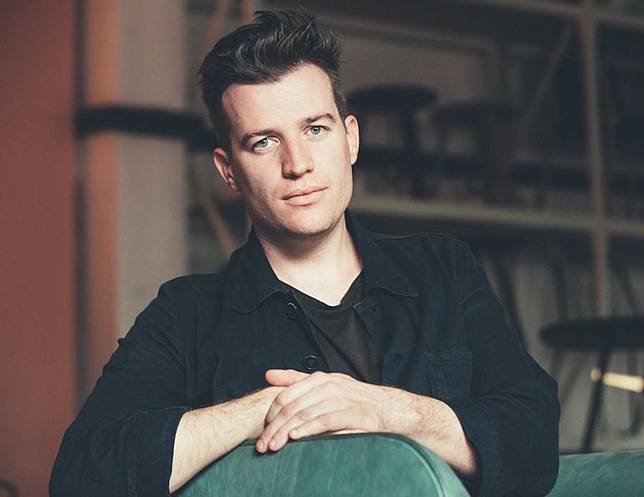 The designer's inclination towards natural elements was recently encapsulated in his latest exclusive collection with Lane Crawford—he won the Asian retail giant's initiative Creative Call Out last year—a 7-piece series created in collaboration with Shanghai furniture brand Stellar Works that comprises a lounge chair, bed, table range and dining chairs.
Unveiled earlier this year his Salone del Mobile debut, the collection sees Fereday reinterpreting Asian sensibilities for a global audience, all the while staying true to his eco-conscious roots with all pieces crafted in FSC-certified timbers, natural fabrics and removable steel frames.
On the heels of its launch, we speak to Fereday about his milestone year and designing with longevity in mind.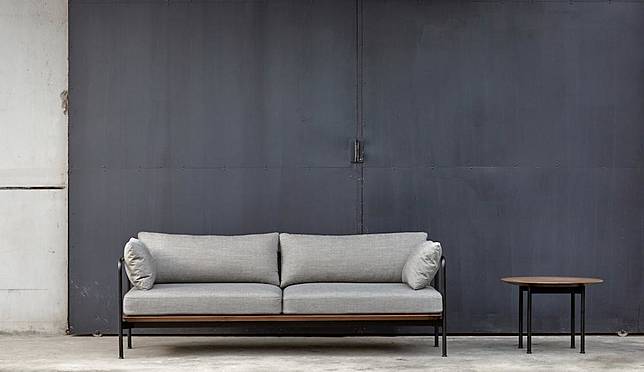 Can you describe your experience participating and winning the Creative Call Out 2018 programme?
It's been an incredible journey collaborating with Lane Crawford and receiving the opportunity to launch an exclusive collection in partnership with Stellar Works. The opportunity to expand our business outside of Australia and begin working in Asia Pacific has been fantastic.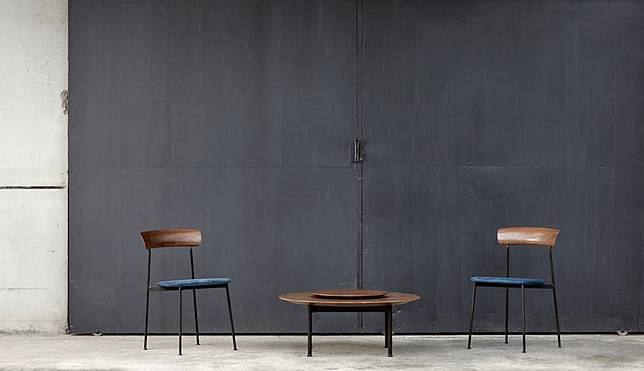 What stands out about the Crawford Collection in terms of aesthetic, materials and inspiration?
It's a considered range with subtle design details that invite the user with a focus on honest materials and longevity of design. With sustainability as a fundamental core—the products are made from FSC rated solid timber and natural fabrics—we strived to develop this with both integrity and longevity in mind.
Do you have a favourite piece from the collection?
Probably the Crawford Lounge and bed with its subtle slung backrest as it is a very minimal yet detailed design that works across the range of lounges and beds.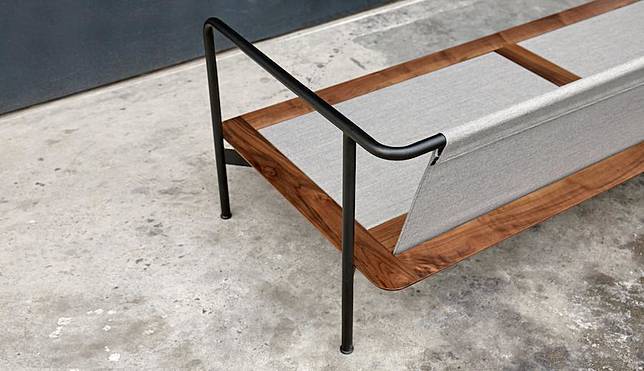 How and why is sustainability a key focus of the collection?
I try to develop products based on the principle of honest design, conveying a design process which celebrates the materials and manufacturing processes behind furniture and products, to design from the inside out. By using the materials and environment as a positive design constraint I try to guide intelligent and thoughtful design outcomes which connect with people through natural materials, tactile finishes and unique design.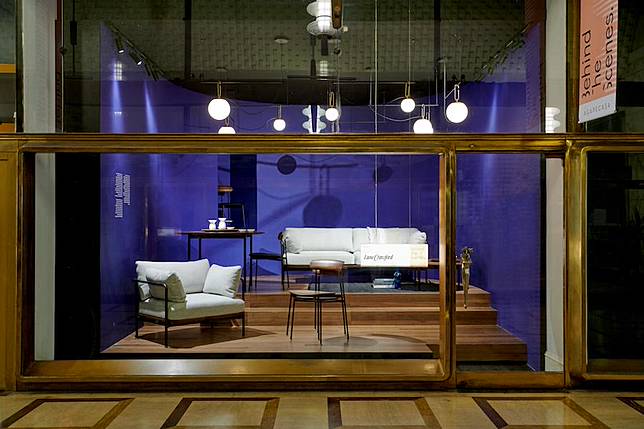 This collection was developed with luxury Asian customers in mind. Did that affect the creation process or designs?
We developed the collection for both Asia and Australia and through research in both China and Hong Kong, we felt that the collection should be luxurious yet petite in scale to accommodate the modern home. Materials selections and finishes were also highly impacted by our research trip in Asia.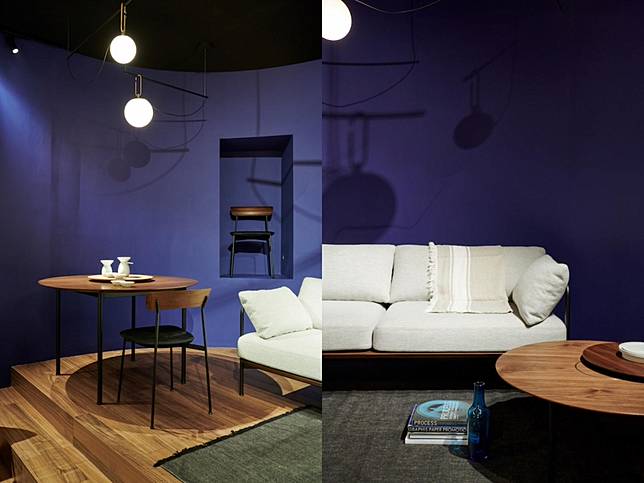 Describe your experience showing at Milan Design Week?
Showing at the Milan Fair is incredibly valuable for me to present work amongst leading international design brands. This year we showed work with a number of brands and it was an incredible experience to present the entire Crawford collection in our own curated room.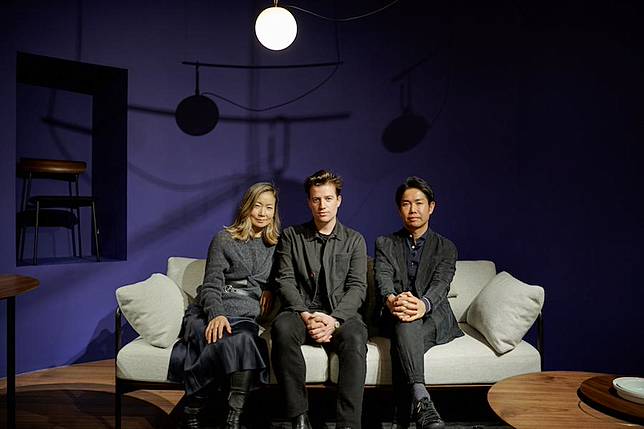 What does good design mean to you?
I believe good design is about developing products that retain both aesthetic and genuine value over time for me that is design for longevity.
See also: Joyful Escape: A Technicolour Family Home on Bowen Road