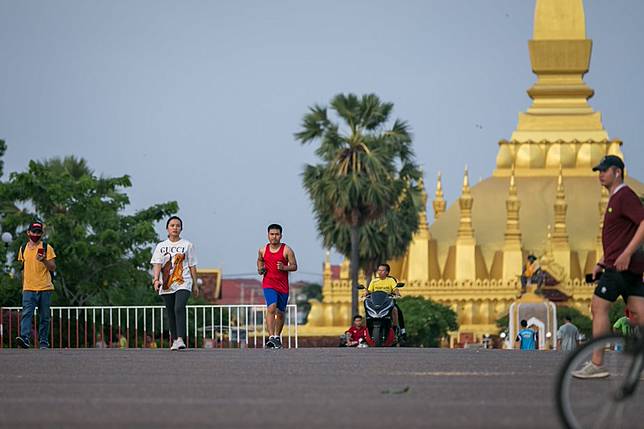 People walk in front of That Luang Stupa in Vientiane, capital of Laos on July 9, 2020.  (Photo by Kaikeo Saiyasane/Xinhua)

VIENTIANE, July 10 (Xinhua) -- The daily life in Laos is returning to normal from the COVID-19 epidemic.
Laos announced its first two confirmed COVID-19 cases on March 24, and as of July 9, 2020, Laos has not reported any new confirmed COVID-19 cases for 88 consecutive days.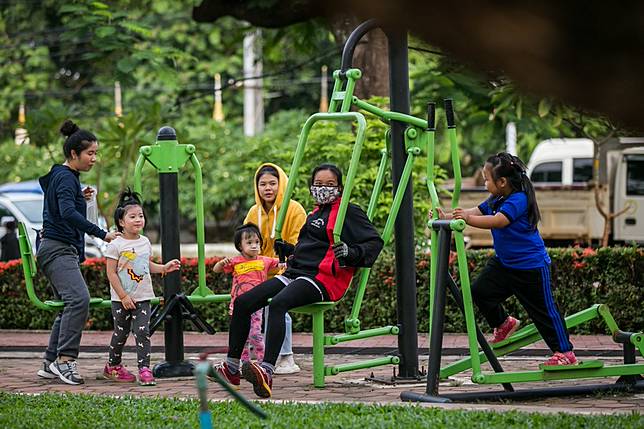 People relax, play and exercise at a park in Vientiane, capital of Laos, on July 9, 2020. (Photo by Kaikeo Saiyasane/Xinhua)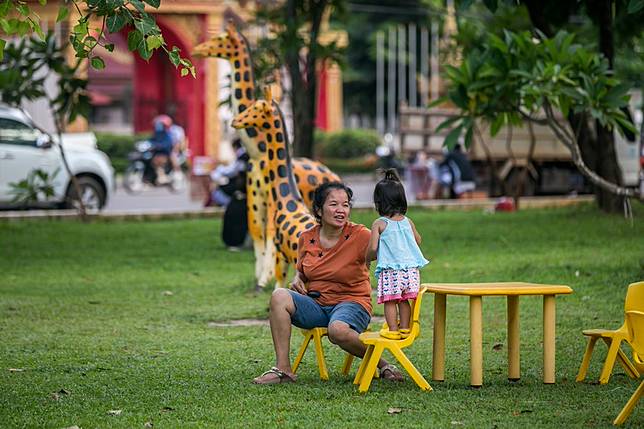 People relax at a park in Vientiane, capital of Laos, on July 9, 2020. (Photo by Kaikeo Saiyasane/Xinhua)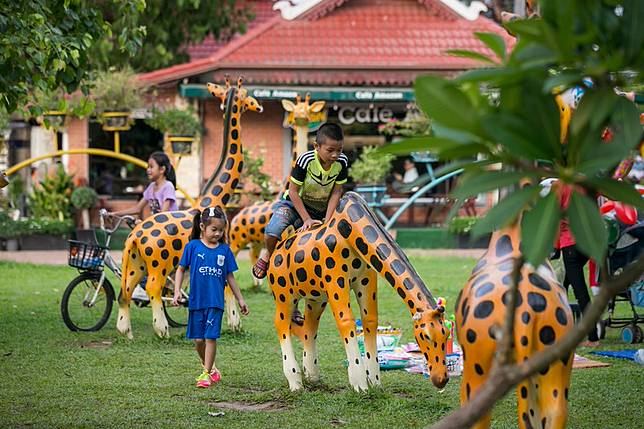 Children play at a park in Vientiane, capital of Laos, on July 9, 2020. (Photo by Kaikeo Saiyasane/Xinhua)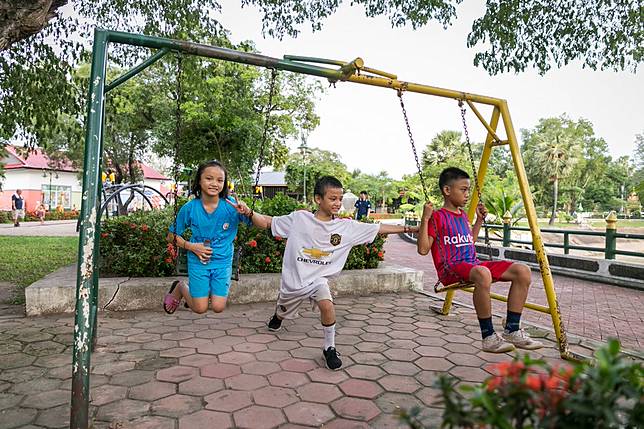 Children play at a park in Vientiane, capital of Laos, on July 9, 2020. (Photo by Kaikeo Saiyasane/Xinhua)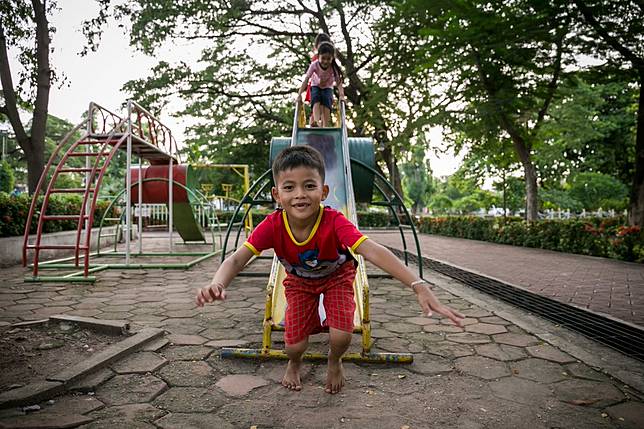 Children play at a park in Vientiane, capital of Laos, on July 9, 2020.  (Photo by Kaikeo Saiyasane/Xinhua) ■