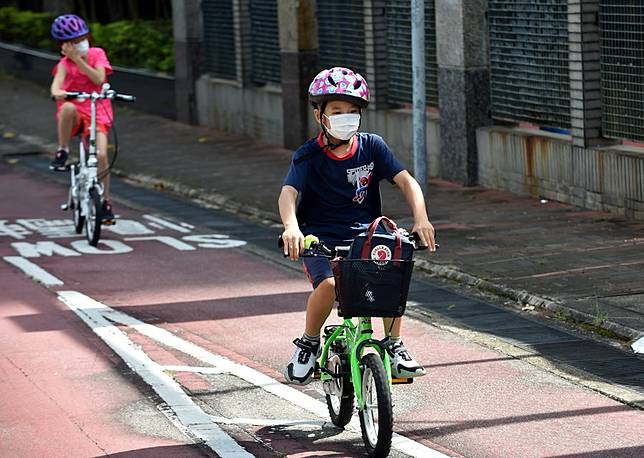 Children ride bicycles on a road in Hong Kong, south China, Aug. 10, 2020. (Xinhua/Lo Ping Fai)
HONG KONG, Aug. 14 (Xinhua) -- Hong Kong is getting stressed out in the face of a resurgence of epidemic as its total number of COVID-19 cases exceeded 4,000 on Aug. 8. Take a look at the captured snapshots of people's daily life in Hong Kong amid the COVID-19 pandemic.
Hong Kong's Center for Health Protection (CHP) reported 69 new cases of COVID-19 on Thursday, bringing the total confirmed cases to 4,312.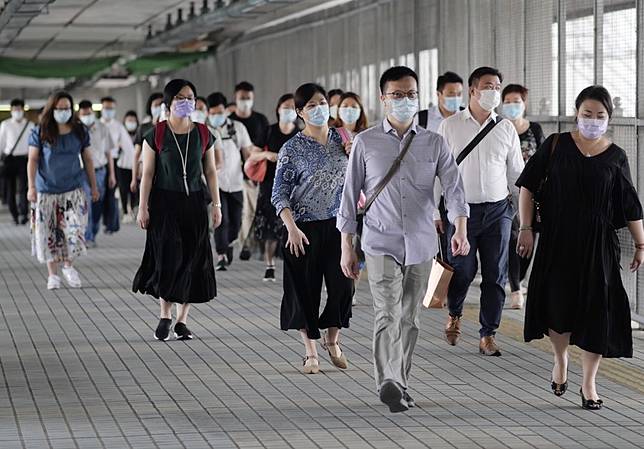 People wearing face masks walk out of the subway at Hung Hom in Hong Kong, south China, Aug. 13, 2020. (Xinhua/Wang Shen)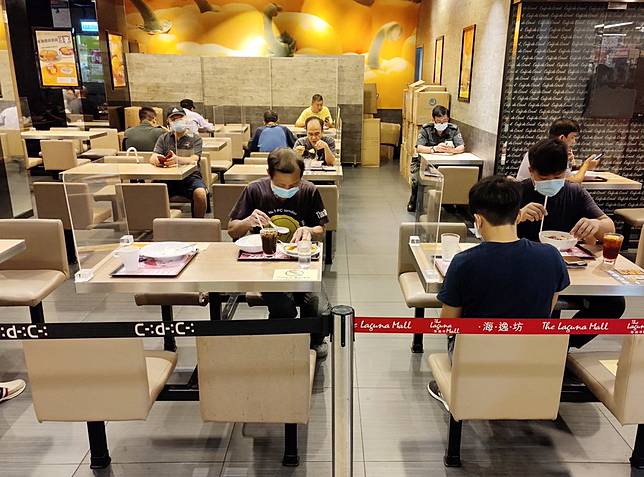 People have meals at a restaurant at Whampoa in Hong Kong, south China, Aug. 13, 2020. (Xinhua/Wang Shen)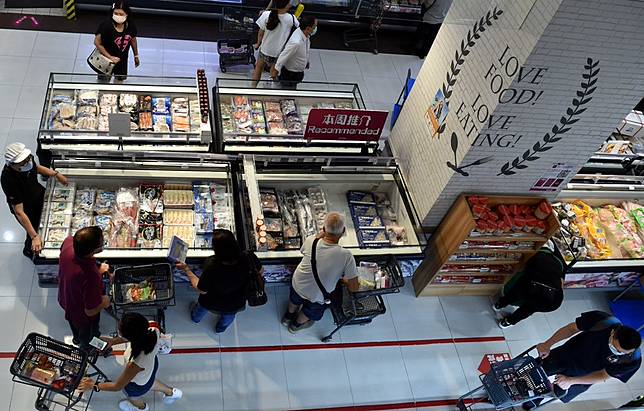 People shop at a supermarket in Hong Kong, south China, Aug. 11, 2020. (Xinhua/Lo Ping Fai)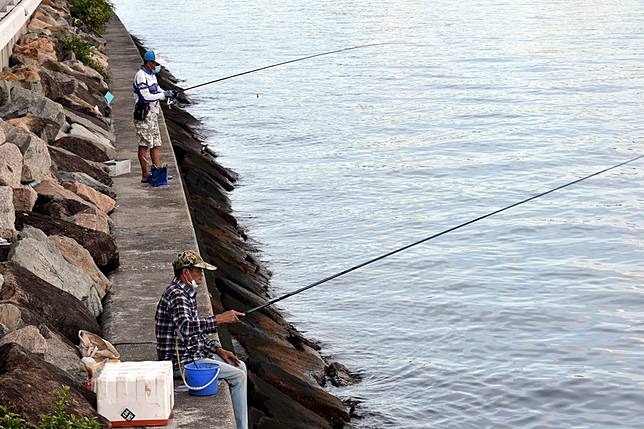 People fish by the sea in Hong Kong, south China, Aug. 10, 2020. (Xinhua/Lo Ping Fai)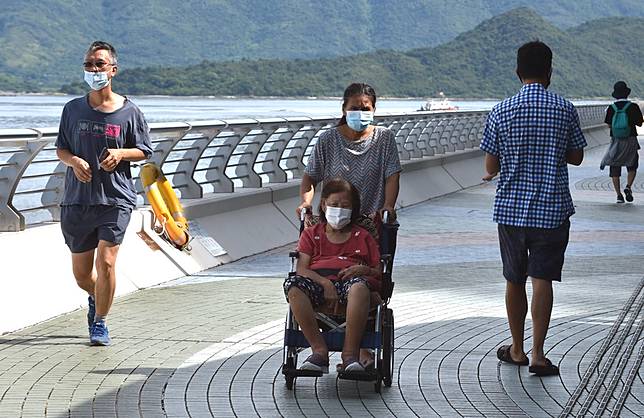 People walk on a walkway by the sea in Hong Kong, south China, Aug. 10, 2020. (Xinhua/Lo Ping Fai)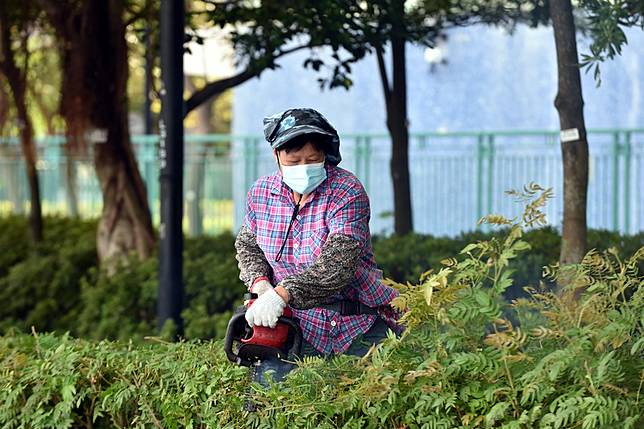 A worker cleans up plants at a park in Hong Kong, south China, Aug. 10, 2020. (Xinhua/Lo Ping Fai) ■