They discussed 'wide range of topics including expanding investment and business development' in the country
It came a week after US tech giant came under fire for removing app that tracks locations of police and demonstrators following backlash from Beijing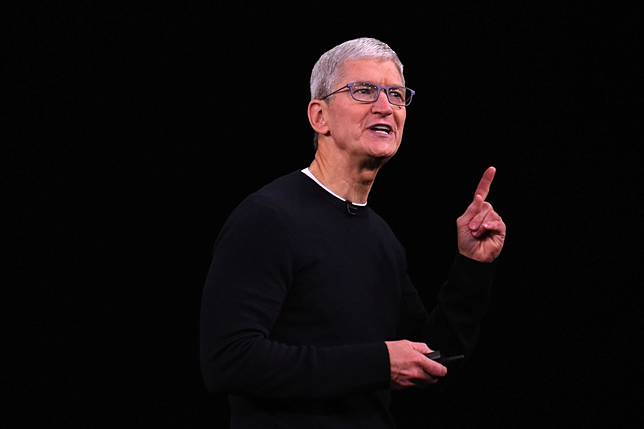 Beijing's top market regulator met Apple's chief executive Tim Cook in the Chinese capital on Thursday, a week after the US tech giant came under fire for removing an app that tracks Hong Kong protests following a backlash from China.
Xiao Yaqing, director general of the State Administration for Market Regulation, and Cook discussed "a wide range of topics including expanding investment and business development in China, protecting consumer rights and interests, and fulfilling corporate social responsibility", according to a statement from the agency on Friday.
The visit came after Apple was heavily criticised by Beijing over the app, HKmap.live, which uses crowdsourced information to track the locations of police and anti-government protesters in the city, alerting users to police vehicles, armed officers and incidents in which people have been injured.
Four months of increasingly violent protests in Hong Kong " initially over an extradition bill that would have allowed criminal suspects to be sent to mainland China " have plunged the city into its worst crisis since it came under Chinese rule in 1997.
The protesters' demands have broadened to include universal suffrage and an independent inquiry into alleged police brutality.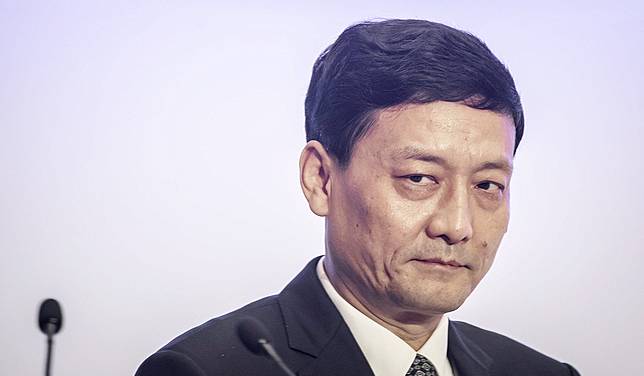 The controversial app could help demonstrators evade and attack police officers. Chinese state media accused Apple of protecting "rioters" in Hong Kong and enabling illegal behaviour by making it available on its App Store.
"By allowing its platform to clear the way for an app that incites illegal behaviour, (does Apple) not worry about damaging its reputation and hurting the feelings of consumers?" read a commentary by Communist Party mouthpiece People's Daily.
The commentary, which was republished by other state media outlets, was written under the same pen name " Bolan Ping, meaning "calming the waves" " used for other opinion pieces on the Hong Kong unrest in recent weeks.
It made no mention of the fact that the app remains available on Google Play for Android smartphone users.
Cook last week defended the decision to remove the app in an email to Apple employees shared online, saying they received "credible information" that the app was being used "maliciously to target individual officers for violence and to victimise individuals and property".
On Friday, Xiao also met a delegation led by Evan Greenberg, chairman of the US-China Business Council, with the two sides exchanging views on Beijing's social credit system and market regulation. The social credit system aims to collect and analyse information on the country's 1.4 billion citizens and rate millions of corporations, both domestic and foreign, to keep people in compliance with national directives.
Premier Li Keqiang met the American business leaders on Thursday, telling them China would create "tremendous opportunities" for companies from the US and around the world by continuing to open up sectors of its economy.
Copyright (c) 2019. South China Morning Post Publishers Ltd. All rights reserved.