The American has been appointed as the chairman of the advisory board at Tsinghua University School of Economics and Management in Beijing
The role offers access to state leaders, with appointments often providing clues on the relationship between Beijing and top international business titans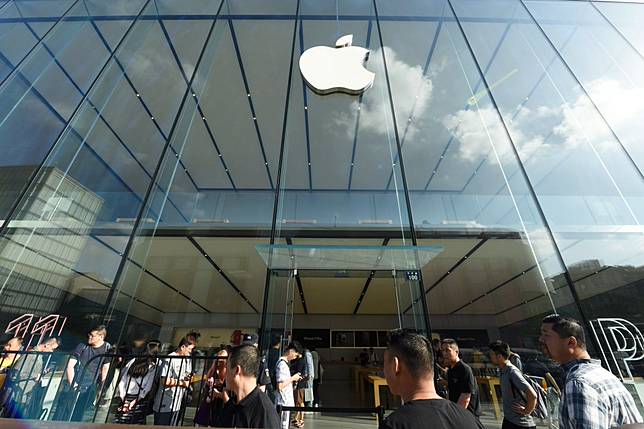 Apple CEO Tim Cook has been appointed chairman of the advisory board at Tsinghua University School of Economics and Management in Beijing, a role that could provide access to top Chinese leaders at a time the iPhone manufacturer is facing mounting challenges in the world's second largest economy.
Cook will assume the role for three years and replace Jim Breyer, the founder and chief executive of Breyer Capital, according to a statement from the university released on Friday. Cook said he would work with other members on the board, who have not been named, to make the Beijing-based school into a "world-class" education institution.
Apple's market share in China is sliding as nationalist rhetoric calling for consumers to switch to Chinese phone manufacturer Huawei has gained momentum amid the trade war between China and the United States.
New appointments to the board, which is usually stacked with business and political leaders, could offer clues on the relationship between Beijing and some of the world's most influential business leaders at a time when trade tensions have reached new highs.
The last 70-member advisory group for 2018-2019 included some of China's top decision makers such as Vice-Premier Liu He, central bank governor Yi Gang and the former head of China's securities watchdog, Liu Shiyu, who was earlier this month given two years' probation, had his civil servant rank downgraded and had his illegal gains confiscated following a corruption probe.
Chinese business titans including Alibaba founder Jack Ma and Tencent founder Pony Ma also served on the board, as did foreign business leaders like Facebook CEO Mark Zuckerberg, Tesla CEO Elon Musk, and Masayoshi Son, the chairman of SoftBank. Alibaba is the owner of the South China Morning Post.
While the official role of the group is to help the development of the prestigious school, members are also granted the privilege of an audience with China's top leaders.
Apple CEO meets Chinese market regulator after Hong Kong app controversy
Since becoming president in 2012, Xi Jinping met the board in 2013 and 2017. He told the group in October 2017 that China's market opening up was not a zero-sum game but a win-win for China and the world, and that the country would not "take advantage of others".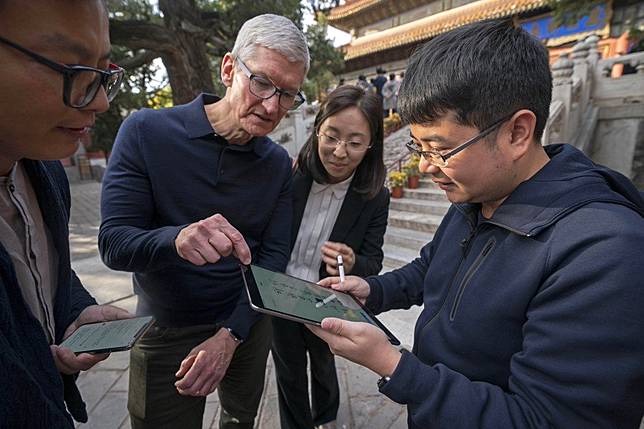 Other state leaders, past and present, have also met with the group, including former premier and honorary board chair Zhu Rongji, as well as Vice-President Wang Qishan.
Wang told the board during a meeting last week that China still had a long way to go from consolidating its wealth to becoming truly strong, and that it must stick to the socialist path for national rejuvenation.
"(We) must have firm confidence, stay calm and sober minded. (We) must acknowledge achievements and opportunities, but also admit problems and challenges," Wang was quoted as saying by the official Xinhua News Agency.
The school said 35 members of the advisory board attended the annual meeting last week, although Zuckerberg was absent for the second time in a row, fanning speculation about his continued role. Facebook was not immediately available for comment when contacted by the South China Morning Post.
Copyright (c) 2019. South China Morning Post Publishers Ltd. All rights reserved.