Fares from Hong Kong have hit unprecedented lows amid the drop in tourism caused by anti-government protests which led to a partial shutdown of city's airport
Cathay Pacific has Vancouver flights for under US$550 and Air France flights to Paris for under US$500; tickets to Brunei can be had for under US$240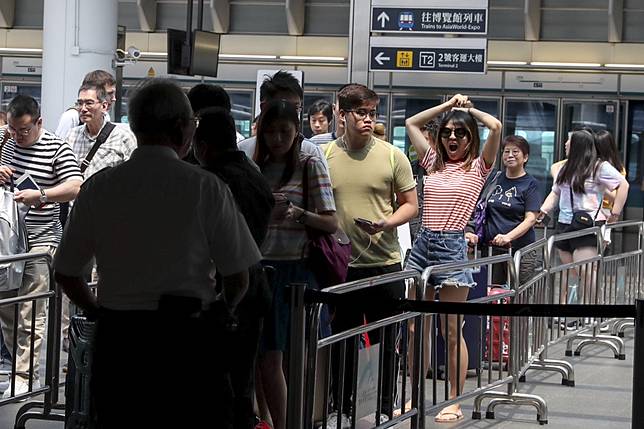 Last-minute travellers are being wooed with some ultra-cheap air fares from Hong Kong amid the anti-government protests in the city.
Hong Kong International Airport has reported its largest monthly drop in passengers in a decade. In August, when the protests caused a partial shutdown of the airport and the cancellation of almost 1,000 flights, passenger numbers fell by 12.4 per cent, according to figures released on Sunday by the Airport Authority.
Hong Kong-based Cathay Pacific Airways revealed it suffered a 12 per cent decline in passengers flying out of Hong Kong in August, compared with the same period last year. A spokesman for the airline predicted a similar drop for September.
The airport remains fully operational, but with the protests making international headlines and with several countries having issued travel warnings for Hong Kong, bookings are down and there have been a number of cancellations. As a result, airlines have dropped fares to unprecedented lows in an attempt to fill seats.
"There are some incredible deals," says Amrit Sethi, office manager of Hong Kong-based travel agent Excella Travel, adding that she has seen flights from Hong Kong to Los Angeles go for as little as HK$1,200 (US$153). "This is unheard of."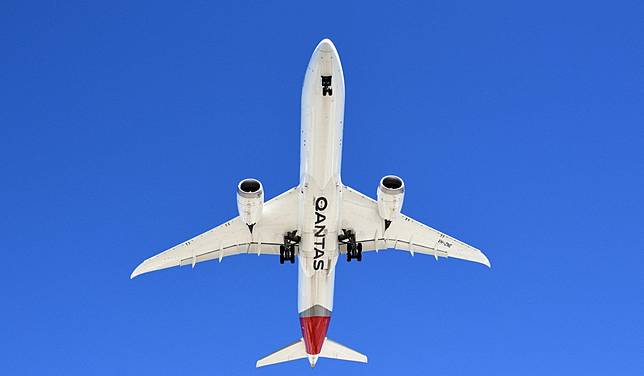 Recent weeks have seen fares from Hong Kong fall to an all-time low as airlines attempt to fill seats. Tickets to Sydney, Brisbane and Melbourne on Qantas Airways cost as little as HK$3,500 in early September, and Cathay Pacific air fares to several European destinations start from HK$4,120.
Despite the price plunge, Sethi says the response has been mixed. Most deals are last-minute and must be booked within a few days. "Some people are unable to take time off and there are uncertainties lurking," she says, referring to the recent transport chaos caused by the protests.
However, Sethi says employees with work flexibility and those able to take last-minute breaks, including freelancers, consultants and retirees, have been taking advantage of these deals.
So if you can cash in your owed overtime, invest a little time in research, and remain flexible with dates, there are some top bargains to be bagged. Here are a few of the most eye-catching deals.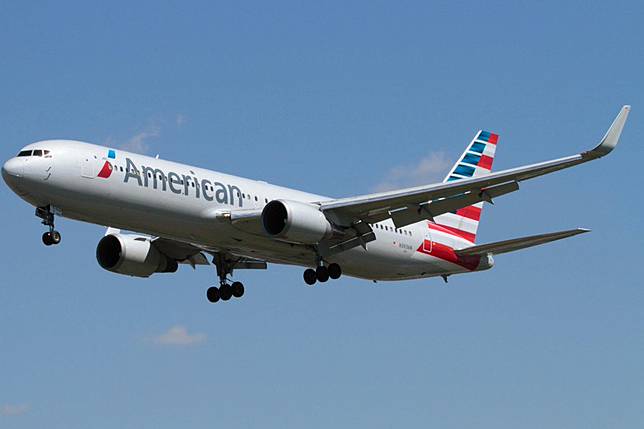 American Airlines is offering flights to Los Angeles, booked before September 30 for travel between October 4 and 25, from HK$1,200.
Royal Brunei Airlines is selling flights to Brunei, booked before October 31 for travel any time up to November 30, from HK$1,850.
Air France is offering an economy return to Paris Charles de Gaulle for travel throughout October for as little as HK$3,800.
Cathay Pacific is offering return economy flights to Vancouver, departing on certain dates throughout September, from HK$4,277.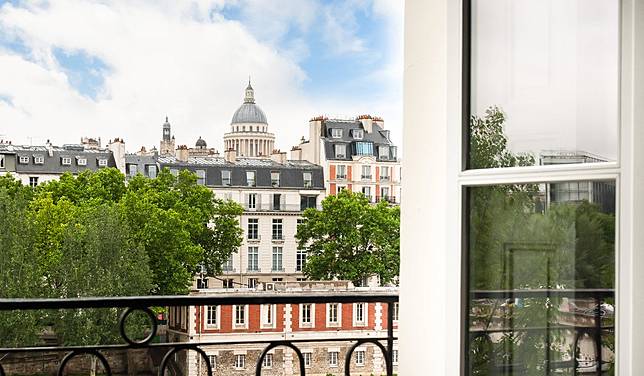 Even the world's best airline (according to Skytrax), Qatar Airways, is selling unusually cheap flights. For example, a multi-destination flight, departing on select dates throughout October, from Hong Kong to Athens and then Paris, returning to Hong Kong, starts at HK$4,275.
Copyright (c) 2019. South China Morning Post Publishers Ltd. All rights reserved.