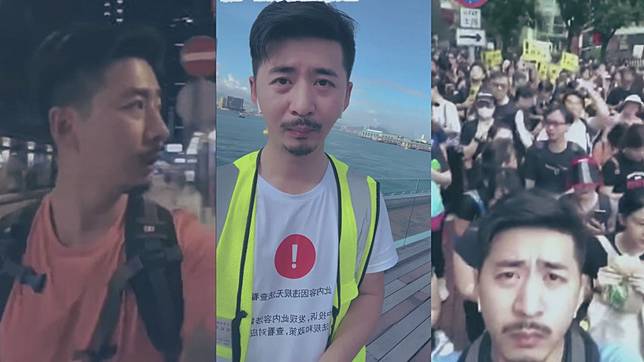 When Hong Kong's anti-government protests first started in June, mainland Chinese media kept quiet about the large-scale marches.
The silence was soon replaced by reports that featured only violent clashes between activists and police. The protesters were usually portrayed as rioters and separatists intent on destroying the city's stability and prosperity.
Feeling "unsatisfied" by what mainland news media had delivered, Chen Qiushi, a lawyer from Beijing, went to Hong Kong this past weekend to see things for himself.
Chen attended both anti-government marches and pro-police, pro-establishment assemblies. He broadcast videos on China's Twitter-like Weibo to more than 740,000 followers.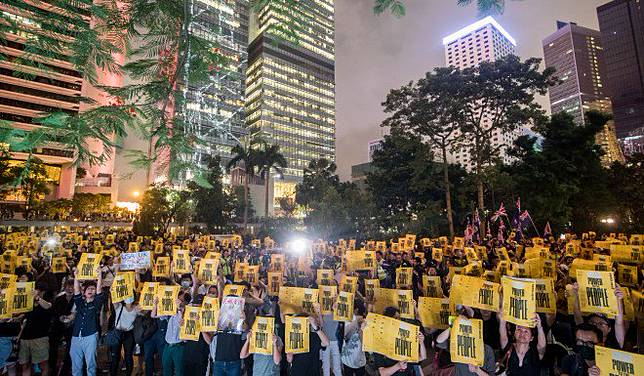 "I'm not a mainland agent, nor a journalist. I'm an ordinary mainland Chinese citizen, making a living as an attorney," said Chen in Saturday broadcast.
"Hong Kong is going through a historical period, I want to come here and bear witness to this history," he added.
Chen's reporting and analysis put him squarely at odds with the nationalistic reporting from some official state-run media
In one video broadcast on Sunday morning, hours before a massive crowd of protesters marched in a peaceful assembly, Chen explained that most demonstrators were, in fact, not out for blood.
"Let me explain some concepts to you all. One is 'peaceful,' one is 'aggressive' and one is 'no division.' More than 2 million people have participated in the protests so far. But not all of them are rioters," he said.
Chen added that 90% of protesters favored peaceful means, with only 10% clashing aggressively with police. No matter their philosophy though, he said, each side supported the other in order to avoid ugly divisions in their movement.
The idea of "no division" was a legacy from the 2014 democracy protests in Hong Kong, which ended in much mutual recrimination among different factions of protesters.
Chen's reporting trip drew the attention of Hong Kong media, with local channel Cable TV running a story about him.
But the citizen journalist's brand of balanced, nuanced explanations quickly drew the ire of authorities in mainland China.
Journalism continues, one way or anotherWang Tianding
On Tuesday night, Chen said in a video that he had to end his trip early and head home as "there was too much pressure."
He said he had received phone calls from the Ministry of Public Security, the Ministry of Justice, the legal association he belonged to and also his employer.
Chen didn't respond to an Inkstone request for comment. His video reports on Hong Kong have been deleted from his Weibo account.
Chen is best known at home for winning second place in a public speaking reality TV show in 2014.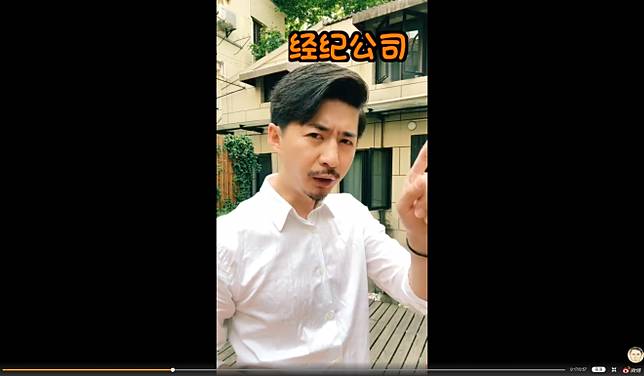 He regularly posts videos on Chinese social media discussing a wide range of social topics, ranging from his attitude towards love and marriage to legal terms.
Wang Tianding, a journalism professor at Xian International Studies University, praised Chen as "one of the best" in a public Weibo post.
"When most media retreated, attorney Chen Qiushi delivered both pointed social commentary and fair frontline journalism, all by himself," he said. "Journalism continues, one way or another."
Copyright (c) 2019. South China Morning Post Publishers Ltd. All rights reserved.