With its unbeatable proximity to both the city and the beach, Repulse Bay is among the most accessible yet exclusive residential areas in Hong Kong, making it a desirable place to live for families.
It does, however, come at a steep price. Here, we check out three properties in Repulse Bay.
69 Repulse Bay Road
Price: HK$98,800,000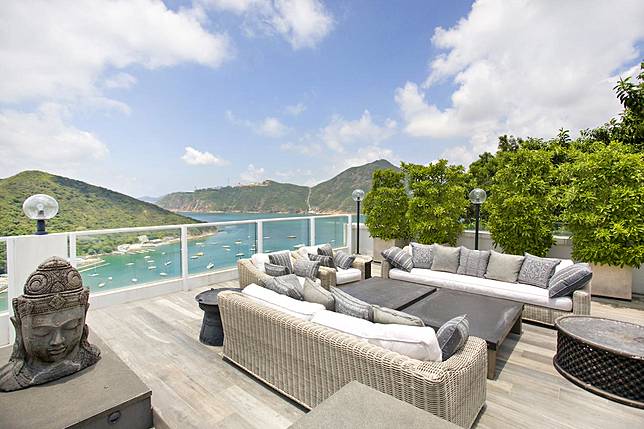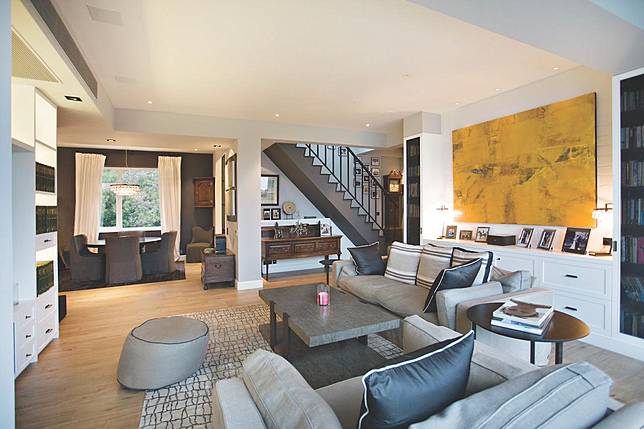 This abode is located in a greener zone of Repulse Bay, putting it within striking distance of both the beach and the mountains. Open-plan living and dining areas maximise its 1,870 square feet while giving its residents the ease and flexibility of redecorating in the future.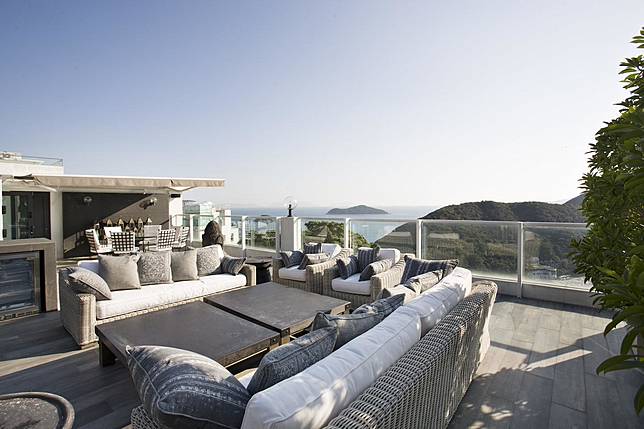 Upstairs, an elegantly subdued rooftop terrace is outfitted with a wine cellar — perfect for leisurely meals and entertaining guests.
56 Repulse Bay Road
Price: HK$380,000,000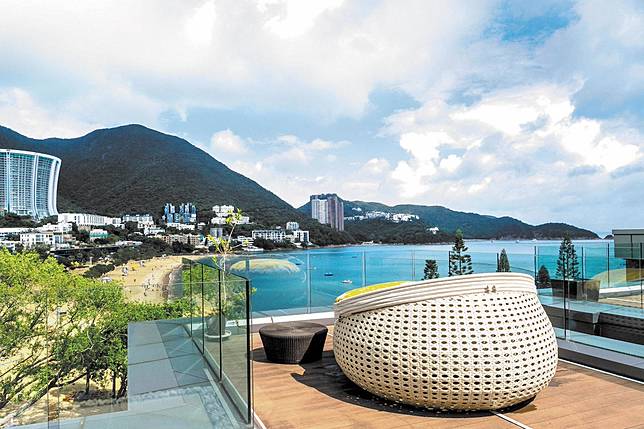 Comprised of two combined houses, this opulent property is minutes away from Repulse Bay Beach. An open staircase links its living and dining room to the spacious rooftop terraces, the undisputed highlight of the home, which gives way to views of the sea and the mountains.
It's designed to be inhabited by a family, with over 5,000 square feet, six bedrooms, and five bathrooms. A chef's kitchen is equipped with state-of-the-art technology and built-in storage solutions. 
71 Repulse Bay Road
Price: HK$600,000,000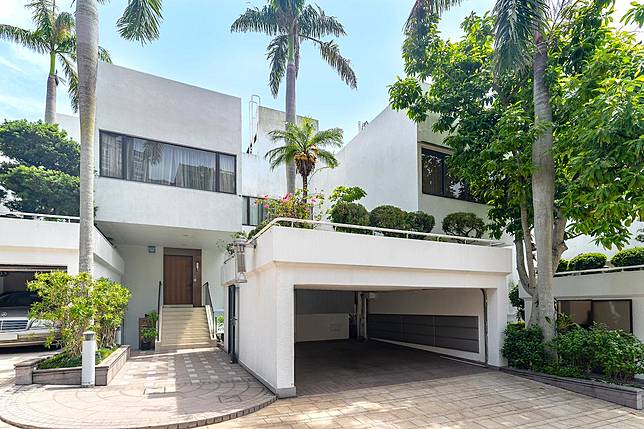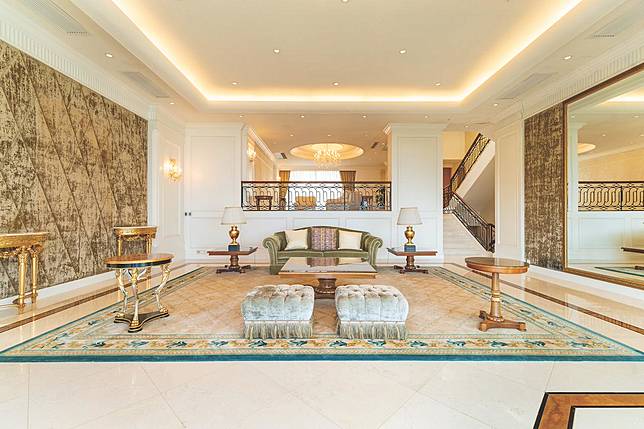 Valued at more than half a billion dollars, this British-styled "palace by the sea" makes you forget you're in Hong Kong. Everything here feels super-sized, from voluminous ceilings to its wide, open spaces. A majestic entrance hall leads to a home populated with grand chandeliers, marble, and polished wood that immediately elevate the appearance of the home.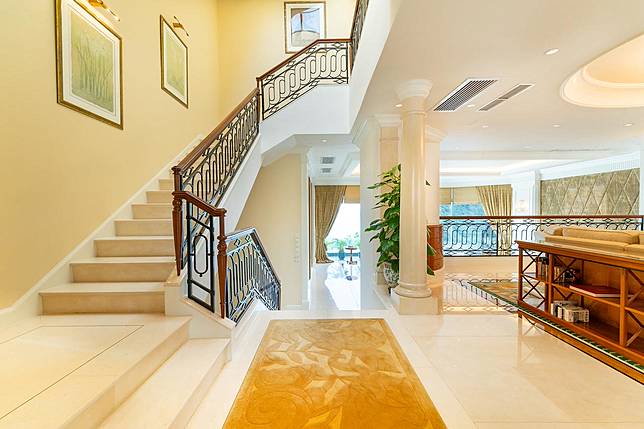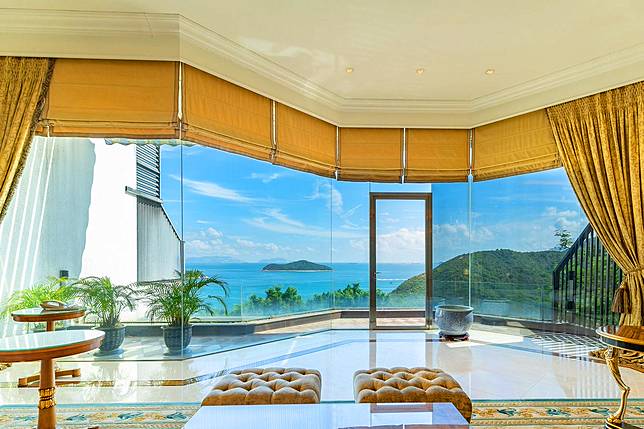 Expansive balconies, a rooftop terrace, as well as a meticulously maintained garden provide welcome opportunities to enjoy the property's exceptional views, and make the property the fitting abode for residents with an affinity for nature.
All properties are handled byList Sotheby's International Realty.
Photography courtesy of Sotheby's
See also:In Repulse Bay, an Apartment As Edgy As It is Elegant