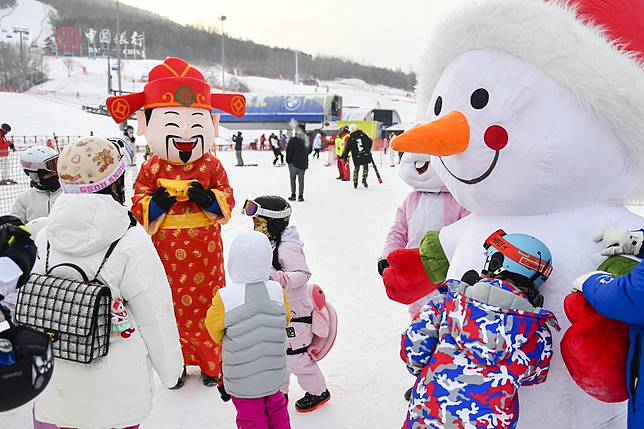 People have fun at a ski resort in Jilin, northeast China's Jilin Province, Jan. 23, 2023. (Xinhua/Xu Chang)
BEIJING, Jan. 25 (Xinhua) -- Heated competition for Spring Festival visitors has resumed at Chinese scenic spots, shopping malls and cinemas, following the end of a three-year lull caused by the COVID-19 pandemic.
The northeast provinces of Jilin and Heilongjiang have launched consumption voucher schemes to capitalize on the golden period of ice-and-snow travel.
In the southern province of Hainan, duty-free stores have witnessed the surge of tourists recently with their attractive prices.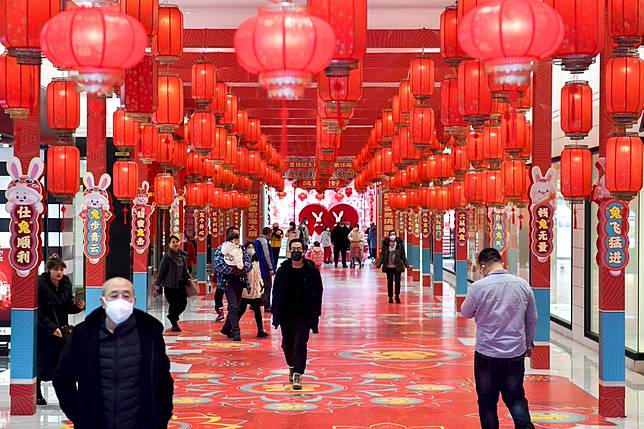 People shop at a shopping mall in Changchun, northeast China's Jilin Province, Jan. 23, 2023. (Xinhua/Xu Chang)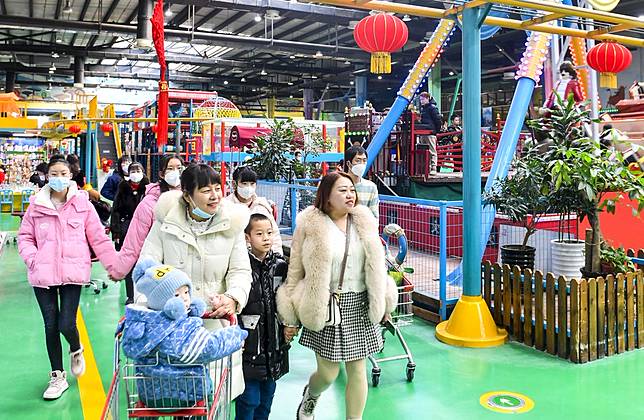 People have fun at an amusement park in Changchun, northeast China's Jilin Province, Jan. 23, 2023.(Xinhua/Xu Chang)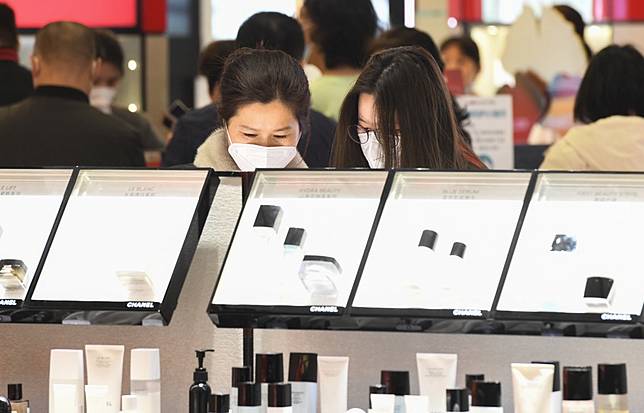 People shop at Haikou Riyue Plaza Duty Free Shop in Haikou, south China's Hainan Province, Jan. 25, 2023. (Xinhua/Yang Guanyu)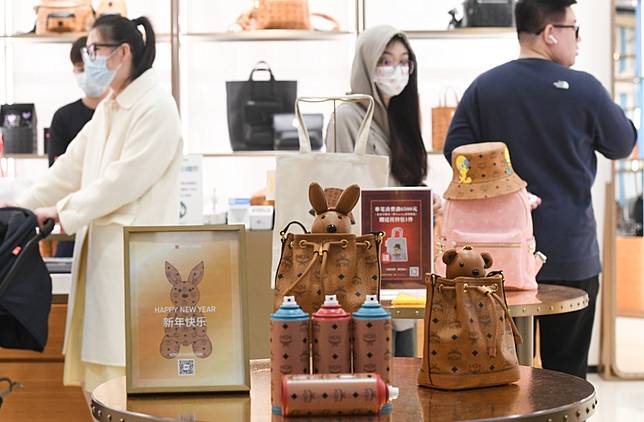 People shop at Haikou Riyue Plaza Duty Free Shop in Haikou, south China's Hainan Province, Jan. 25, 2023. (Xinhua/Yang Guanyu)
This aerial photo taken on Jan. 24, 2023 shows an ocean-themed lantern show in Qingdao, east China's Shandong Province. (Xinhua/Li Ziheng)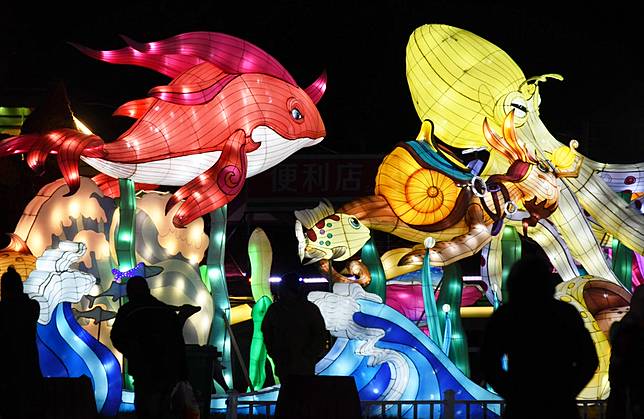 People tour an ocean-themed lantern show in Qingdao, east China's Shandong Province, Jan. 24, 2023. (Xinhua/Li Ziheng)■