Spring has sprung, summer has gone, and now fall has come. And, if you're anything like the rest of us, your fashion needs and wants for 2019's fall season have changed since last year (bring on something new!)
From weatherproof trenches to luxury boots, cashmere scarfs and textured trousers, we've selected 10 must-have items for men to own this fall. Now, seeing out those shorter days and cooler nights isn't such a bore.
1/10 Trench Coat by Nanushka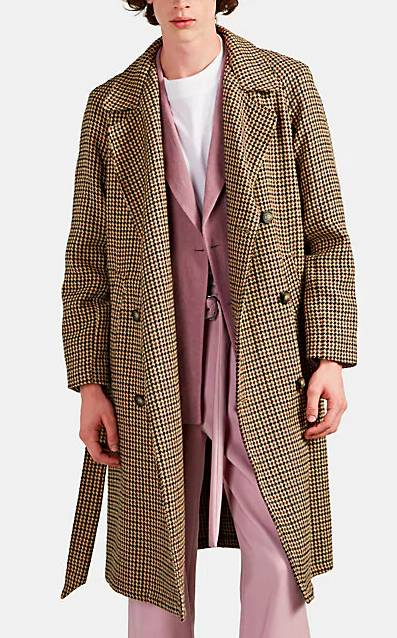 The trench coat feels—and looks—like fall. Made from lightweight cotton, this Nanushka houndstooth trench—in autumnal beige, brown and black check is a more relaxed take on the double-breasted coat, thanks to its raglan sleeves that sit loose on the shoulder.
Wear it open and chilled or buttoned-up and belted for a neater look—and for extra protection against the elements.
Available at Barneys Warehouse
See also: Men's Grooming Trends From The Runway To Try This Fall
2/10 Sweater by Namachecko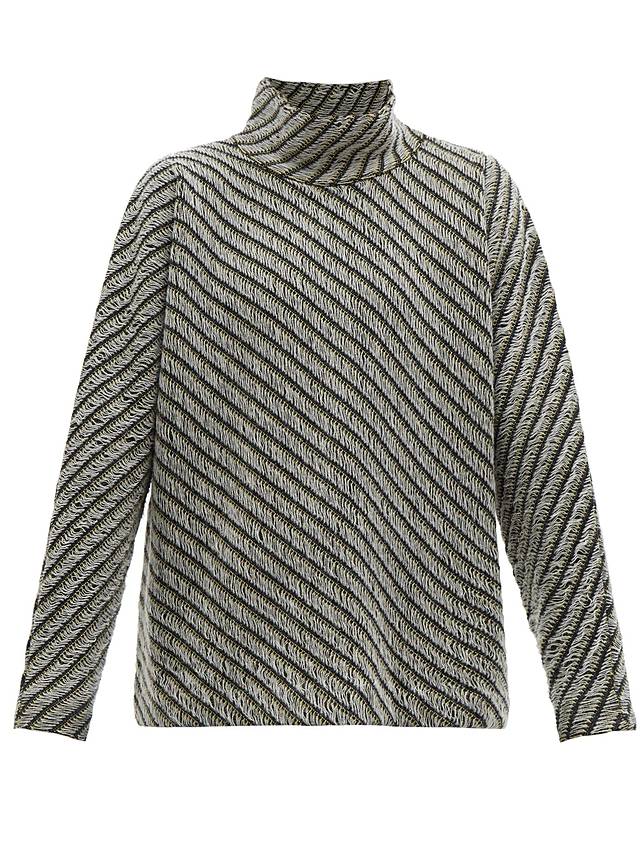 Perfect for layering under a coat or simply worn on its own, the sweater is a fall-season staple, especially if you're seeking both comfort and style.
Namachecko's sweater is fashionably textural and super soft, thanks to its fine ladder-knitted wool in smoke grey. The rollneck feature adds some extra warmth—and European styling—to the knit too, covering your neck so you can ditch the scarf.
Available at Matches Fashion
3/10 Jeans by Gucci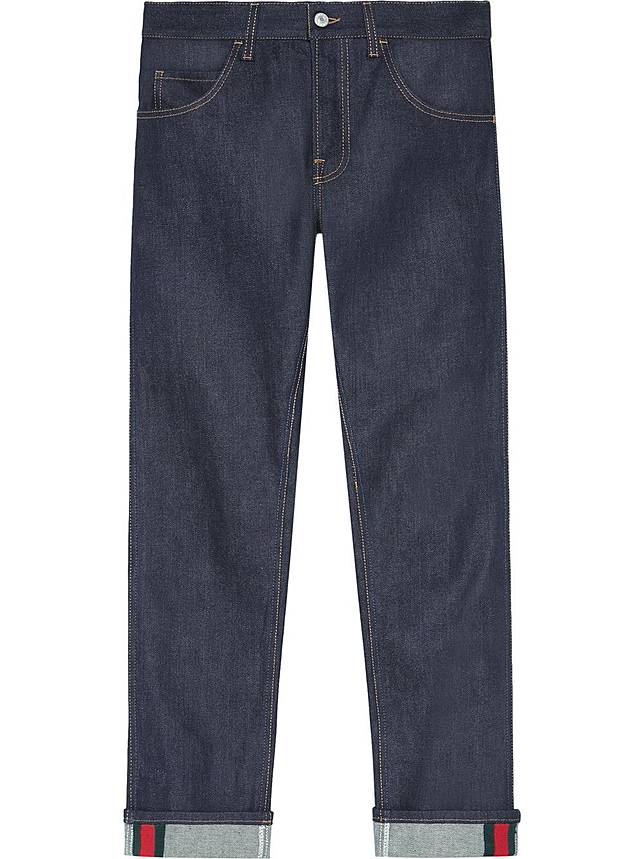 With the longer fall nights, denim becomes dressier. In sophisticated dark blue, a higher-rise and tapered leg that hits on the ankle, these Gucci jeans look more like trousers.
The stretch fabric and five-pocket styling deliver on the jean front, finished with the Italian label's iconic red and green stripe on the cuff: an obvious daily go-to for fall.
Available at Farfetch
4/10 Anorak by Prada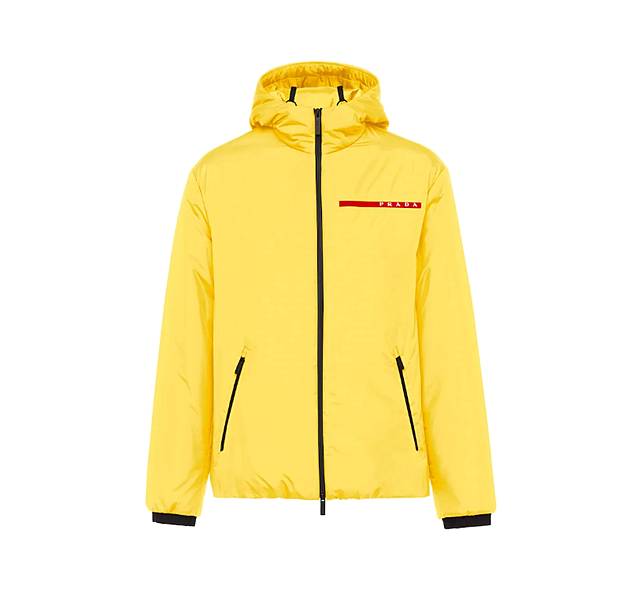 Technical anoraks are back. Cut from techy nylon, this Prada number serves up savvy sports details including a front-zip closure, welt pockets and drawstring collar and hem, as well as a waterproof hood for any sudden downpours. And in canary yellow, it's a much-needed pop of colour on a drizzly, grey fall day.
Available at Prada
See also: Prada Pledges To Use Only Recycled Nylon By 2021
5/10 Sneakers by Balenciaga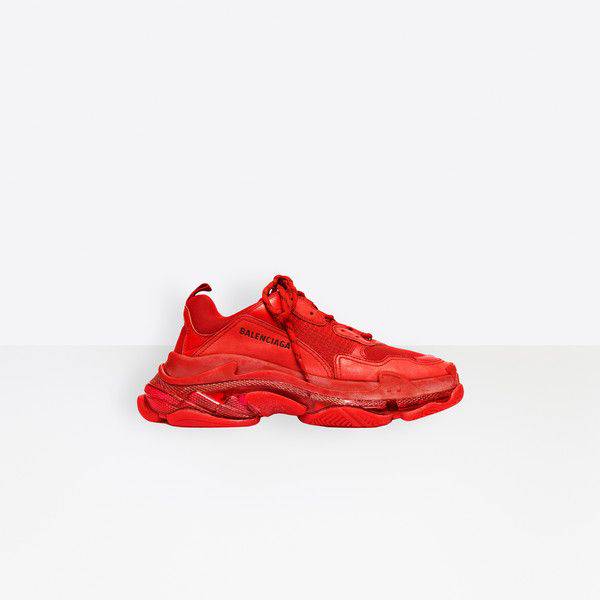 Dubbed a 'collectable sneaker', you better run fast to get your feet in a pair of Balenciaga's new fall kicks. Made from lightweight polyester—and hints of calf and lambskin—the Paris label's Triple S model will surely turn heads for its all-over neon red colour and chunky shape, combined with the iconic Balenciaga logo and laces, and towering 3-layered clear sole. Walk for days.
Available at Balenciaga 
6/10 Pants by Dior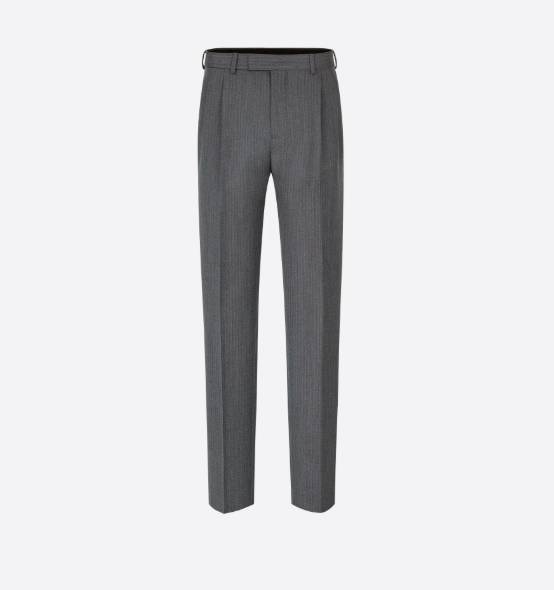 Fall pants should be a tad thicker than in the summer. Dior's pleated trouser cut from virgin wool and mohair—for softness and warmth—has front darts for a chic design that actually creates more room below the belt.
Available at Dior boutiques
7/10 Plaid Shirt by Wooyoungmi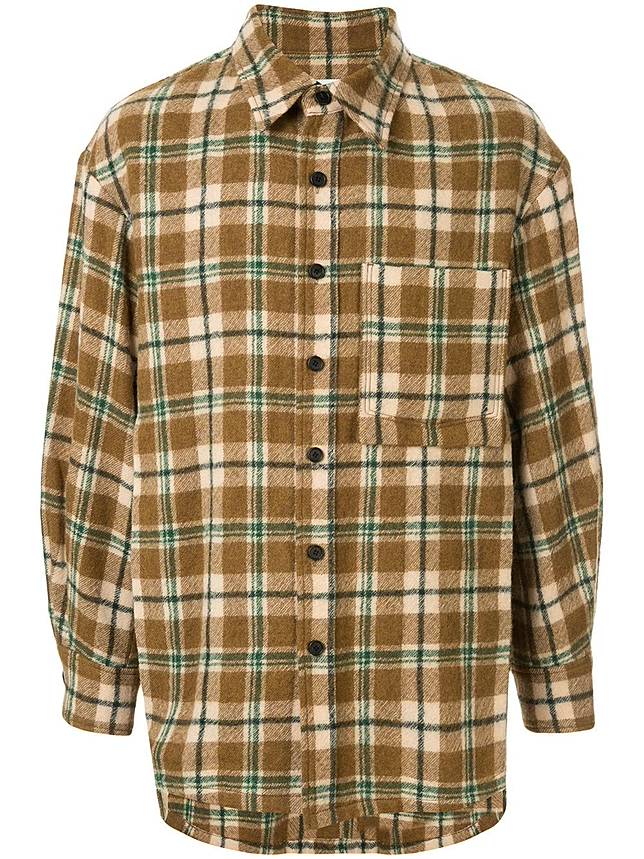 Fall means flannels. In a heritage camel plaid, Wooyoungmi's brown flannel shirt is crafted from luxury wool. With longer sleeves and a boxy fit, its oversized shape means the shirt doubles as a mini-coat: worn when it's not quite cold enough to wear a hefty overcoat.
Available at Farfetch
8/10 Scarf by Loro Piana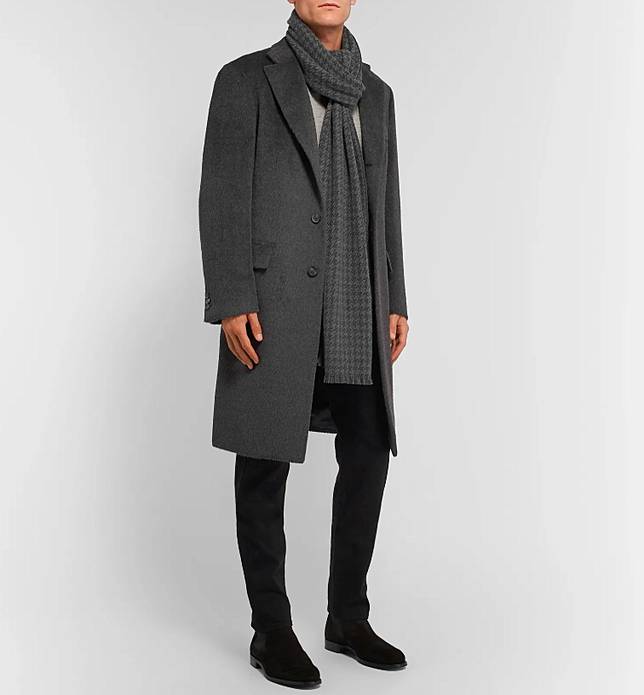 Dressing stylish and practical in fall comes down to the finer details: accessories. This Loro Piana houndstooth scarf is unassumingly elegant: spun from soft cashmere in a classic grey check, the natural scarf is even fringed for texture. Pair with plain coloured outerwear, light or dark.
Available at Mr Porter
9/10 Hiking Boot by Brunello Cucinelli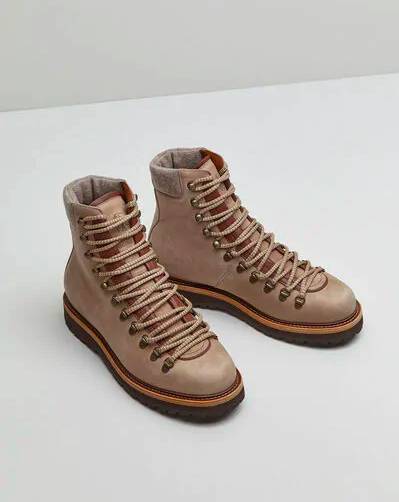 Originally designed for the trail, the hiking boot is this season's footwear fave. Brunello Cucinelli's hiking boot is made from taupe Nubuck leather, with a felt trim and slim leather tractor sole: luxurious touches that make the hiker style more suited to Hong Kong's urban terrain.
Available at Brunello Cucinelli
10/10 Wide Brim Hat by Saint Laurent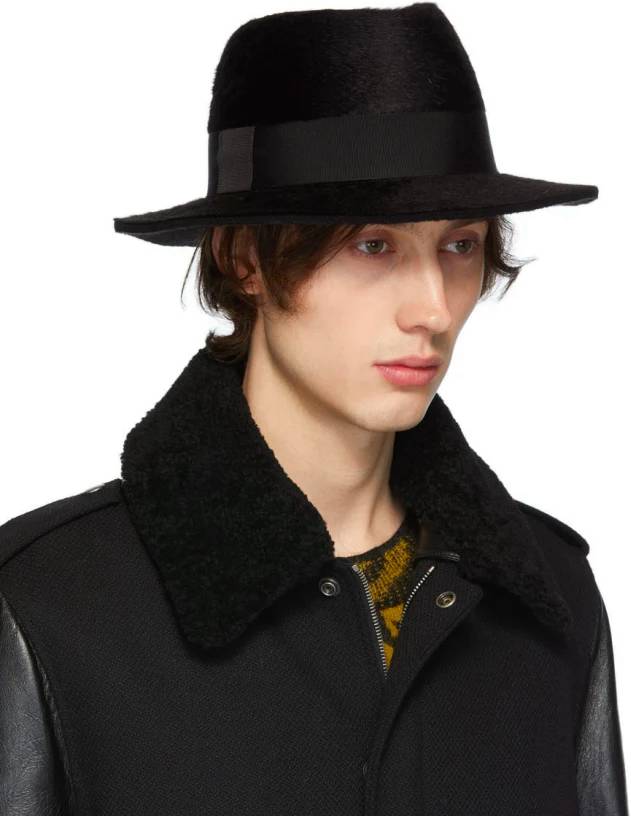 Want to glam-up your look, without trying too hard? Saint Laurent's black felt fedora is just that: a bout of David Bowie glamour for fall. In rabbit fur felt, the mid-sized brim hat is plush to touch and look at too, finished with an outer satin band.
Available at SSENSE
See also: Pouches For Men: Wear This Trend Right Off The Runway