The Tatler gift guide for the child that has everything—these bikes, guitars and luxury designer items are sure to delight even the most sophisticated tyke
1/10 Tokyobike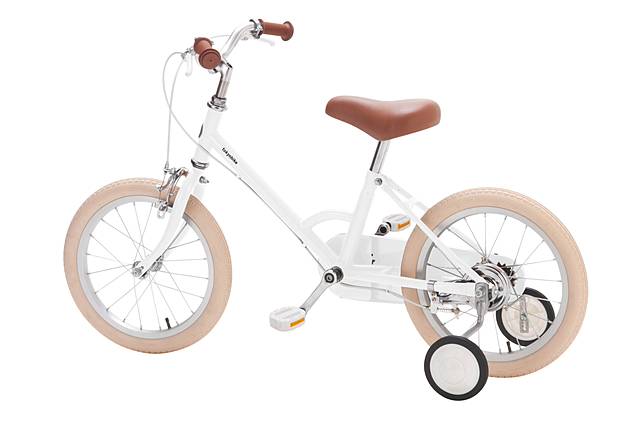 The clean lines and minimalistic design of Little Tokyobikes are a nod to retro-styled and vintage bicycles—but they still look modern and stylish.
Available at Bike The Moment Store
2/10 Harry Potter Quidditch Chess Set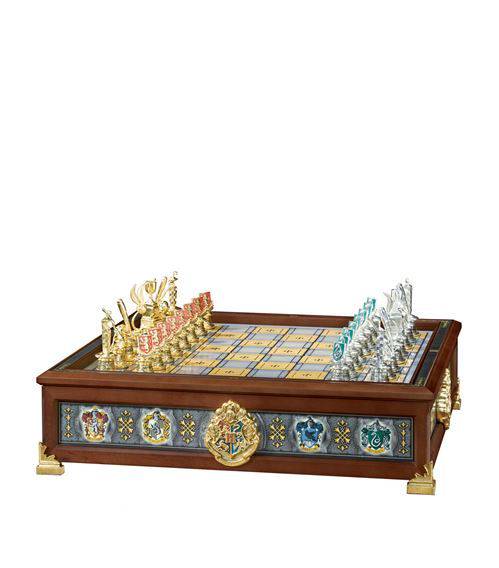 Inspired by one of the most classic children's literature of our time—Harry Potter by J.K. Rowling—this quidditch chess set crafted with a hardwood board with 24k gold plated attachments, enamelled golden and silver playing pieces is no doubt a sophisticated gift for a budding brainiac. 
Available at Harrods
3/10 Bonpoint Leopard Coat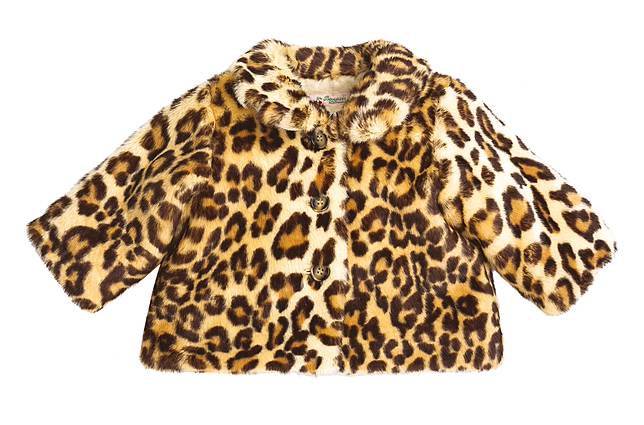 Every budding fashionista needs a mini faux-fur leopard coat. What else is she supposed to pair her designer denim with this winter?
Available at Farfetch
See also: Best Posh Christmas Gifts For Her In 2019
4/10 Loog Guitar
Created to encourage children to pick up an instrument and learn to play at home, Loog guitars are made of wood sourced from responsibly managed forests.
Available at Selfridges
See also: 5 Best Music Schools In Hong Kong For Kids
5/10 Burberry Thomas Teddy Bear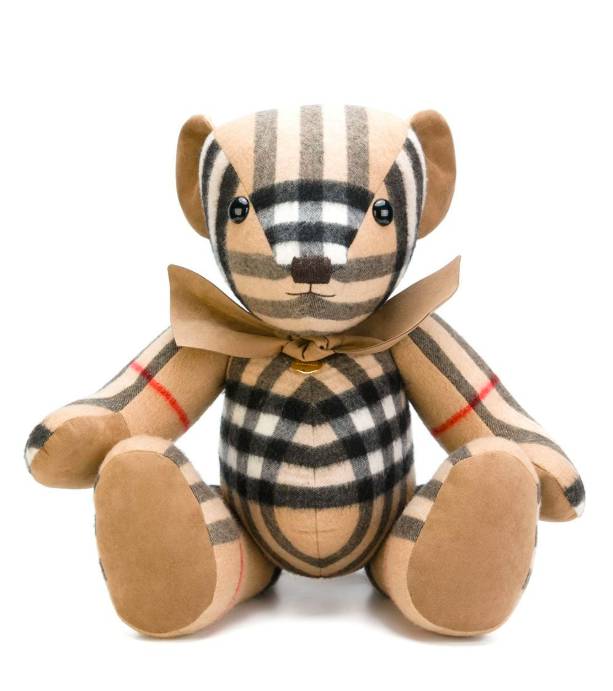 Looking for a toy that your child can snuggle up to and take everywhere with them? This luxury handcrafted teddy bear in soft check cashmere from Burberry's kids collection would be a good choice. 
Available at Farfetch
6/10 Derek Rose Check Print Pyjamas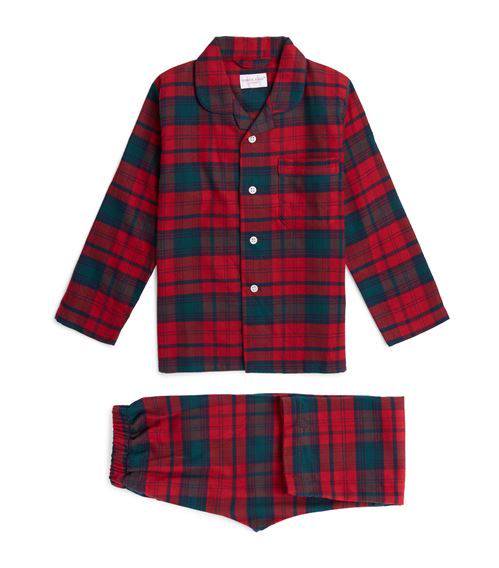 The soft cotton batiste, the delicate details of the round collar, and the feeling of being tucked in with love when drifting off are only three reasons why this classic festive checked print pyjamas from Derek Rose is a pleasant gift for your favourite kids.
Available at Harrods
7/10 Wink Shoes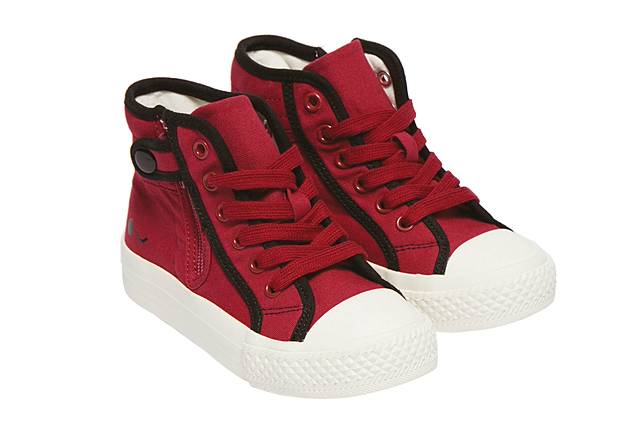 Black, red and cute all over, treat a cool kid in your life to a pair of red shoes. They may not be sparkly, but they're fun and festive.
Available at Lane Crawford
8/10 Chloé Denim Jacket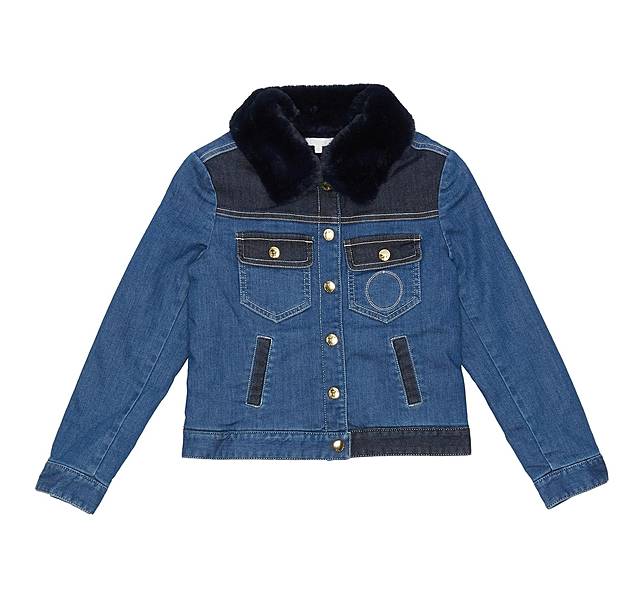 This indigo wash denim jacket from Chloé is a must-have item to update your little girl's winter wardrobe. Embellished with stylish faux fur collar and front pockets, this piece will have her stand out from the crowd.
Available at Lane Crawford
9/10 Zuny Giant Reindeer Miyo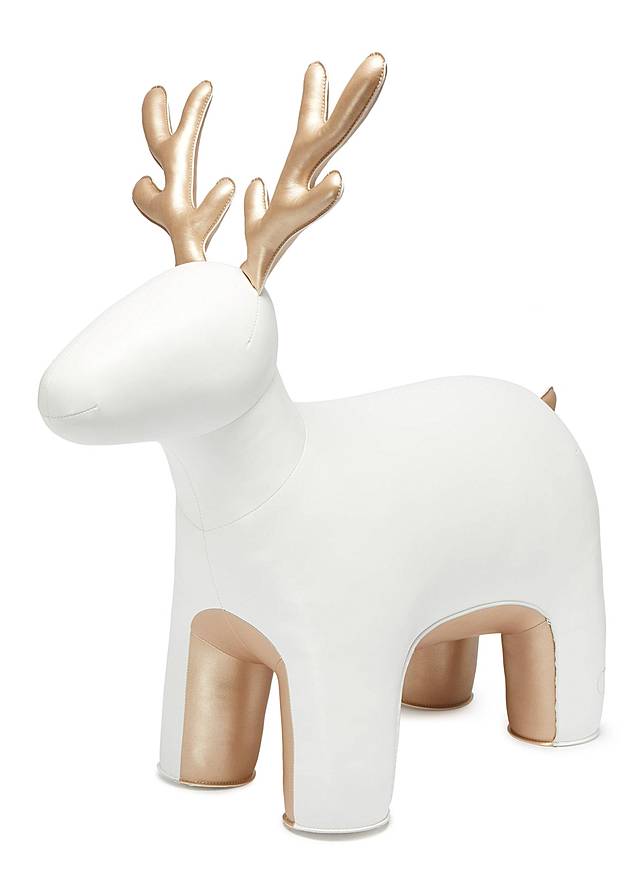 This jumbo reindeer made with premium white and gold-tone synthetic leather is an elegant addition to your home, which will also get your kid in the holiday spirit for sure.
Available at Lane Crawford
See also: 10 Beautiful Scented Candles That Will Make Your Home Smell Like Christmas
10/10 Dolce & Gabbana Velvet Logo Handbag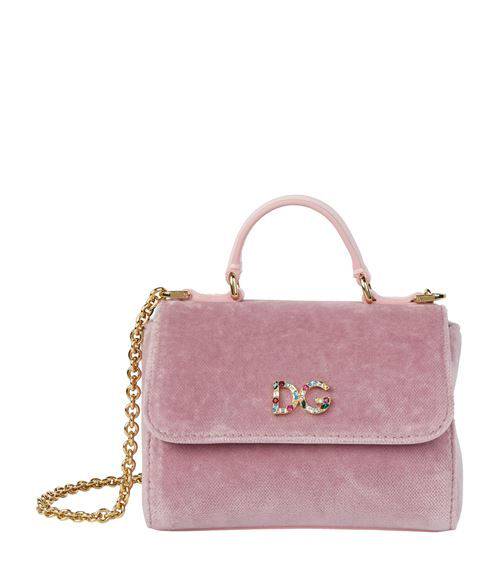 This mini handbag from Dolce & Gabanna crafted in pink soft velvet with the brand's signature "DG" logo hardware in gold-tone, will make your girl the best dressed little fashionista in any party.
Available at Harrods