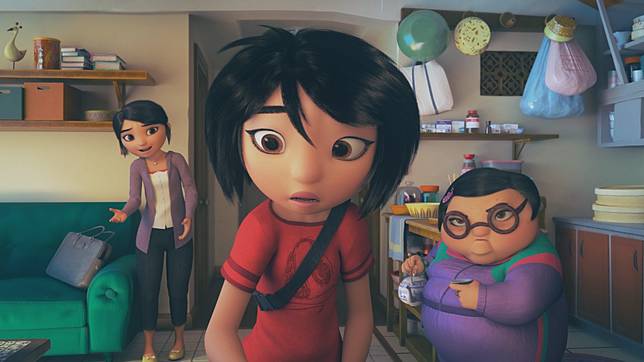 One after another, international brands from the NBA to Dior have had to apologize for offending Chinese sensitivities.
But one country's political correctness can be another's taboo, as the fallout from the animated film Abominable has shown.
The DreamWorks co-production featuring a yeti in the Himalayas has found itself at the center of a geopolitical dispute over the vast waters of the South China Sea.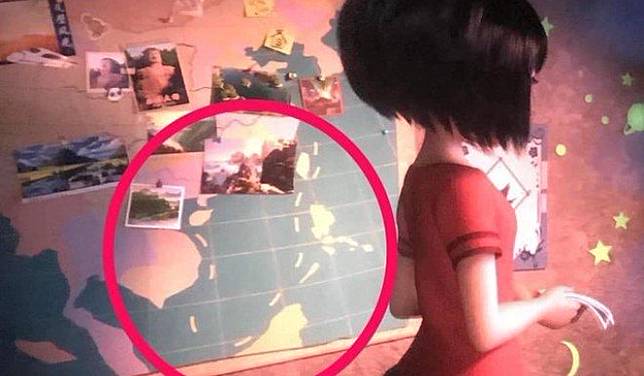 Several Southeast Asian countries with competing claims with Beijing in the resource-rich waterway have pulled the film from cinemas.
For companies looking to do business in the world's second-biggest economy, this highlights the political liability of carrying the Chinese government's official doctrine.
The offending scene in Abominable depicts a map of China featuring ten dashes over the South China Sea, a detail easy to overlook given its brief appearance and the fact that the film is about a mystical fluffball.
China uses the dashes " often known collectively as the "nine-dash line" " to assert its territorial claim of about 90% of the area of the South China Sea.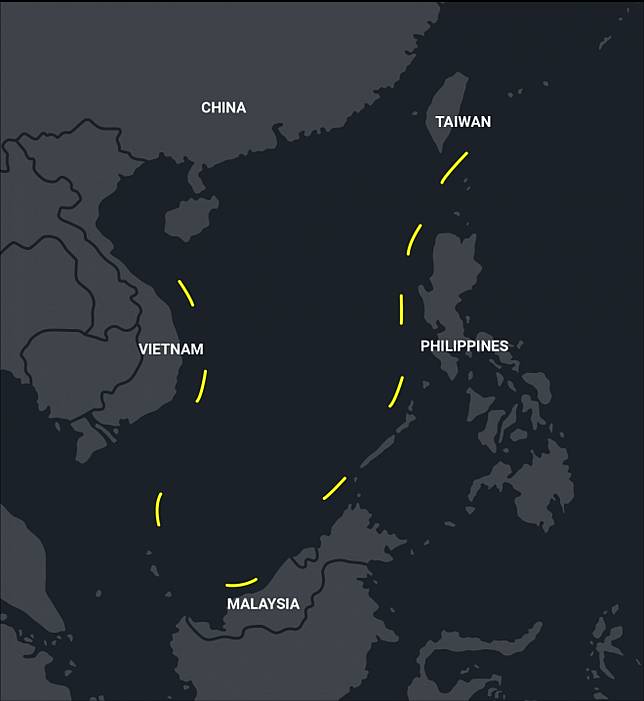 Competing claimants to the waters, including Vietnam and Malaysia, have ordered the scene cut or the film dropped altogether. A Philippine official called for a boycott.
"It's impossible to depict a map of the South China Sea without offending the sensibilities of either China or the other claimants," Bonnie Glaser, senior advisor for Asia at the Center for Strategic and International Studies, told Inkstone.
Glaser said if movie companies choose to satisfy Beijing, they will anger audiences in Vietnam, the Philippines and Malaysia.
But "if they attempt to be neutral, they risk losing the Chinese audience," Glaser added.
But while an increasingly wealthy middle class gives China more commercial clout over its smaller neighbors, Beijing's assertiveness could backfire and hurt its effort to project influence globally.
Critics of Beijing said its reaction to a nine-word tweet by an NBA manager expressing support for anti-government protests in Hong Kong could alienate everyday Americans, who appear to overwhelmingly sympathize with the demonstrators.
"The key to the success of soft power is perhaps to persuade other nations to co-operate, but not coercion or bribery," said Lijia Zhang, a Beijing-based social commentator and author.
The American basketball league faced an uproar at home after it issued a statement condemning Daryl Morey, the general manager of the Houston Rockets, for his "inappropriate views."
Accused of failing to uphold American values, Silver later defended Morey's right to speak freely and said that the league stood up to Beijing's request to fire Morey. A spokesman for China's foreign ministry denied that the country made the request.
Copyright (c) 2019. South China Morning Post Publishers Ltd. All rights reserved.