Rory Stewart attempts to inject buzz into his mayoral bid with the #ComeKipWithMe sleepover campaign
The former MP had challenged Boris Johnson for the Conservative Party leadership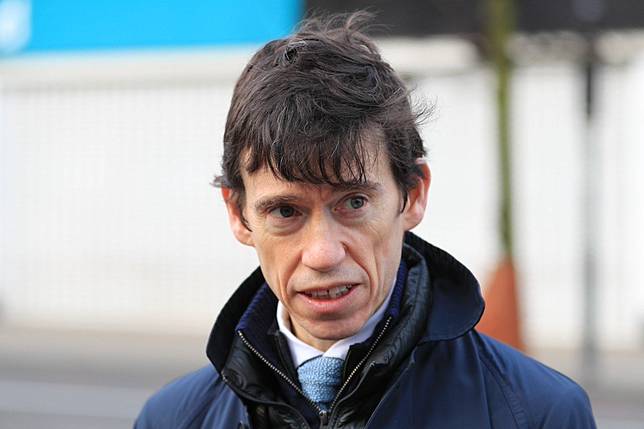 As the race begins in earnest for London's mayoral elections in May, Hong Kong-born candidate Rory Stewart has come up with a novel campaigning idea of asking Londoners to host him for the night, even if they only have a floor to spare. He promises to bring a sleeping bag and a box of chocolates.
But according to people who knew him when he was running Prince Charles' Turquoise Mountain Foundation charity in Afghanistan, hosting Stewart, a former government minister, could come with risk. He might just move in and have you evicted.
Around 2,000 people have responded to the Eton-educated Stewart's #ComeKipWithMe campaign, his team told The Guardian. (They declined to give details to South China Morning Post.) Those offering out their sofa seem unperturbed by the fact that Stewart's father Brian was one of the UK's top spies.
Stewart claims he wants to gain an insight into the real-life concerns of ordinary Londoners struggling with rising knife crime, homelessness, prohibitive rents and an overcrowded transport system.
Or is this just a gimmick by the man dubbed "Lawrence of Belgravia", that some, including Labour MP Dawn Butler find "a little bit patronising".
"You can't just dip your toe into London life. You have to live it," she tweeted.
He might not be a fully-fledged Londoner, but Stewart is nevertheless worldly.
In the early 2000s, he walked around Afghanistan. He wrote a book about the experience called The Places In Between, which became a bestseller.
"I've stayed in over 550 people's houses in total, not just in London … I am quite used to turning up at people's houses and sleeping on their floors," he told the Press Association last week.
With the US invasion of Iraq in 2003, Stewart went to Baghdad and asked for a job " he got one " deputy coordinator of Maysan Governorate, and wrote another book, Occupational Hazards, before returning to run the Turquoise Mountain Foundation.
But according to American journalist and author Stephen Landrigan, who spent two years living in the same fortified compound as Stewart in Kabul, the Qala-e-Noborja, has suggested that the mayoral hopeful may not make an ideal flatmate.
UK leadership race: can Hong Kong-born Rory Stewart beat US-born Boris Johnson?
"Initially, it revealed itself in small, but annoying things that a good neighbour would not do " ripping up my flower beds, cutting down mature trees that were not his to cut after promising he would not touch them, failing to control biting dogs," Landrigan wrote in a letter in 2010 to the Penrith and the Border Conservative Association, the constituency that went on to select Stewart as their MP.
The letter is posted on the website of Mark Crispin Miller, a media professor at New York University.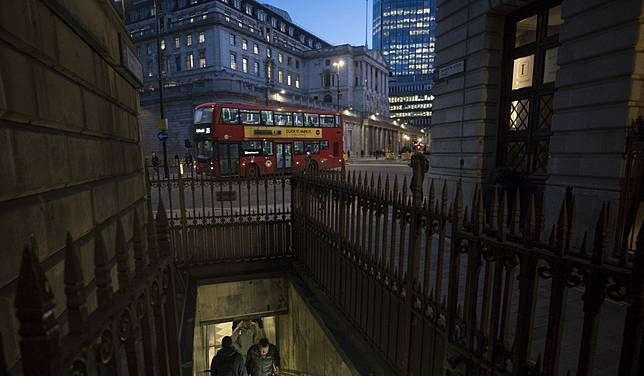 In the letter, Landrigan claims Stewart first tried to have him leave the compound by persuading the owner Mahboba Noor, to raise his rent " which she did. That failed, but things came to a head between the two men when, in 2007, in order to gain more space for his growing staff, Stewart orchestrated the eviction on an impoverished Afghan family with ten children.
"He wanted their land, it was a typical British Raj kind of thing," Landrigan, told the Post by phone from Tennessee in the United States.
London's mayor rejects plan for 305-metre 'Tulip tower'
"He brought the 'Highland Clearances' to Kabul," he said referring to the forced eviction of inhabitants of the highlands and western islands of Scotland in the 18th century.
At first Noor was reluctant to evict the family of Haji Karbalai, who lived off the milk of one cow, because her late husband had promised the family that they could live on the property for life in return for looking after it.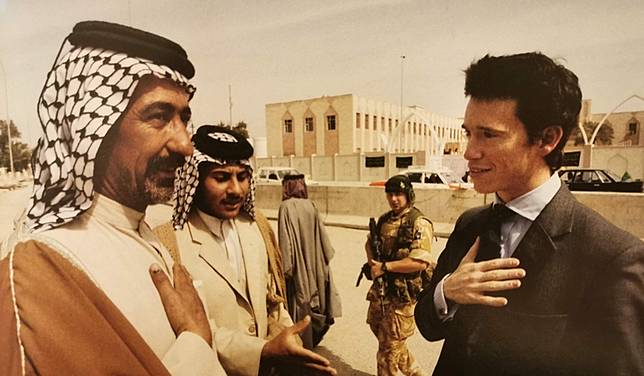 "Soon after, Rory's guards started denying entry to Haji Karbalai when he tried to enter the Qala-e Noborja gardens to care for them," Landrigan wrote.
Meanwhile, over successive months, Rory increased the amount he offered to Noor for the Karbalai land. By August 2007, shortly after receiving a US$3 million grant from the Canadian government, Rory offered Noor US$1700 a month, an offer she was unable to refuse, and the family were evicted.
The old man Haji Karbalai died, but Landrigan has stayed in touch with some of the family members, who eventually became refugees in Iran and Turkey.
One son is currently trying to flee Turkey to Europe. Landrigan says he believes he also had another impoverished Afghan family evicted from the compound in a similar fashion.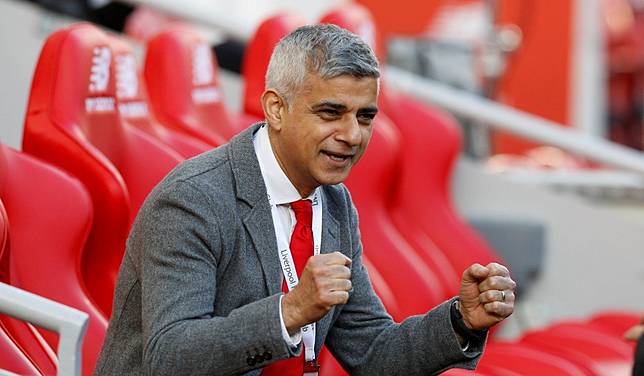 Stewart became an MP in 2010 and quickly rose to ministerial rank, as minister for prisons and secretary of state for overseas development.
A Theresa May loyalist, Stewart, who was opposed to Brexit, last year stood for leader of the Conservative Party against Boris Johnson when the former prime minister resigned. He was later sacked by Johnson, along with 20 other Conservative MPs, for trying to stop a no-deal Brexit, and forced to sit as an independent before resigning his seat and throwing his hat in the ring to become mayor.
He has a tough fight. The incumbent, Labour's Sadiq Khan, the son of a Pakistani immigrant bus driver, is the front-runner followed by the Conservative Party candidate Shaun Bailey, a former youth worker.
Was London's mayor trolling Brexit fans with a blatantly pro-EU fireworks display?
Stewart's team declined to tell the Post how many people had to take up his #ComeKipWithMe campaign, that has nevertheless gained considerable media coverage.
Critics asked how Stewart could have the cheek to ask for a bed when, as a Conservative Party minister, before losing the whip over his opposition to Brexit, he had voted six times for a so-called "bedroom tax" by which people in social housing had their benefits reduced if they had a spare bedroom.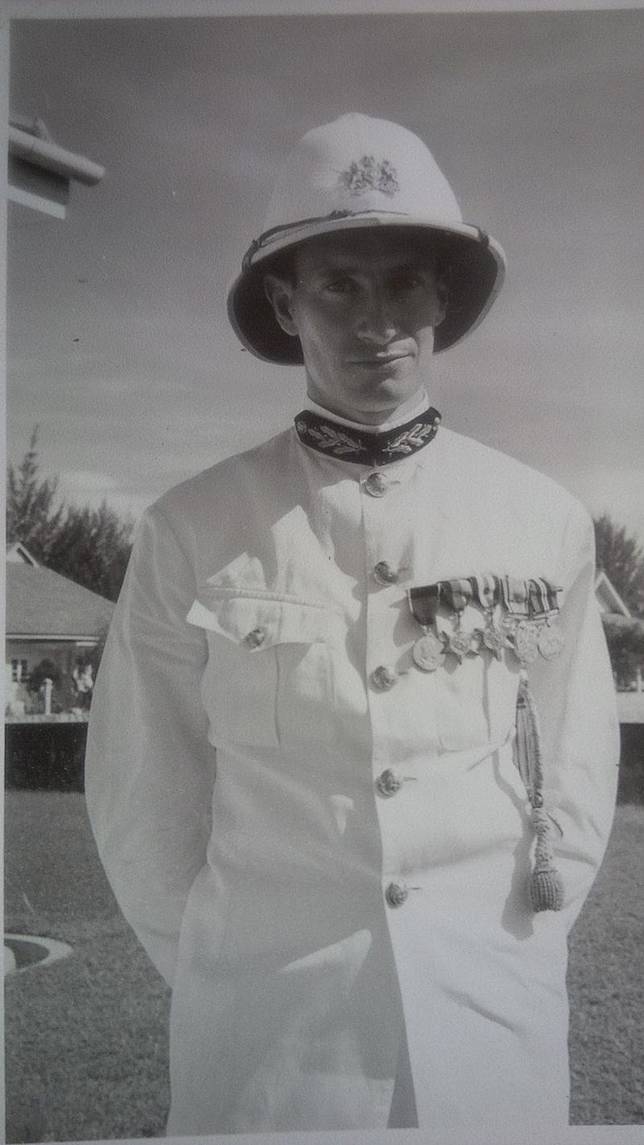 His credentials as a Londoner have also been questioned. His website says he grew up in London, in the same house where he now lives with his wife and two young children.
His Wikipedia page says after being born in Hong Kong, where his father Brian Stewart was once the second-most senior officer in the British Secret Intelligence in Hong Kong, the family lived in Malaysia and then China, where his father worked for the private sector.
Like Johnson, he was educated at Eton, and then Oxford. He became friends with Prince Charles and for a while tutored Prince Harry and Prince William as children.
He joined the army for a year, and then the Foreign Office. In 1997, aged 24, he moved to Jakarta and quickly became number two at the British embassy there.
In 1999, just after the Kosovo war, Stewart became Britain's only diplomatic representative in Montenegro, before moving on to Afghanistan and then Iraq.
Copyright (c) 2020. South China Morning Post Publishers Ltd. All rights reserved.
查看原始文章